I don't really watch reality TV – but when I do, it's Masterchef. There's something about it that's just so…wholesome. There's no cattiness, everyone is a sweet little cinnamon roll and the only downside is that I'm ridiculously hungry by the time each episode ends. But what's a girl to do when Masterchef is only on from Sunday – Thursday? Why, read a cooking romance, of course! So here's a couple of suggestions I've whipped up while you wait for that next episode…
Mystery Box
A Masterchef mystery box is exactly what it sounds like – a box of ingredients that sometimes don't make sense, but that the contestants manage to pull together into something that still looks better than anything I've cooked in the last month. And in the same way that the contestants are expected to make magic out of chaos, single-dad chef (and the hero of Rachael John's The Single Dad's Family Recipe) is presented with the messy task of managing a new restaurant alone. Lucky for him, head-hostess Eliza is here to help! Reading about these two conquering their own mystery-box-of-life is as sweet as it is powerful. A must read from a fantastic Australian author!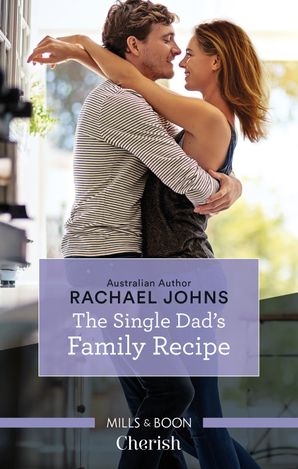 Recipe for disaster? Or second chance?
Take one single dad working night and day to open his hot new restaurant. Mix in his irresistible new hire – a woman with a secret looking for a fresh start. Simmer until a kiss leads to a clandestine affair that plunges Lachlan McKinnel and Eliza Coleman from the frying pan right into the fire!
Sweet Week
Arguably one of the most exciting segments Masterchef has each year, sweet week is something to marvel at. Decadent cakes, jiggly panna cottas and mirror glaze as far as the eye can see. But it's the simple desserts done to perfection that excite me the most – and it's the same for single mum and avid baker Jillian Norris who charms everyone, including rancher Jesse Navarro, with her delicious pies and cakes. And while her baking might be on the sweet side, their romance is definitely a little spicy!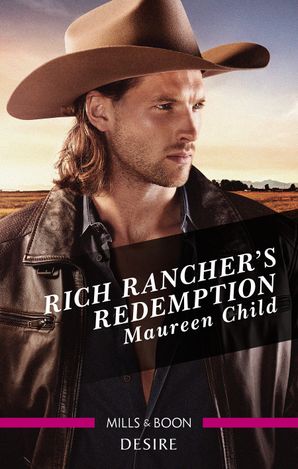 He doesn't deserve her, but he can't stay away. Will this wealthy rancher's dark past stand in the way of love?
When Jesse Navarro meets single mum Jillian Norris, she makes him feel…everything. But he's carrying the guilt of a past tragedy and knows he can't take her for his own. Still, denying their sizzling attraction and ignoring Jillian – vulnerable and dedicated to her little girl – isn't an option. Already Jesse's defences are starting to weaken
Elimination Challenge
Nothing gets my heart pumping faster than a Masterchef elimination challenge – nothing, that is, except a fast-paced romantic thriller like Alice Sharpe's Hidden Identity. Chelsea Pierce is a food truck owner with amnesia – and now she's on the run from merciless killers! Grab a snack and settle in for a ripper read as she fights for her hard-won career and her baby alongside the man she loves.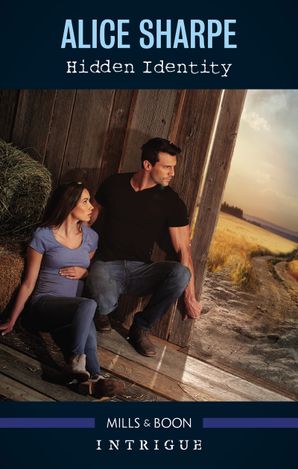 He 'died' to save the woman he loved. Now her amnesia might save them both…
Faking his death was the only way for Adam Parish to stay alive. But when a suspicious helicopter crash reunites him with the woman he had to leave behind, Adam knows they're both in danger. Unfortunately, Chelsea Pierce doesn't remember who he is – or that she's carrying his child. On the run from merciless killers, Adam vows to protect Chelsea and their baby. But once he reveals the truth, will he lose the woman he loves a second time?
Immunity Pin
Getting immunity pin in Masterchef is any budding chef's ticket to the top, but to win one means going head to head with a pro – much like Audrey in her battle to win celebrity chef Shane Murphy's heart. Andrea Bolter's Her Las Vegas Wedding will catapult you straight into the glamorous world of celebrity cooking, from a fancy Las Vegas restaurant to a charity kitchen, it's a read that's sure to make you happy…or at least hungry!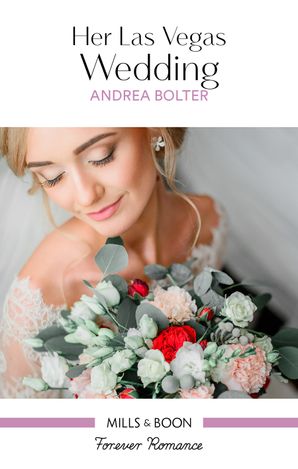 From a convenient fiancé…to an inconvenient attraction!
When hotel heiress Audrey Girard's safe, convenient wedding to a business partner is called off, she's left to contend with her ex–fiancé's brother – wild, brooding chef Shane Murphy. And there's certainly nothing safe about Audrey's attraction to Shane – every day they work together is even more dangerously tempting! Could there be a Las Vegas wedding on the cards after all?

Boom, boom, shake the room!
Just like when George Calombaris yells his iconic catchphrase at a room full of frazzled cooks, when you pick up a Dare title, you know you're in for a wild ride. And Forbidden To Taste – JC Harroway's sexy hotel kitchen romance, is no exception. Set in a Michelin starred restaurant, things are sure to heat up for restaurateur Drake and aspiring chef Kenzie!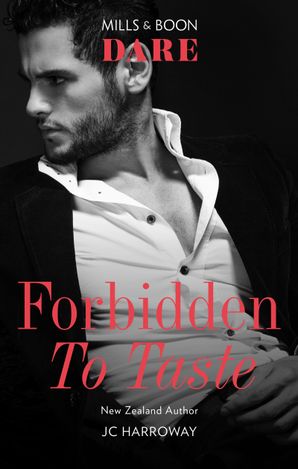 The sweetest pleasures…are the most dangerous!
Drake Faulkner would have given anything to marry McKenzie Porter, but his army buddy and best friend Sam got there first. Drake's avoided Kenzie in the years since Sam was killed in action – he doesn't trust himself around her. But when she turns up begging for a job in the Michelin starred restaurant at his hotel, Drake struggles to resist temptation. Their powerful chemistry feels risky, but that only makes it harder to stay away…