We've matched the men from Farmer Wants a Wife to books because it's what we do!
We're three weeks into Farmer Wants A Wife and we love it here at Romance.com.au. Sexy farmers looking for love? Come on. We EAT this stuff up! And we produce HUNDREDS of hot farmer/rancher/cowboy romances every year. The best part? You can have as many as you like and when you take them to bed, ladies, YOU control the action!
So, if you want some of your own love on the farm then here are our top picks!
Nick
Nick owns a vineyard and hails from Tasmania. He's returned home after living in Los Angeles for 27 years, and he's looking for "an independent woman with a bunch of stuff going on". Well, Nick here's something to whet your appetite with.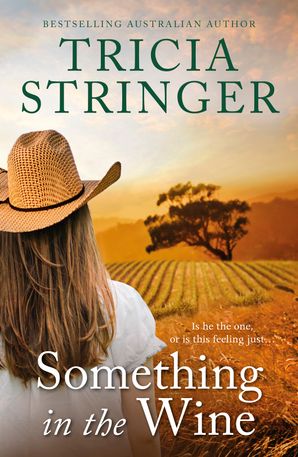 A warm-hearted rural romance set among the scenic vineyards of the Margaret River from bestselling author Tricia Stringer, the authentic voice of Australian storytelling.
Reserved high school teacher Keely Mitchell is more than ready for her holiday on the west coast of Australia, so when a medical emergency turns over all her plans and an intervention by a kind stranger finds her recovering in a Margaret River vineyard, she is at first downcast.
Keely had wanted to put recent traumatic events out of her mind, and recuperating alone in a stranger's house won't help that. But slowly the lovely food, spectacular wine and beautiful landscape of the area begin to work their spell. As Keely makes friends with the locals and adapts to the rhythms of the vintner's year, she starts to feel part of the scenery too, particularly when her artwork and jewellery-making somehow find a home at Levallier Dell Wines.
But clouds are on the horizon in the shape of a warring father and son, interfering family friends and a rival in love. Keely didn't mean to fall for anyone, but she can't help her feelings for clever, passionate wine-maker Flynn Levallier. Sadly, it seems he only has eyes for the beautiful Kat, daughter of a rival wine-maker. Can what Keely feels be real? Or is it just something in the wine?
Harry
Harry is a true-blue Aussie farmer from NSW, tending to his flock of lambs, who will apparently end up on our plates very soon! The lambs, people – not Harry. He reckons he'll be very supportive to his lady, and he just wants to "come home to a girl who has a positive attitude." Well, we're all wild about Harry as we are about…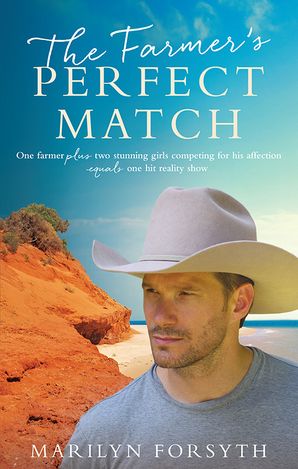 One farmer + two stunning girls competing for his affection = 1 hit reality show
Gorgeous farmer Adam Armstrong loves his life – he owns and runs his own piece of heaven, a successful pearl farm, and spends his days outdoors in Australia's stunning Kimberley. There's just one thing missing: someone to share it with, but when you live in one of the most uninhabited places on Earth it's not easy to meet the perfect woman.
Enter Evangeline Sinclair, PA for hot new reality show Perfect Mate – smart, funny, passionate and determined to help him find his ideal partner. What could go wrong, right?
Adam has signed a contract to pursue a relationship with one of the contestants and he's a man of integrity, but Evie, with her very personal interview questions, is opening him up in unexpected ways. Can he stay true to his agreement to find love in front of the cameras rather than behind?
For Evie, a year in professional wasteland after an on-air debacle has left her desperate to salvage her career and Perfect Mate's success will ensure this. But can she stand by while the man she's falling in love with is ruthlessly exploited?
Sam
Sam comes from a big family, third-generation to be exact, and lives in North Queensland. He considers himself to be a caring, and fun-loving person and he's looking for "a partner who has a big heart". Sam, look no further than…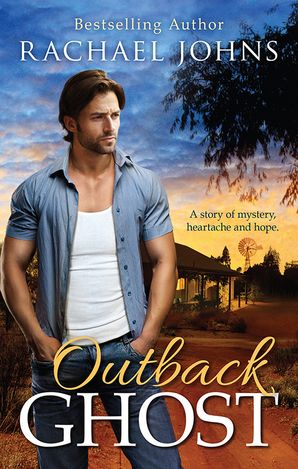 Stella only wanted a holiday…the last thing she expected was a love interest and a possible ghost.
Third-generation farmer Adam Burton has always tried to keep his family together, but twenty years after his little sister went missing from the family farm he's losing hope. His dad has walked out, his mum is as reclusive as ever and he still blames himself for his sister's disappearance.
When Stella Reynolds and her young daughter arrive from the big smoke to stay at the holiday cottage on their farm for the summer, Adam is immediately attracted to the beautiful single mum. Although he's always steered clear of children and doesn't believe he deserves love or a family of his own, he finds himself spending time with Stella and her young daughter, Heidi, and enjoying it.
As the twenty-year-old mystery begins to unravel, Stella wonders if she should take her daughter and run. But doing so is easier said than done, because Stella just might be falling in love with Bunyip Bay and a gorgeous, but hurting, farmer.
From one of Australia's best-loved rural romance authors comes a story of mystery, heartache and hope.
Alex
Alex runs a sheep and cattle farm in South West Queensland and is the larrikin of the bunch. He describes himself as a "love virgin" and is looking for "someone I could see as my best friend." Aaaw, Alex, we'll help you pop your love cherry, and throw you in the deep end with this caution-contents-are-hot collection.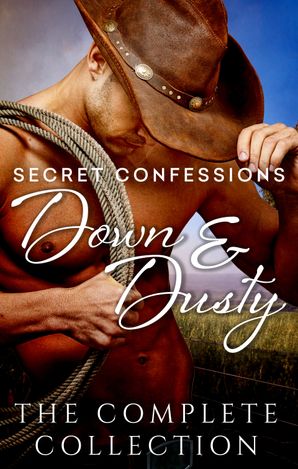 Welcome to the heart – and heat – of Australia…
They say that no one has secrets in a small town – these women prove them wrong.
Eight stories from some of Australia's hottest writers in Australia's hottest genre. From the bar stools of the local pub to the wide-open plains of the biggest stations in the world, these tales travel the dusty roads to the heart of Australia and the women who understand how to work hard – and play even harder.
In the latest in the wildly successful Secret Confessions series from Escape Publishing, the women of Down & Dusty invite you into their lives – and their bedrooms.
Neil
Last but not least, we have Neil, who also happens to be my favourite. He's looking for a second chance at love, and if he doesn't find it, then I'll divorce my husband and hunt him down myself. In the meantime, he's looking for "a spark, which can't be faked and it never lies." We hear you, Neil and have the perfect read for you.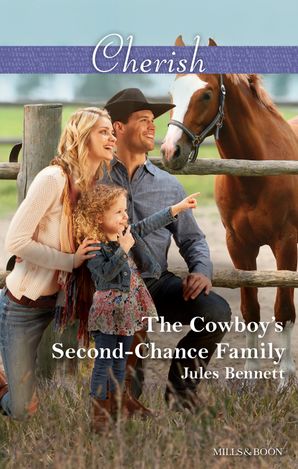 Finding love twice in a lifetime!
When Lucy Brooks lost her husband, her dreams of a family went with him. Now her life is a busy balance of friends, work and the demands of her small ranch. When she meets handsome, brooding Noah Spencer, she recognises the grief in his penetrating eyes. And yet she can't deny the feelings that he has reawakened within her.
All widower Noah has in life is his little daughter and a fresh start as Stonerock's newest police officer. Yet he can't resist the instant pull to sweet, selfless Lucy. This could be a second chance at happily–ever–after…if they can both let go of the past.
And of course, we have the ultimate read for all five farmers…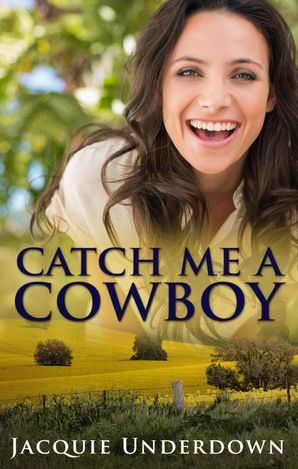 The biggest risks yield the greatest gains–especially in the game of love.
Emily Wolfe, real estate agent to the elite, is tired of being alone. So when she gets a chance to compete on a reality dating show she decides to risk it all for love in the biggest game of her life.
The city girl is surprised how much she enjoys switching her high heels for cowboy boots and pedicures for mud treatments–and not the kind you find at a day spa. And she's falling hard for Wil Parker, the sexy, rugged farmer at the centre of the show.
Amidst the chaos, tantrums and editing tape, the heat and passion between Emily and Wil reaches boiling point. But can they survive the imminent explosion, let alone the fallout?
Written by Jo-Ann Milne.
Featured image credit: Channel 7