New blockbuster movie The Lost City is our current obsession. Penelope Janu dropped by the blog to review the movie, and it's the talk of the town at the Romance.com.au office.
Whether it's the jungle-setting, the intelligent author heroine or archaeological treasure hunting plot, there is SO much to love about this film.
Here's what to read next based on your favourite things about The Lost City.
If your ideal heroine is a romance author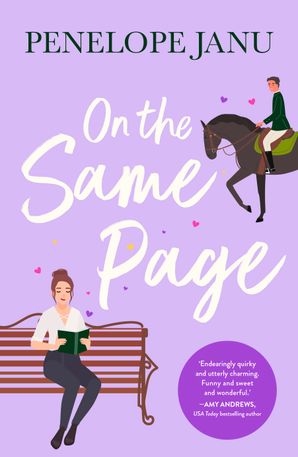 For readers of Mhairi McFarlane, Beth O'Leary, Lindsay Kelk and Sally Thorne comes this utterly charming and delightfully funny love story where opposites attract – or do they?
By day Miles Franklin, named after the famous author, is a successful lawyer. By night, in secret, she writes historical romance novels under the pen name Emma Browning. When 'Emma's' novels win one of Australia's biggest literary awards, Miles's perfectly ordered life begins to unthread at the bindings. Especially when Lars Kristensen, CEO of the publishing company contracted to publish the prize-winning books, insists on meeting the author.
Besides mutual antipathy and sexual attraction, socially anxious Miles and supremely confident Lars have nothing in common. Nothing. But the more time they spend together, the more blurred the lines between fact and fiction and love and hate become.
Miles is determined to both protect her privacy and to keep writing-even if it means mastering pole dancing, choreographing a love scene in the back of a horse-drawn carriage, and confronting the prejudices of her parents and publishers.
Like the heroines in her books, Miles has the grit to stand her ground. But Lars has the smouldering looks, arrogance and pride of all her romantic heroes rolled into one. And he is good at reading between the lines. Who is going win this battle of wills? Can Miles and Lars ever be on the same page?
If you loved the jungle setting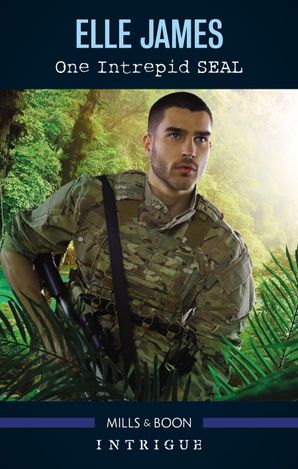 This SEAL found his target…then lost his heart.
SEAL 'Diesel' Dalton Samuel Landon can see that Reese Brantley is no damsel in distress. But his mission is clear – infiltrate the hostile African rebels' jungle hideout and rescue Reese and her boss. Separated from his team – and her boss – Diesel and Reese are on the run. Bullets fly, but risking his life is part of the job. Struggling with their hotter–than–the–jungle attraction, though, proves the real danger is losing his heart.
If you want an adventure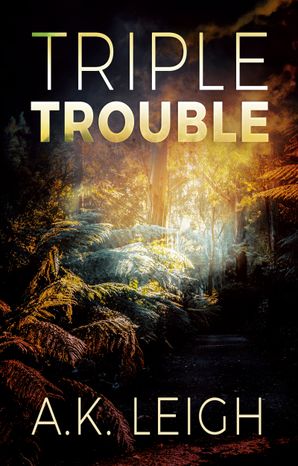 Two of her sisters have found their happily-ever-afters, but will the third Farris Triplet open herself up to the possibility of love?
Forensic anthropologist Carrie Farris is practical and cynical. She is content to focus on her thriving career and the cold cases she solves with her identical triplet sisters. Even if she had time for a romantic relationship, she doesn't believe in 'true love'. Not with her track record.
Rocco Donati arrives in Cairns searching for an escape from his high-maintenance ex and the pressures of heading his family's forensic technology company. A position at the local forensics lab might be just the thing he needs. Though a romantic relationship is far from his mind, he can't help but be intrigued by his new colleague's passion, cheeky sense of humour, and flirty undertones.
As an ongoing murder investigation edges closer to a suspect, Carrie learns to rely on the last person she ever thought she would: a man. But the instant it seems Carrie might get her happily-ever-after, the murderer decides to finish what he started. Will the Farris Triplets pay the ultimate price … or will they show a killer just how much trouble they can be?
If you love a bit of 'enemies to lovers'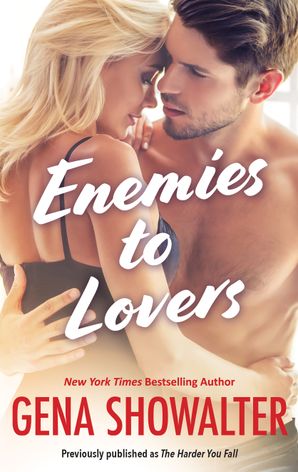 Who knew enemies make the best lovers?
To overcome a tragic past, aloof Lincoln West demands a structured life. But even his iron-control has limits. For two months of every year, he indulges in every sensual pleasure. He's ready to pick a lover – anyone but the bad girl who once dated his friend.
Reformed partier Jessie Kay Dillon is determined to walk the straight and narrow. No men! Like, zero. Or maybe just a taste of this one? Her love-hate sizzle with West is too irresistible to deny. But Jessie Kay refuses to be another two-month diversion. She deserves more – and she'll fight for it. After all, rules are made to be broken-especially West's.
If you are fascinated by archaeology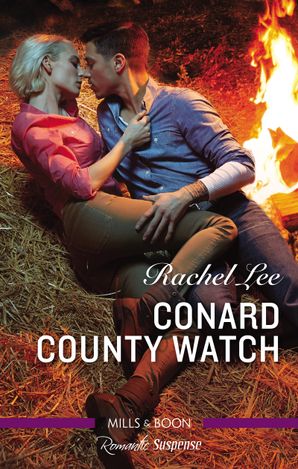 Archaeologist Renee Dubois is used to digging up the past, not falling headlong into intrigues of the present. But trouble comes her way when she meets ex–Marine Carter Copeland, whose cool–and–collected demeanour contrasts with his lethally sexy looks. As Carter and Renee stumble across a deadly secret, they must race against time to survive.
If your ideal hero is a muscled rescuer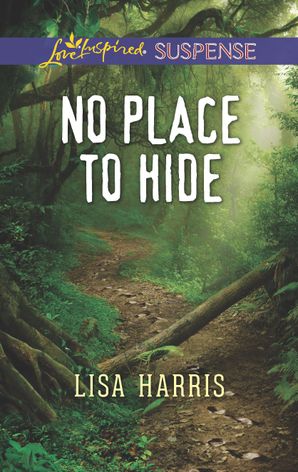 A witness to murder…
Now she's running for survival
Former navy diver Ryan Kendall's father sent him to Brazil with a simple assignment: extract compromised witness Ellie Webb. But with Ellie determined to trek into the Amazon, following a lead on her father's murder, Ryan must protect her. As cartel members and pirates chase them, though, can they survive the dangerous jungle…and take down a killer?