Here at Romance.com.au we DEVOUR all-things historical, especially if they have a dash of swoonworthy romance thrown in. Earlier this year we did a round-up of the historical books, movies and TV shows we couldn't wait to watch. Since we have already watch & read all those we are looking ahead to the historical books, movies and TV shows we can't wait to consume next.
So whether you wish to be transported to a Regency-era ballroom, a Victorian country estate, a Tudor battlefield or a 1950's English village, we have all the content you need right here.
Books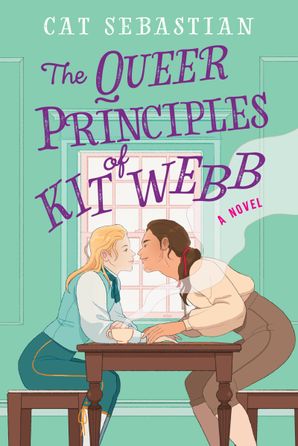 "The Queer Principles of Kit Webb kept me up all night! I simply couldn't put it down."— Tessa Dare, New York Times bestselling author
"Sharp, smart, and oh-so-swoony, The Queer Principles of Kit Webb reminds me that Cat Sebastian is an author at the absolute top of her game."— Rachel Hawkins, New York Times bestselling author
Critically acclaimed author Cat Sebastian pens a stunning historical romance about a reluctantly reformed highwayman and the aristocrat who threatens to steal his heart.
Available in eBook and paperback now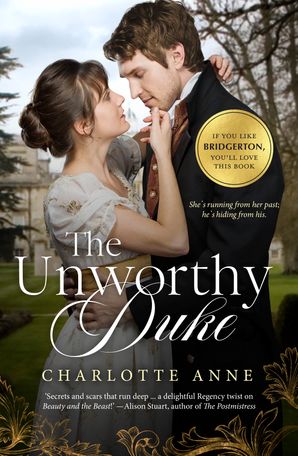 Witty, passionate and fast-paced, this sparkling debut Regency romance is a must-read for any fan of Georgette Heyer, Julia Quinn or Loretta Chase.
'Secrets and scars that run deep … a delightful Regency twist on Beauty and the Beast!' –Alison Stuart, author of The Postmistress
Available now in eBook. Available in paperback from the 29th of September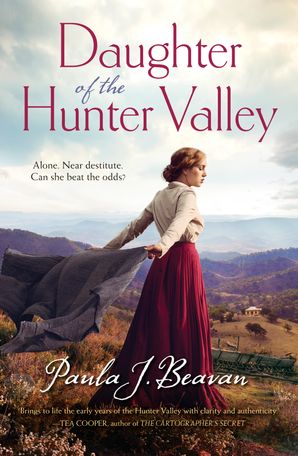 Alone. Near destitute. But brave and determined. Can Maddy beat the odds to create a new home in the Hunter Valley? An exciting Australian historical debut, perfect for readers of Darry Fraser.
'Richly detailed, inspiring and romantic – this engrossing story of a brave young woman overcoming insurmountable odds brings to life the early years of the Hunter Valley with clarity and authenticity.' – Tea Cooper, author of The Cartographer's Secret
Available in eBook and paperback from the 29th of September
Desired By The Duke by Sophia James and Lara Temple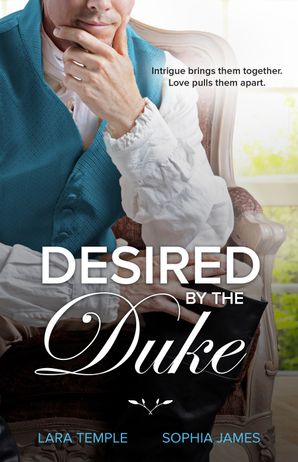 Intrigue brings them together. Love pulls them undone
Available in eBook and paperback from the 27th of October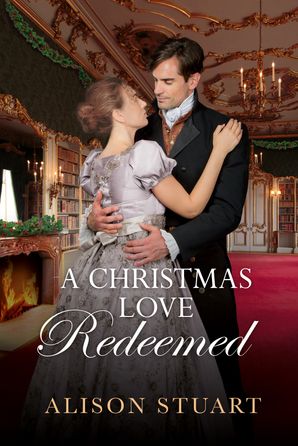 Once, on Christmas Day, she sacrificed her heart to save his life. Now, after nine years, will a single glance spark the fire of redemption?
February 1816
Fabien, Comte de Mont Clair, once a highly decorated officer of the exiled Napoleon, cuts a dashing swathe through a London society ball, his eyes only for the glittering ladies of the ton. His heart jolts at the sight of a woman sitting in a shadowed corner. Not just any woman, but one he would have once given the world for.
For Hannah, Lady Maxwell, catering to the spoiled darlings of the ton as a humble chaperone is nothing compared to the pain she suffered at the hands of her late husband. Alone and impoverished, she is a person of no consequence but once, a long time ago, she sacrificed her world for the dashing Comte de Mont Clair. Now all she can do is hope that he may glance her way …
Available in eBook from the 15th of November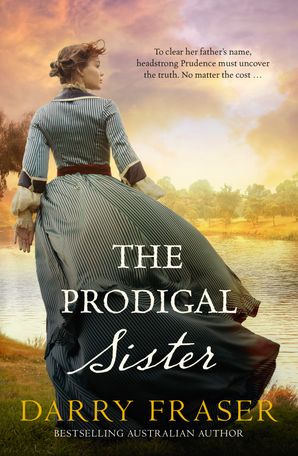 Headstrong Prudence North faces a dangerous blackmailer who threatens her family and her dreams of escaping domestic drudgery. An enthralling historical mystery from a bestselling Australian author.
Available in eBook and paperback from the 1st of December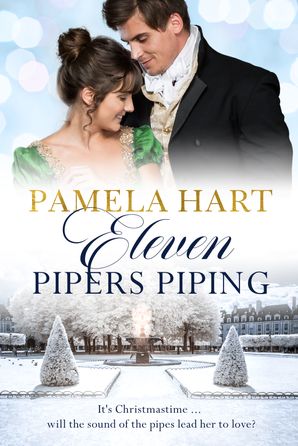 She'll never love another soldier … will she?
Elizabeth MacDonald, made a widow at Waterloo, is determined to keep herself and her son away from anything military. Gavan Sunderland, her husband's captain, is determined to teach her son the bagpipes, so he can be a piper like his father. When two strong-willed people clash at Christmas time, will the result be disaster or lasting happiness?
Available in eBook from the 1st of December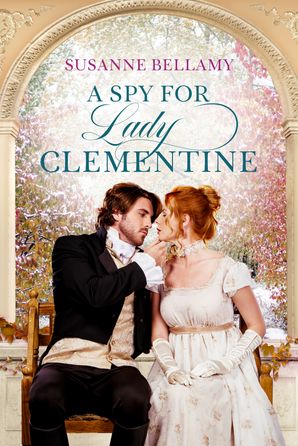 He's the King's man … will he also be hers?
The war with Bonaparte rages in France while the London Season is in full swing. Businessman William Ravenshoe plans to propose to Lady Clementine, but a secret interview at the War Office upsets his plans and he is immediately deployed to spy for the King.
When Clementine's fiance goes missing before the announcement is made, she agrees to a fake engagement with his best friend to keep her parents happy.
But where is Will, and why did he disappear right before their betrothal?
Available in eBook from the 15th of December
Movies
West Side Story
Two teenagers from different ethnic backgrounds fall in love in 1950s New York City. This remake of the 1960's classic is directed by Steven Spielberg.
Release date: 26th December
The Kings Man
One man must race against time to stop history's worst tyrants and criminal masterminds as they get together to plot a war that could wipe out millions of people and destroy humanity.
Release date: TBC
Downton Abbey: A New Era
Lord and Lady Grantham request the pleasure of moviegoers' company at their Yorkshire country estate this Christmas.
This is a follow-up to the 2019 feature film in which the Crawley family and Downton staff received a royal visit from the King and Queen of Great Britain.
Release date: 18 March 2022
TV Shows
The Newsreader
An unconventional relationship in a world on the cusp of change; a star newsreader and an ambitious reporter join forces in a ruthless 1986 newsroom, as events unfold that will change their lives.
Watch it on ABC iView now
The Great season 2
This genre-bending, anti-historical ride through 18th-century Russia following the wildly comedic rise of Catherine the Nothing to Catherine the Great was a HUGE hit last year. We can't wait to see what antics Catherine and Peter get up to in this wildly anticipated second season.
Watch it on Stan from November 19
Bridgerton season 2
During the Regency era in England, eight close-knit siblings of the powerful Bridgerton family attempt to find love. Season 1 of this show was a phenomenon, and we can't wait to watch the adventures of the Bridgerton siblings continue.
Watch it on Netflix date tbc
Anne Boleyn
Exploring Anne Boleyn's final months as she struggles to secure a future for her daughter Elizabeth and to challenge the powerful patriarchy closing in around her.
Domina
The story of Livia Drusilla, from her early life as a naive young girl in the wake of Julius Caesar's assassination, through her rise to become the emperor Augustus' wife, becoming Rome's most powerful and influential empress.
Watch it on Stan now
Gentleman Jack season 2
Gentleman Jack is a historical drama television series created by Sally Wainwright. Set in the year 1832 in Yorkshire, it stars Suranne Jones as landowner and industrialist Anne Lister.
Watch it on Binge release date tbc
What are you most excited to watch & read in the historical genre next?