I am about to start writing my 89th book this week, so when I was asked to choose some of my favourite heroines I had quite a few names running through my head!
It is always a challenge to write heroines and heroes who are larger than life and yet still based in reality. But I need to be able to relate to a heroine, to feel as if I would like her if I met her. I like her to be active rather than passive, to be imperfect, as indeed we all are.
One of my favourite heroines is from the very first book I had published – Emily Sherwood from His Inconvenient Wife. It is such a special feeling holding your first book in your hands and I suspect I have Emily to thank for getting me published. She had a lot of sass and spirit, and there were plenty of sparks that flew between her and the hero Damien.
Clementine Scott in His Mistress for a Week is a particular favourite because she had OCD and was doing her best to hide it from the hero, Alistair Hawthorne. Clem was flawed and funny and quirky and I adored her from the moment she stepped on the page. Luckily, so, eventually, did Alistair!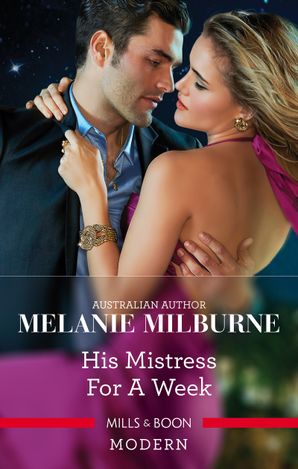 Alice Piper in The Temporary Mrs Marchetti was a young woman who had decided to choose her career over marriage to handsome and rich Italian Christiano Marchetti. But when their paths intersect once again, she realises her either/or thinking has to change. I could really relate to Alice, because I used to be very black and white in my opinions. Life and experience have taught me to be more balanced in my views.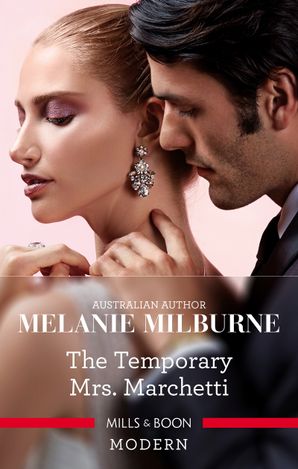 My 75th book, A Virgin for a Vow, has another all-time favourite heroine of mine. Those milestone books do tend to become favourites . Abby Hart is a top relationships columnist and expert but she has never had a romantic relationship. I suspect many of us are armchair experts at times. I know I have been! I liked how Abby was resourceful and wise even though she hadn't walked the talk. She had an intuitive sense of what a loving relationship would look like and I was so happy she got one with Luke Shelverton in the end.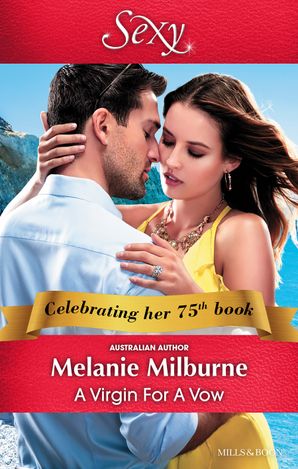 One of the books I really enjoyed writing was The Tycoon's Marriage Deal. My heroine Tillie Toppington owns a cake shop and decorates wedding cakes but she is a man-hater after being betrayed by an ex. I loved her spirit and feistiness, and some of her interactions with the hero Blake McClelland had me laughing out loud as I wrote them.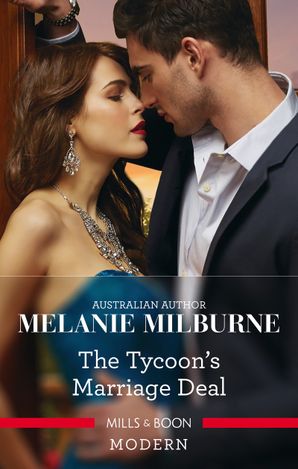 Some of my more recent books have concentrated on heroines who have gone through deep emotional trauma. Layla Campbell in Billionaire's Wife on Paper had a difficult childhood and carries both physical and emotional scars. But she is resilient and resourceful and has a lot of wisdom and compassion. I made sure the hero Logan McLaughlin was more than worthy of her.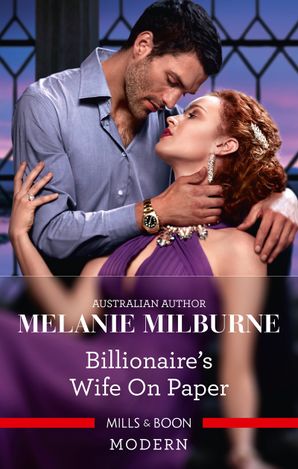 Released earlier this year is The Return of Her Billionaire Husband with heroine Juliette Allegranza. Juliette suffered a miscarriage and her short marriage to Joe Allegranza is about to end as a result of the emotional fall-out. But then, Juliette starts to realise she didn't know Joe all that well in spite of being married to him. How true is that in our own lives? We make assumptions about our loved ones' behaviour without really understanding what they are struggling with on the inside. I loved how Juliette was finally prepared to listen to Joe, to try and understand what had made him so locked down emotionally.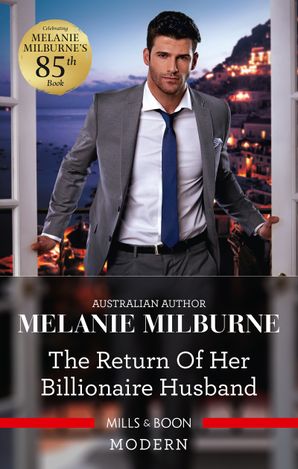 And now for my most recent favourite – Artemisia Bellante in the just-released His Innocent's Passionate Awakening. Artie is a contemporary Sleeping Beauty – she is asleep to her potential, closed off from living life to the full out of fear. I could really relate to Artie, for so many years I was too frightened to write the stories I wanted to write.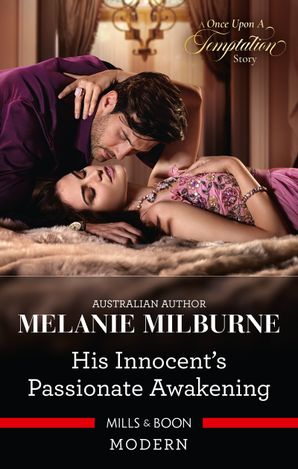 I am so glad I was able to break out of my glass coffin of fear and share those stories with you.
Best wishes,
Melanie Milburne
---
Melanie Milburne
Melanie Milburne read her first Harlequin at age seventeen in between studying for her final exams. After completing a Masters Degree in Education she decided to write a novel and thus her career as a romance author was born. Melanie is an ambassador for the Australian Childhood Foundation and is a keen dog lover and trainer and enjoys long walks in the Tasmanian bush. In 2015 Melanie won the HOLT Medallion, a prestigous award honouring outstanding literary talent.
Check out some of Melanie's books below