Seemingly everyone is OBSESSED with new erotic TV show Sex/Life, streaming on Netflix. The show follows a suburban wife and mother who takes a fantasy-charged trip down memory lane that sets her present on a collision course with her wild-child past.
It is VERY sexy. That shower scene alone…
If you're looking for more ~sexy~ content to consume we have you covered with these 8 seriously sexy reads
---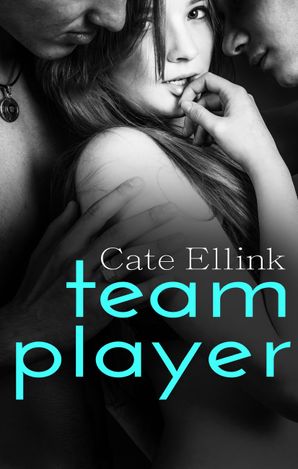 She's never been shy about what she wants – and now she wants them both…
Hannah Maynard, sports reporter, is sure it's only her lust–filled fantasies linking Australian rugby league captain, Charlie Maxxin, with relative newcomer, Lyle Smythe–Jones. She and Charlie have shared quite a few steamy sessions over the years, so surely he's not in a relationship with the young, unflappable player she's dubbed Marble Boy?
Hannah lures Charlie to dinner and his reaction is all the answer she needs. But she doesn't want to report on the biggest secret in Australian sport – she wants to take part. However, it's not just Charlie's decision and it can't be just casual. If Hannah wants in, she has to be all in, with Lyle, with Charlie, and with the hottest action any of them have ever experienced.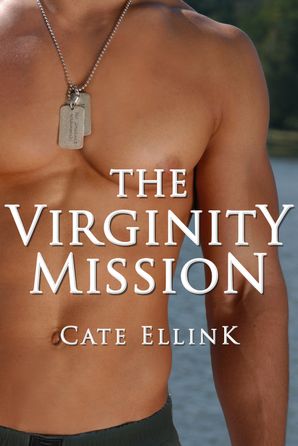 An erotic new adult romance about old insecurities, new beginnings, and the things you can get up to in a tent…
It's lust at first sight when Mac sees Jason shirtless and sweating on the back of a truck. Jason is the army sergeant assigned to support the six week scientific expedition that Mac is participating in, and might just be the perfect candidate for another journey of discovery that Mac is desperate to undertake – sex.
Fraternisation between students and staff might be strictly prohibited, but everybody knows fruit always tastes better when it's forbidden.
Welcome to the heart — and heat — of Australia…
They say that no one has secrets in a small town — these women prove them wrong.
Eight stories from some of Australia's hottest writers in Australia's hottest genre. From the bar stools of the local pub to the wide open plains of the biggest stations in the world, these tales travel the dusty roads to the heart of Australia and the women who understand how to work hard — and play even harder.
In the latest in the wildly successful Secret Confessions series from Escape Publishing, the women of Down & Dusty invite you into their lives — and their bedrooms.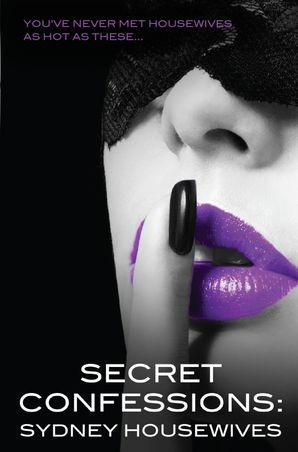 Secrets Revealed! Bonus four epilogues, exclusive to this digital bind–up!
You've never met housewives as hot as these…They're wealthy and glamorous. The elite of society. But appearances can be deceiving.
Eleven women are members of the influential Double Diamond Dinner Club. They are wealthy, elegant, poised and constantly in the public eye. But what goes on behind closed doors, in the private homes and parties where the cameras and paparazzi aren't welcome?
Each woman has everything to lose if their fellow members learn of their needs, desires, and bedroom inclinations.
Eleven stories from eleven of Australia's hottest authors – a scandalous, sexy collection that uncovers the privileged lives of Sydney's affluent housewives: their work, their families, their friends and their men. Nothing is hidden, nothing is forbidden – and nothing will ever be the same.
Featuring: Rhian Cahill, Cate Ellink, Cathleen Ross, Tamsin Baker, Lexxie Couper, Shona Husk, Keziah Hill, Viveka Portman, Christina Phillips, Mel Teshco and Tracey O'Hara!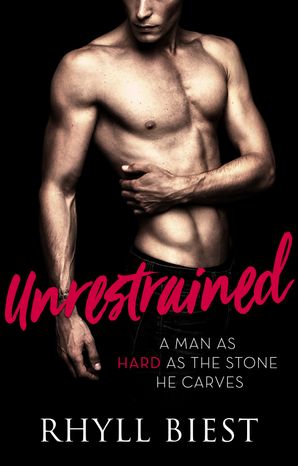 A guarded recluse, some dirty pictures and a spark of curiosity that leads to a dangerous attraction.
 
When the reclusive Holly accidentally finds some very naughty photos, both the star – all inked muscle and attitude – and the way he's tied his lady friend to his four–poster bed make her more than a little curious.
 
But to get to know the big, built stonemason better, she'll have to overcome his vengeful ex and her own inhibitions – and pray that the walls she's built around her guarded heart and dark secret remain safe from a man who has a way with stone.
 
'One of the funniest, smartest and sexiest erotic romances I've read. Unrestrained has a balance of emotional intensity, humour, and heat that is rare and incredibly special.' – Love Reading Romance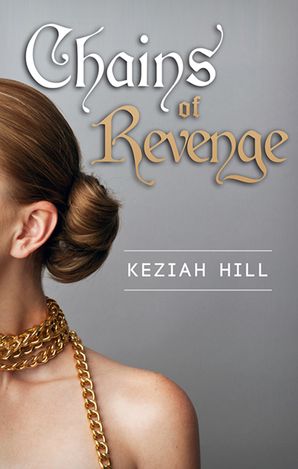 A dark and devastatingly sensual erotic fantasy about the binding force of love.
Lissa, Princess of Horvald, loved and lost her slave in chains ten long years ago. Then, she was spoiled and selfish, thinking she could bend a warrior of Catiscal to her will. But time and adversity has changed her into a leader, prepared to give herself to the Warlord Death in order to save her people.
Will he accept her sacrifice? Or will his need for revenge blind him to the insidious chains of love wrapping around him – chains even a powerful Warlord can't resist…or can he?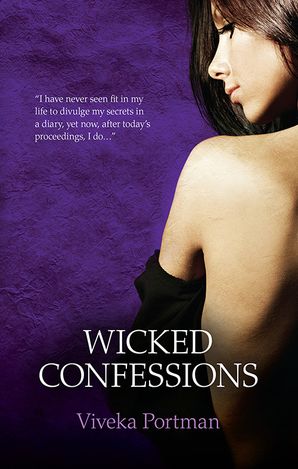 Regency England: appearance is everything…but underneath lies a seething world of unexpected desire, unshared fantasies and uncontrollable lust.
Three deliciously erotic stories to indulge the senses and incite the imagination:
When faced with a rakish, lusty husband, what is a proper English wife to do but educate herself in the art of bedplay? Lady Cecelia Stanton is married to the dashing and philandering Lord Stanton, a situation that would distress even the most composed and refined gently born lady. However, Cecelia has a secret balm for her dissatisfaction…
Lady Catherine Bexley is new to marriage and the marriage bed, but surely there must be more to it than this? Her husband is proper and perfunctory – treating her with careful respect but leaving her aching for more. Soon, though, she develops a naughty plan to finally get what she wants…
In the world of Regency England, only one thing matters – the begetting of an heir. But Lord Jacob Fielding and his wife Jane Fielding have only daughters. In desperation, Lord Fielding formulates a wicked plan. He invites his distant cousin Matthew to come and share their home…and possibly more.
Me, after reading this list…