Mothers come in all forms. Biological mums, foster mums, unexpected mums, temporary mums, and even dog mums. Despite their differences, they all share one thing: a deep and fierce love for their children. Their lives are not their own – they belong to their children, and for this, we celebrate them. To celebrate Mother's Day this year we've picked the Mills & Boon books with our favourite mothers!
---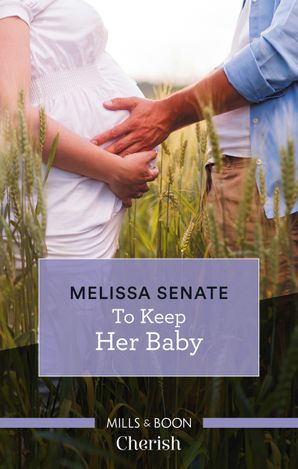 After Ginger O'Leary learns she's pregnant, it's time for a whole new Ginger. James Gallagher's happy to help his aunt's new student, but after years of raising his siblings, becoming attached isn't in the plan. But neither is the way his heart soars every time he and Ginger match wits. What will it take for these two opposites to realise that they're made for each other?
The moment this new mum sees her positive pregnancy test, she knows it's time to change her lifestyle. After a constant stream of one-night stands and short lived relationships, she makes the courageous decision to turn everything around for the sake of her baby. The sacrifices that Ginger makes, purely for the wellbeing of her unborn child, serve to reinforce just how strong a mother is.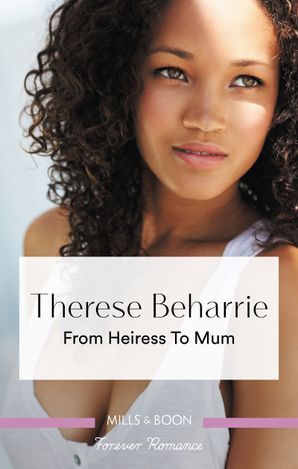 Autumn's stunned when Hunter Lee, her billionaire ex turned best friend, appears on her doorstep – with a son! Their relationship changed because she wanted a family, and he didn't believe he'd make a good father, but they never stopped loving each other. Now he needs her help. Will caring for baby Eli together make them realise how much they both want this little family…forever?
This mum experiences a truly unique situation: her ex has a son with another woman, and then asks for her help to raise the baby. They soon rekindle their romance, and she begins to love the child as her own. Autumn is strong and open minded, and most importantly, she does not hesitate to open her heart and put the baby's needs before her own.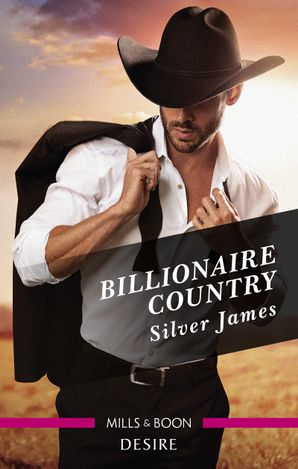 Country music producer Tucker Tate is laser-focused. But finding a pregnant runaway bride forces him to slow down. Zoe Parker has a voice like an angel – and nowhere to go. So when he moves her and her baby into his condo, it's just business…until it's not. Will broken rules lead to broken hearts? Or is Tucker writing his very own love song?
Even in her third trimester, Zoe is determined to get to Nashville and begin her country music singing career. She is feisty and strong willed, and even giving birth in the back of an ambulance doesn't quell her ambition. Though she begins a tentative new romance with the music producer that takes her under his wing, and being mother to a newborn is incredibly hard, she never gives up.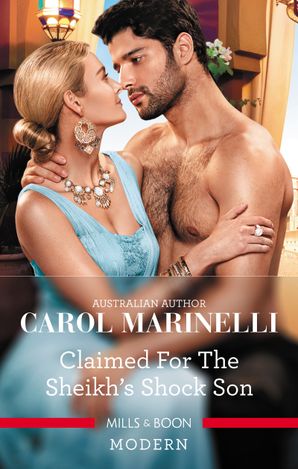 Desert prince Khalid never loses control…with one exception: his illicit night of passion with captivating dancer Aubrey. Khalid is shocked to discover Aubrey is a virgin. Yet after returning to his kingdom a year later, nothing compares to the bombshell that she's had his secret child! Claiming his son is non-negotiable for this proud prince…but claiming Aubrey will prove a much more delicious challenge!
This powerful lioness mama is used to being looked down on, but she refuses to let the father of her child, Prince Khalid, walk all over her. She is strong in the most surprising way – and makes the father of her child work to be worthy of a place in her son's life.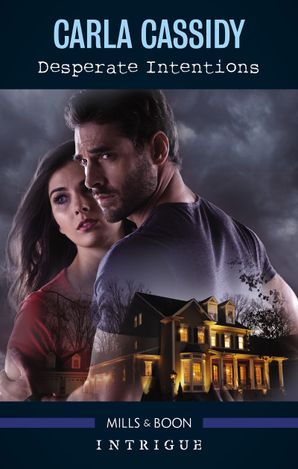 Troy Anderson has steered clear of other people since tragedy changed the trajectory of his life. But when Eliza Burke and her children move in next door, he's unable to ignore the sweet family – especially when it becomes clear there's more to the house Eliza inherited than anyone suspected. As Troy and Eliza dig up the past, they'll have to face things they both hoped would stay buried.
This Wonder Woman mother of two is weary of allowing a stranger in her and her children's lives, but as Troy proves himself to be a friend, she slowly relaxes. She is a strong and protective mother, but she is also brave enough to ask for help when she needs it.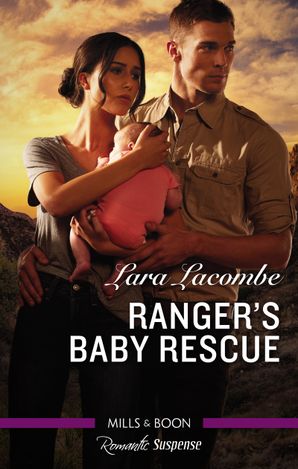 When her daughter is abducted from her Texas home, Emma Foster turns to Matt Thompson to help her. Matt and Emma work together to retrieve little Christina from the clutches of traffickers. But it will be a race against the clock for the ranger and the nurse, who must risk it all to save the innocent infant…
This mum faces every mother's worst nightmare – her baby is taken. She does absolutely everything in her power to rescue her child, even turning to a stranger for help. Even when everything seems against her, and despite her terror, she musters the will to keep her chin up and keep searching for her baby.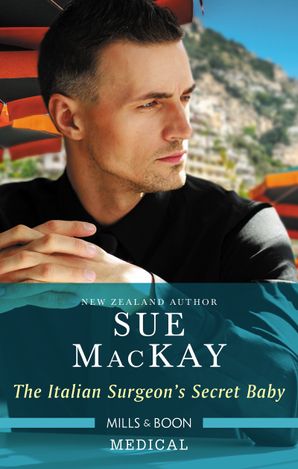 When nurse Elene Lowe's best friend dies, Elene agrees to raise her baby daughter Aimee, and travels to Italy to find Aimee's dad. Sexy surgeon Mattia Ricco is shocked to discover he's a father but the sparks flying between him and Elene soon ignite an irresistible attraction. With Elene and Aimee's life back in New Zealand, they're worlds apart, unless Mattia can give them both a reason to stay?
Grappling with the death of her closest friend, Elene is thrust into the role of mother with no ceremony. She travels to the other side of the world, alone, with a 12-month-old baby, just so the child might know her father. Elene didn't plan on becoming a mother, let alone raising another woman's baby, but her spirit and caring nature prove to beat all the odds.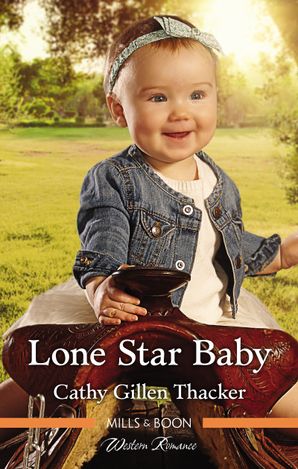 Suddenly finding herself a foster parent shakes things up for Dr Violet McCabe. Especially because her attractive and pragmatic colleague, Dr Gavin Monroe, is baby Ava's co-guardian. Together they must work to find Ava the perfect adoptive family.
Gavin secretly crushed on Violet for years, but after losing her fiance, Violet's heart was impenetrable – until Ava changes everything. But in their search for a perfect home for Ava, will Violet and Gavin miss that the best family for her is the one they've already created?
Motherhood is not what Violet was expecting after the death of her fiancé, but she embraces it with open arms and an open heart. She's scared of letting herself love again, but little baby Ava gives her the strength to accept her feelings and give her the strength to move on.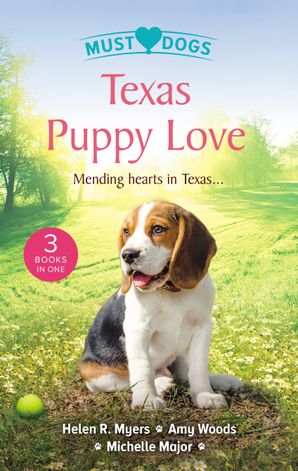 Ten years ago, a devastating miscarriage forced Lainey Morgan to flee her hometown, leaving Ethan Daniels standing at the altar. Now she's back with a stray dog in need of attention, and only veterinarian Ethan can help.
She might have broken his heart, but Ethan was beginning to discover that Lainey had suffered more losses than even he knew about. Maybe a second chance at forever could be theirs after all…
Not all mothers have human children – some are a little furrier! Lainey lost both a baby and a partner, and suffered alone for a long time. But one stray dog stows away in her car, and all her walls come crumbling down. She would do anything for her new fur-baby, including revisiting her most painful relationship.
Happy Mother's Day everybody!
---
By Courtney Lunn