The Summer is here! I don't know about you, but I am excited to spend these warmer months soaking up the sunshine, lying on a beach, and reading! Simply spending a few hours getting some vitamin D (with proper sun protection of course) and getting stuck into a really good book can be so uplifting for the spirits, especially after such the rollercoaster of a year we've had in 2020.
And what better genre to read whilst lying on the beach that a bit of romance!
Here are our picks for the perfect beach reads this summer
---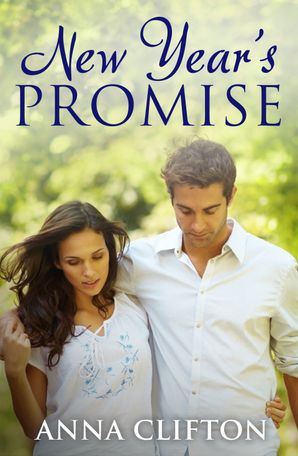 They've been colleagues, allies and best friends forever, but he wants more — and he's not above using the magic of the Christmas season to get it.
When Business Development Executive Ellie Halligan is offered the job of a lifetime in Paris, it seems her chance to live a fairytale adventure has finally arrived. Her only hurdle is convincing legal eagle Justin Murphy — her boss and friend since childhood — to wave his boss's wand and waive her four-week resignation period so that she can start her adventure by Christmas.
But Justin proves to be a demanding fairy godmother. He'll let her go early, but not unless she spends time with him over the festive season up until New Year.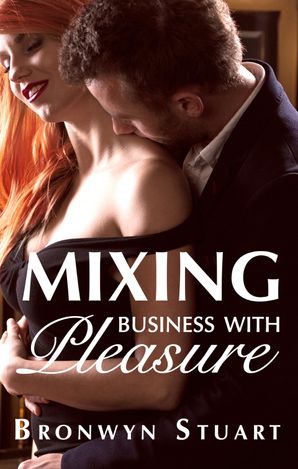 What's a girl to do when she finds herself naked except for her stilettos and backed up against a cold mirror, stuck between a rock and a very hard man? 
'Picturesque settings, well developed back stories and a heartwarming sense of family add to the attraction of this funny and entertaining Adelaide based contemporary romance.' Beauty & Lace review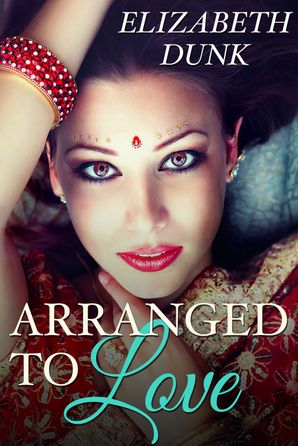 All her life, Madhuri Singh has been sure she'll make an arranged marriage with an Indian man. But when the opportunity arrives at the same time that a past lover returns to her life, Maddie finds herself torn between her culture and her desire.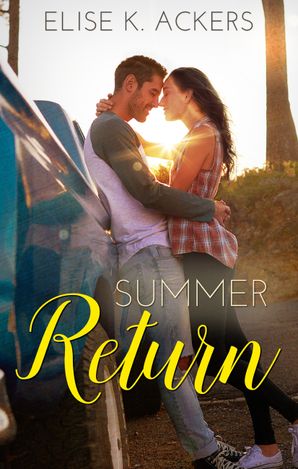 Samantha O'Hara once loved freely, but now she doesn't. Now she leaves before she's left and keeps her vulnerabilities tucked away. But when Ethan Foster walks back into town, finally looking at her the way she always wanted him to, she finds her hard–won armour developing chinks. She can't – won't – have anything to do with any reinvention Ethan is going through. But maybe this isn't a new Ethan… Maybe he's the same Ethan she fell in love with all those years ago.
And maybe, just maybe, this time their love will be strong enough to make him stay.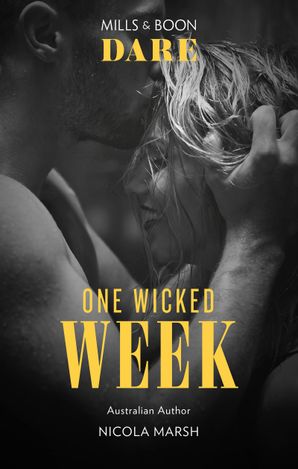 Years ago, Brock Olsen gave gorgeously curvy Jayda York what she needed: a sizzling one-night stand that emboldened her in every way. Now Jayda's starting a new business and needs the multi-millionaire tech genius's expertise by day…and mind-blowing sex at night. Their deal is strictly no-strings. One week. No emotional entanglements. But Jayda's already breaking the rules, for Brock's seducing her into wanting the one thing she can't have: him.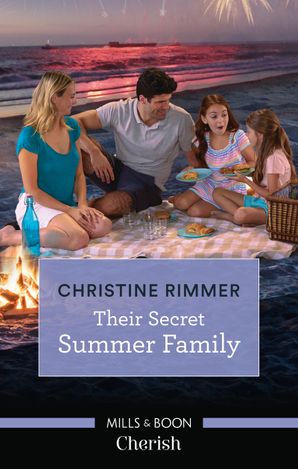 It's just fun and games…until someone falls in love.
Officer Dante Santangelo doesn't 'do' relationships, but the busy single dad happily agrees to a secret summer fling with younger, free-spirited Gracie Bravo. It's the perfect arrangement. Until Gracie falls for Dante, his adorable twins and their ever-present fur baby. Gracie wants a life with Dante. Either she can say goodbye at the end of the summer…or risk everything to make this family happen.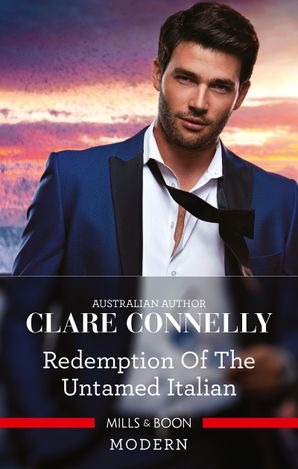 The playboy's shocking proposal: 'Two weeks. In my bed.'
If Cesare's wild past has taught him anything, it's that relationships never work. He's sure one sinful encounter with enchanting aristocrat Jemima will be enough. It's not! Nothing less than claiming her for a red-hot fling will do…
Yet Jemima is a breath of fresh air in his billion-dollar world. For the first time, Cesare longs to use his infamous charm for more than seduction. But to unravel Jemima's secrets, this ruthless Italian must first prove himself worthy of her…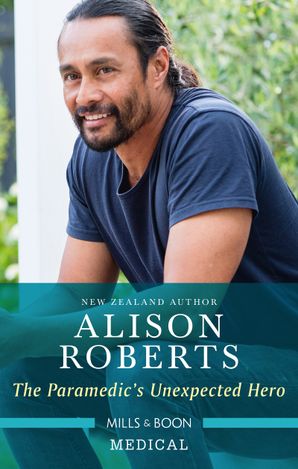 Can this maverick midwife…be her knight — in shining leathers?
Thrown together with motorbike-riding, leather-wearing midwife Ari Lawson, cautious paramedic Kelly Reynolds is immediately out of her comfort zone. But when they find their paths keep crossing, Kelly discovers she was too quick to judge, because beneath his bad-boy exterior, he's dedicated, kind — and irresistible! Being around him makes her finally feel safe — and, dare she say, loved for the first time?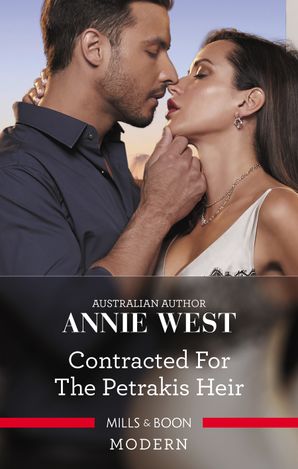 'I'm pregnant.' But this baby bombshell is nothing compared to Adoni's scandalous solution!
A positive pregnancy test isn't the only reminder Alice has of her one scorching night with Adoni Petrakis. As she defiantly tells him the news, memories of his skilled touch overwhelm her! The contract he draws up to claim their child is utterly shocking. As is her realisation that she's still inescapably in thrall to this vengeful Greek!
Happy reading!
Still looking for a book to read? Check out even more of our favourite summer reads?