Sink your teeth into these paranormal romance stories – the perfect Halloween season reads!
Whether you love stories with vampires, werewolves, fae, witches or demons there's a book here for every reader!
If you love stories with… Vampires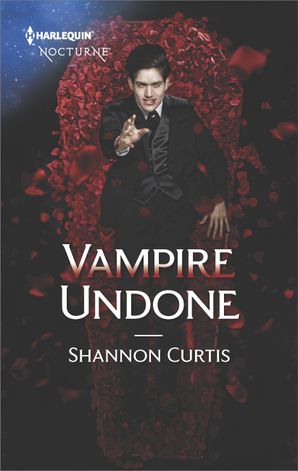 Her cruelest temptation…
A werewolf's bite has just one cure, and vampire Lucien Marchetta intends to find it. But first he must convince Professor Natalie Segova to help him. Natalie once considered Lucien a friend and protector…until he abandoned her to a terrible tragedy. And yet she still struggles to resist his tantalizing allure and the intimate memories of their past.
Racing to locate the cure, Lucien and Natalie tangle in a seductive power play where every move ratchets up the intensity of their blistering attraction. But time is running out and the veil between death and life is shifting. If Lucien doesn't reclaim Natalie's heart soon, he could lose her – and everything he values – forever.
If you love stories with… Fae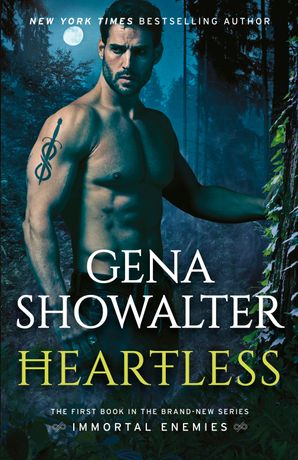 Vengeance is irresistible…
Kaysar the Unhinged One, fae King of Midnight, can drive anyone to madness with his song. A ruthless warrior forged in hate, he lives to force his enemies to their knees. He will stop at nothing to succeed — even abduct and seduce his foe's beloved bride, ensuring his own child one day sits on the male's throne. Except, his prize escapes to the mortal realm before the first kiss, her heart transplanted into a human beauty with dangerous secrets…
Chantel 'Cookie' Bardot is a professional gamer girl great at trash-talking, bad at peopling. After a long-awaited surgery, she begins to morph into a powerful fae princess. Catapulted into a strange land ruled by a cruel but seductive villain, she must battle flesh-and-blood monsters and navigate royal intrigues. But the true danger is Kaysar, whose every wicked touch tempts her beyond reason. Should she run…or descend into the darkness with him?
If you love stories with… Werewolves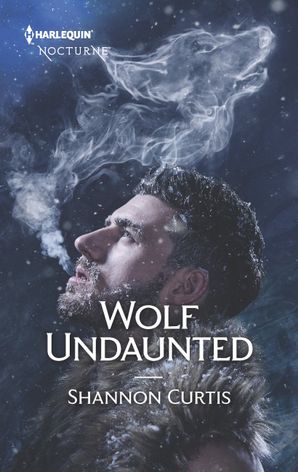 Mortal enemies…bound by a kiss
When his spirit is separated from his body, werewolf Zane Wilder is invisible to everyone – except Vivianne Marchetta. A vampire who has good reason to loathe all lycans, Vivianne is eager to be rid of her shifter shadow. But the spell that should sever the connection between this mismatched pair only deepens their bond. Can they trust each other enough to survive this transformation, or will it destroy them both?
If you love stories with… Demons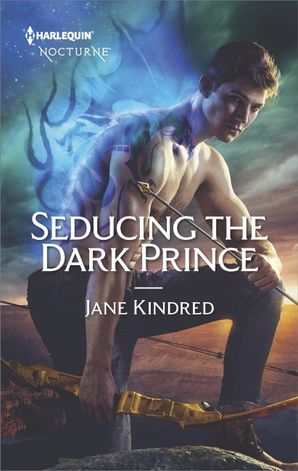 Hell might be heavenly…for one of the Sisters in Sin
Lucien Smok is heir to the Smok fortune. He's also the crown prince of Hell, a legacy he despises. Clairvoyant Theia Dawn tries to convince herself that she's only interested in Lucien because of his family's role in the persecution of her ancestor, not because he's the most beguiling man she's ever met. The attraction that burns between them might be her downfall. Or it might be his salvation
If you love stories with… Angels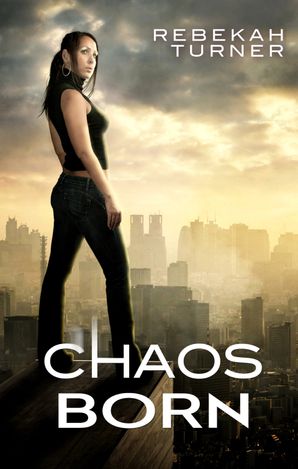 A fresh and exciting debut novel introducing the Chronicles of the Applecross.
Lora Blackgoat, smuggler and mercenary, has been laying low after a job gone bad made her a laughing stock in the industry. When a childhood friend turns to her for help, Lora leaps to restore her reputation and starts hunting a killer who is stalking the gas–lit streets.
She never expects that her path will lead her to the Order of Guides, a sadistic militant religious organisation – or to Roman, a deadly and dangerously attractive half–angel warrior who also hunts the killer.
When Lora discovers that the killer has broken fundamental laws of magic to enter the city, she also uncovers a conspiracy that leads back into her own dark past.
If you love stories with… Witches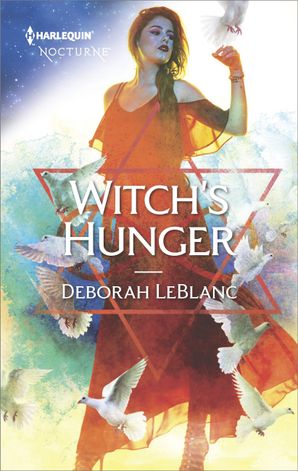 The danger in their desire!
As a Triad witch, Vivienne François knows better than to let Nikoli Hyland get too close. Her family's ancient curse means Viv can never be with the sexy human warrior. If she succumbs to her forbidden desires, she risks losing everything and putting all humanity in danger. Still, Nikoli affects her like no other…
Nikoli swore an oath to protect the world from the Cartesians, interdimensional beasts bent on destruction. He needs Viv's help to defeat them, but the feisty beauty's company makes focusing on the mission difficult. Viv and Nikoli know how to fight evil; it's battling their hearts that could be their undoing.
If you love stories with… Dragons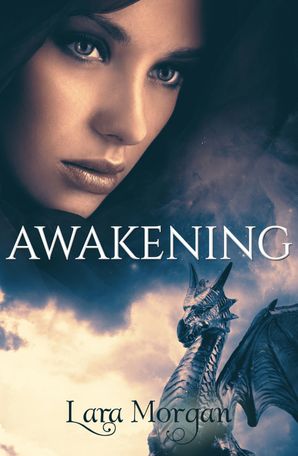 High fantasy and romance mix with adventure and magic in the first of Lara Morgan's Twins of Saranthium series.
For two thousand years, the serpents of Salmut and their riders have kept the people of Saranthium safe – but the pact between human and serpent is failing. Rogue serpents are attacking villages, and rumours abound that the banished god of the serpents, Azoth, has returned to resurrect his empire of slavery.
Orphan, thief and survivor Shaan works in the serpent yards of Salmut and wakes from dreams of blood and death. The surprising discovery that she can speak with Nuathin, the oldest serpent of the yards, brings her to the attention of sept leader, Balkis. Handsome, arrogant and seductive, Balkis is also a man with powerful and dangerous alliances and Shaan becomes the target of the city's most feared arms men: The Faithful.
Meanwhile in the deserts, a young man named Tallis defends his clan against rogue serpents, driving them off with supernatural force. When he faces becoming an outcast because of his power, the truth of his birth is revealed and he embarks on a journey to understand the strength locked within his mind.
Drawn together, Shaan and Tallis become ensnared in the resurrection of an ancient conflict, but on whose side will they stand – that of the serpents or the people?
Happy Halloween!