You know that feeling when you want something new to read, but you're just sick of having to make decisions? Well, we're here to help! We've picked nine romances and allocated them to a colour that fits the vibe. All you need to do is pick which colour below best fits your current mood, see what book we've matched to that colour, and you're well on your way to a fabulous new read! Even better? Every single book on this list is on sale for less than $3 for the entire month of August, and who doesn't love a bargain?
Green
In the Spotlight by Shona Husk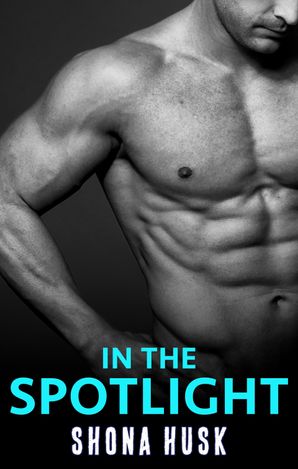 A diva who lives for the spotlight, a sailor deeply in the closet, a love that will change them both.
Ripley Malone is returning to Perth in triumph as a principal ballet dancer, and all the small-minded people that made his life hell can kiss his lycra-covered ass. For Pierce Lovell, joining the Navy was a way out of rural Victoria, but becoming a submariner comes with its own set of challenges. Pierce gets by on anonymous one-night stands during shore leave and keeps his heart well-shielded. But one night with Ripley opens the tantalising possibility of more.
Pierce knows their affair can't possibly end in anything but heartache, but he can't stay away … even if it could cost him everything.
Pink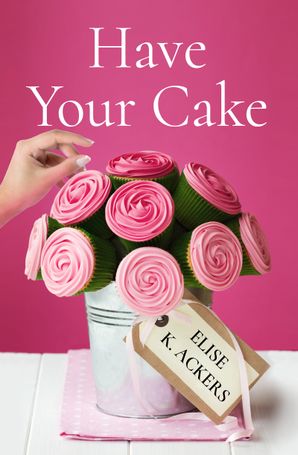 A compelling contemporary romance that touches on issues of domestic violence and substance abuse, Have Your Cake is about a woman's self-reinvention, determination against all odds, and ultimately, her way back in to love. Abigail runs a successful boutique cake shop, catering for brides who want more than flowers on their special day. But her past has come knocking and it could ruin everything … who's going to trust her with their happy ever after once they know what she did to sabotage her own?
Orange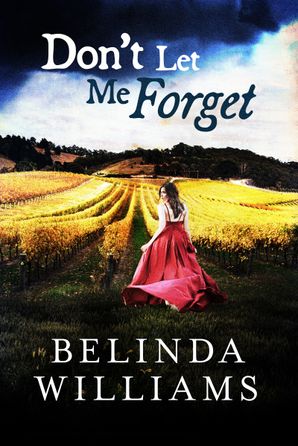 Would you remember the face of a killer?
After divorcing the heir to a media fortune, Juliet Temple chose to keep her high-profile surname to grow her elite event planning business. But when a young woman is found dead and Juliet is drugged at her latest celebrity party, not even the Temple name can protect her. Hiding undercover at Rhodes Family Estate as a wedding organiser is the best way to keep herself safe … if it weren't for Dan Rhodes. Because Dan is the kind of man who deserves her honesty, but keeping secrets is the only way to keep herself alive.
Blue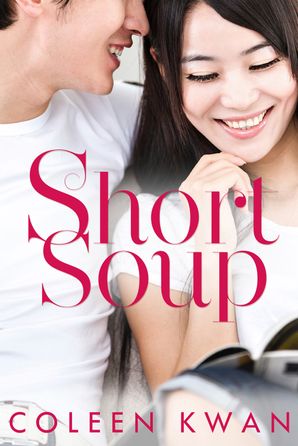 A story about best friends, childhood dreams, and the healing power of Chinese food …
Toni is back in town, raw with the knowledge that not all childhood dreams come true. Meanwhile, her childhood friend Dion is on the brink of reaching his own chef dreams … so long as he doesn't let his feelings for Toni derail everything. But loving Toni – and winning her love in return – has always been on his wish list. Is it possible that together they can come up with a recipe for happiness?
Red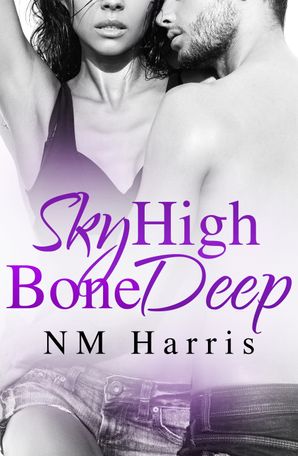 Traditionally, leather is an anniversary gift. One couple is about to take that in a very non-traditional way … Rory and Lily have been married for five years, and they have special plans to celebrate their anniversary: a little game involving a collar and a leash and some silky underwear.
Purple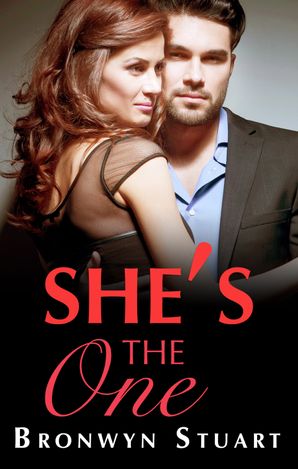 Millionaire Banjo Grahams was several drinks deep and only thinking about beautiful women when he signed up for She's The One, but when he sobers up he realises he could lose much more than his reputation if he goes through with it. Except the contract is ironclad, and the only solution is to rig the show by picking a winner in advance. And then he meets Eliza, who is just as reluctant to be on the show as he is. For all the planning and staging, somehow the show takes on a reality of its own, and Eliza and Banjo realise they might be dealing with something neither of them expected – love.
White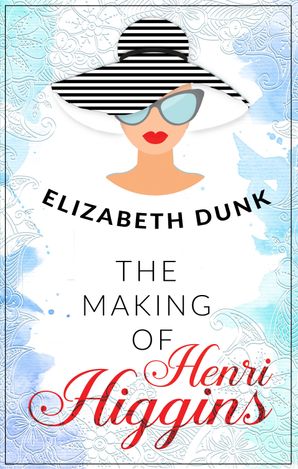 When a close friend suggests a high-stakes, friendly competition, a 'fame' game, Henri Higgins leaps at the opportunity for a little shake-up in his daily routine. The rules are simple: the competitors are to take the first person that they meet at a certain time and make them as famous as possible within two weeks. When Henri's person ends up being his office cleaner, his confidence in his ability to win takes a dive. But there's just something about Elizabeta Flores.
Aqua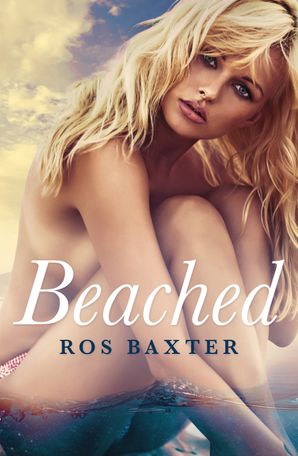 When the clerk at a burger joint is assaulted for trying to sell a fish burger to a hot blonde, it's just the beginning of a clash between Land and Sea. The world is going mad, and Princess Lecanora is on a special mission to stop it. But life on the land is a bit harder to adjust to than expected. Plus, the most evil magician the world has ever seen wants her as his bride – whether she wants it or not. And to add to everything else, a completely inappropriate gun-toting mercenary keeps rocking her world.
As the forces of darkness gather, Lecanora must come to terms with the lengths she will go to in order to save the sea home she has always known, and the land she has come to love.
Black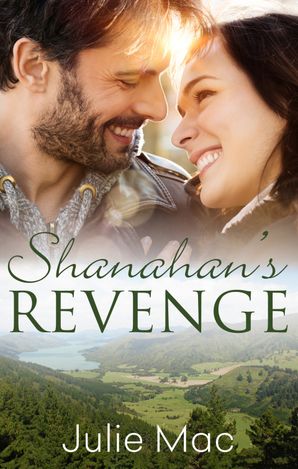 What happens when you fall in love with your worst enemy?
When the CEO of one of New Zealand's biggest companies steps down, heir apparent Kate McPherson and Australian outsider Sam Shanahan are left fighting for control. But Sam is also here to avenge the wrongs done to his mother three decades ago, and he's determined that no one – especially not his beautiful arch rival – will get in his way. Kate has fought hard for her success and will do anything to defeat the stranger who's after her job – no matter how strong the chemistry between them.
By Johanna Baker
Still looking for something to read? Check out some of our on-sale faves!