Princess Margaret
As the younger sister, she was born to be playful – Princess Margaret's daring is the essential ingredient that flavours every royal tale ever told. From being the heart of the party to pursuing joy in her relationship with her beloved equerry, Margaret is spirited and passionate. She's the girl who knows what she wants and is ready to fight for it.
If you adore Margaret's spunk and authenticity, you'll fall for the feisty women in Rebel Daughters, whose tales of attraction and tumultuous family relationships will inspire you to don your crown and seek your destiny.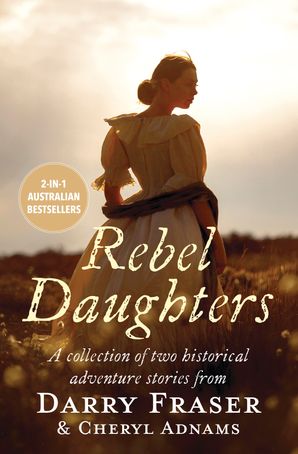 A collection of compelling historical adventures from two bestselling Australian authors.
Peter Townsend
He's the bold and irresistibly likeable lover who took a bite of the forbidden fruit. Exuding valour as a decorated officer, Group Captain Peter Townsend brings the same bravery to his passionate pursuit of Margaret – and he'll call her what he damn well likes.
But Peter's not the only fearless Romeo who acts on instinct and charms his way into the favour of those most important to him. Against the backdrop of the sweeping natural landscape that is home to Riverstone Ridge, cop and 'unique specimen' Logan Steele keeps the peace – and wins hearts. He's handsome, protective and, just like Peter, not afraid to take risks for the one he loves. If you love a man who's impulsive, funny and old-school romantic, you can meet Logan in Mandy Magro's new romance Riverstone Ridge.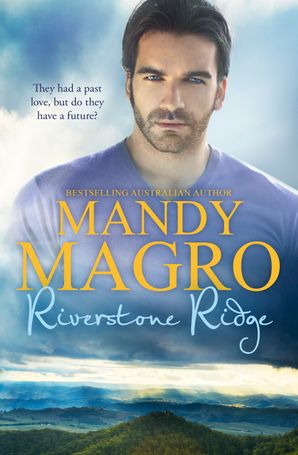 An authentic and heartfelt story about uncovering who you truly are and where you belong from bestselling Australian author Mandy Magro.
Wallis Simpson
Still waters run deep. Perhaps the most overlooked character in The Crown, the Duchess of Windsor is really the Queen of Roleplay. The underdog at one moment and causing a constitutional crisis the next, Wallis Simpson is shrouded in rumour and tales of conspiracy.
If you're intrigued by the duchess's superpowers in quiet troublemaking, Fatal Accusation is the perfect antidote to cure a craving for scandal, suspense and secrets.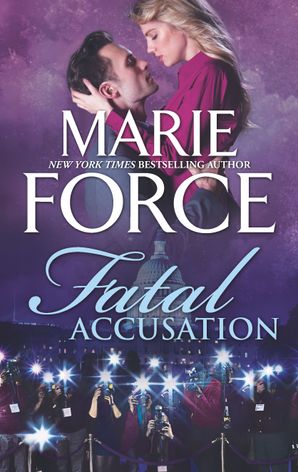 A deadly serious affair…
Prince Philip
A Royal Navy Commander, there is no doubt that the thing Philip commands best is attention, from his dashing profile by his wife's side to his rebellious streak and risqué humour. We love his heart and his natural magnetism, and – if we're being totally honest – he reminds us a little of the attractive, lavish and boyish qualities of slightly spoilt Prince Charmings in our favourite fairytales.
With his romantic flame and daring, Philip reminded us of Devlin Barrow, a passionate and determined royal whose wily heart threatens to topple royal hierarchy. In Montana Royalty, Devlin and his unexpected match learn what Prince Philip himself said best, 'Who we are is not what we wear or what glitters. It's the spirit that defines us.'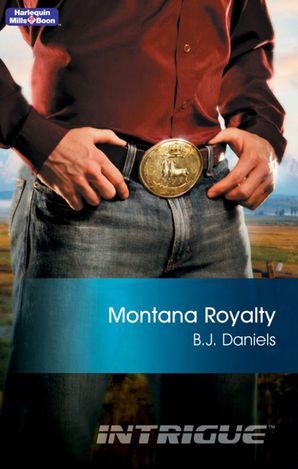 And finally…Her Majesty herself, Queen Elizabeth II.
Our dearest Lilibet is principled and poised but maintains a gracious humanity as a woman finding her feet and confidence with a glittering crown thrust upon her, and we delighted in her easy displays of competence. Whether it's showing off her mechanic skills or comforting a former prime minister, Elizabeth proves that truly, 'History was not made by those who did nothing.'
It's rare to find a woman who can carry the crown of the Queen, but if we had to put forward our recommendation for the next in line, our choice of unexpected heir would have to be Maggie, the independent, hard-headed heroine in Darry Fraser's The Good Woman of Renmark. Unfolding amidst the vivid panorama of the South Australian bushland, Maggie's story of love, adventure and discovery will plunge you into a tale of female leadership as thrilling as The Crown.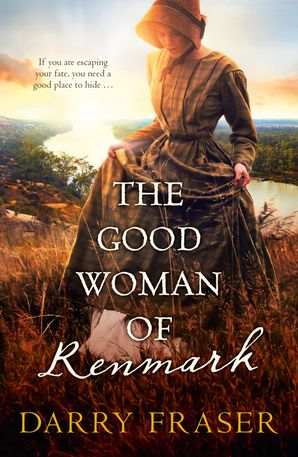 Adventure, romance and history combine in this thrilling 19th century journey through the South Australian bush and along the mighty Murray River in the company of a determined heroine.
Who else is SO keen to binge The Crown season 3?
By Reena Mukherjee