Still pining after Netflix's Regency romance TV show Bridgerton? Don't worry, so are we!
In between dreaming of ravishing rakes, delectable duchesses and bountiful balls we're passing the time until season 2 is released with these Regency-set reads!
They're the perfect reads to quench your Regency-romance thirst!
*Me, after reading all these Regency Romances*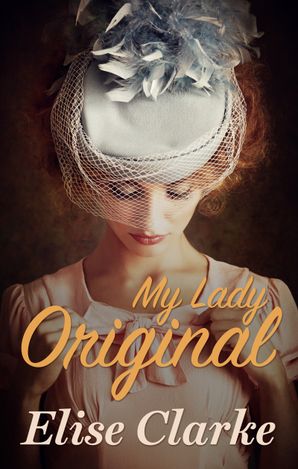 A hilarious regency romance where truth is stranger than fiction…
Jack, Lord Darenth is London's favourite paragon, staggeringly handsome, always fashionable, and unshakeably single. But when The Conqueror, a smash–hit novel casts him as a thinly veiled, lovelorn Prince Charming searching for the perfect match, all of society loses their collective heads – and their hearts – and pandemonium breaks all over Jack's well–ordered life.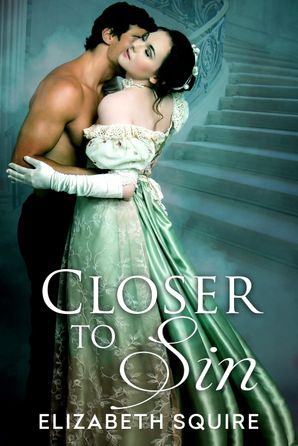 Liliane Desailly travels to Napoleonic France after receiving a plea for help from her French cousin. She learns she is the key to fulfilling her grandfather's legacy, but to do so she must masquerade as a spy and courier secrets on behalf of the British Admiralty.
Sinclair Charlcroft is the British Admiralty's last hope. Napoleon's Grande Armée is poised to invade Britain, an English spy is missing and a traitor has infiltrated the Admiralty's intelligence network.
Pursued by Napoleon's agents, Liliane and Sinclair cannot reveal their true identities until they unlock the secrets of the legacy – and only then can they unlock the secrets in their hearts.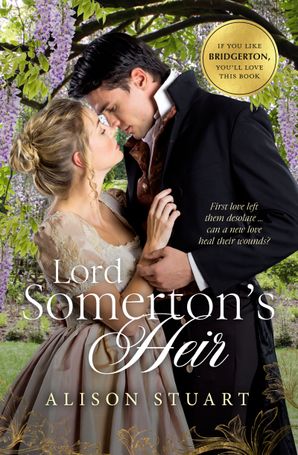 Can the love of an honourable man save her from the memory of a desolate marriage?
Isabel, widow of the late Lord Somerton, is desperate to bury the memory of her unhappy marriage by founding the charity school she has always dreamed of. Except, her dreams are soon shattered from beyond the grave when she is not only left penniless, but once more bound to the whims of a Somerton.
But this Somerton is unlike any man she has met. Can the love of an honourable man heal her broken heart or will suspicion tear them apart?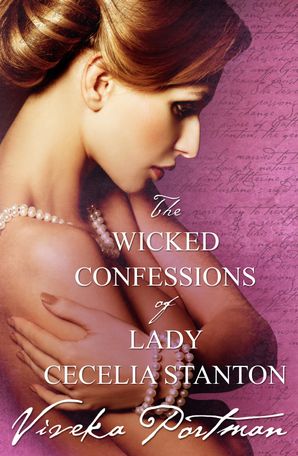 When faced with a rakish, lusty husband, what is a proper English wife to do but educate herself in the art of bedplay?
Lady Cecelia is married to the dashing and philandering Lord William Stanton, a situation that would distress even the most composed and refined gently–born lady. However, Cecelia has a secret balm to her dissatisfaction: her maid, Bess Miller.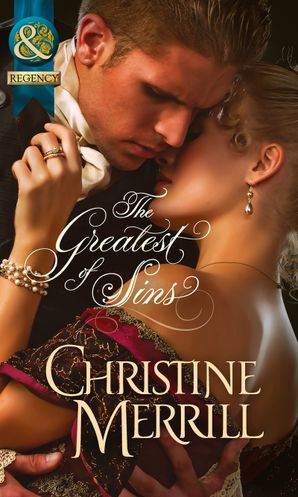 Having spent years believing a lie about his birth, Dr Samuel Hastings has been condemned to a personal hell of his desire's making – his sinful thoughts of the one woman he can never touch would damn his soul for eternity.
Lady Evelyn Thorne is engaged to the very suitable Duke of St Aldric when a shocking truth is revealed – and now Sam will play every bit of the devil to seduce the woman he thought would always be denied him! The Sinner and the Saint Brothers separated at birth, brought together by scandal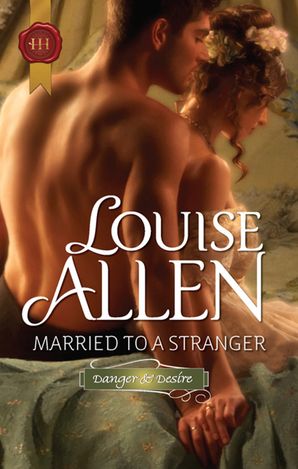 Sophia Langley's life is in turmoil. When she learns of her estranged fiance's death in a shipwreck, the last thing she expects is for his twin brother, Callum Chatterton, to make a shock proposal!
Her inner romantic objects to a marriage of convenience – and brooding Cal makes it very clear that's all it can be. Yet to save her family Sophia accepts with trepidation – and a highly inconvenient trembling of desire for her reluctant husband!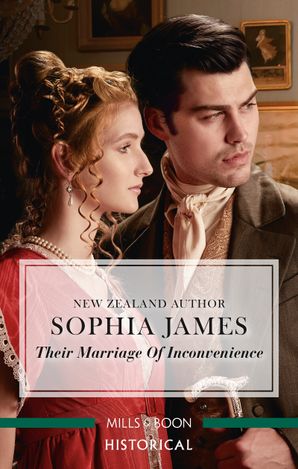 Opposites in everything…except needing to marry!
For Adelia Worthington, only marrying railway magnate Simeon Morgan will secure her family's home. In return, she'll give Simeon a place in society. A marriage is the last thing either wants, especially when it's clear this self-made man thinks she's a pampered heiress! But what's even more inconvenient than their marriage is that the sparks of fury that fly between them are igniting a simmering desire that won't be ignored.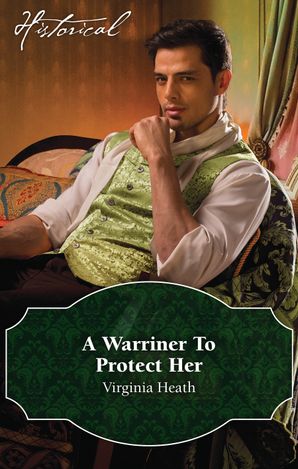 An heiress in distress and an earl in disgrace…
When heiress Violet Dunston escapes from an abduction, she finds an unlikely protector in Jack Warriner–a member of one of England's most infamous families. Ensconced with mysterious Jack behind his manor's walls, soon escape is the last thing on Letty's mind!
Jack may be an earl, but his father's exploits have left him with nothing to offer except a tarnished name. He's turned his back on the ton, but with Letty tempting him day and night, he finds himself contemplating the unthinkable–a society marriage!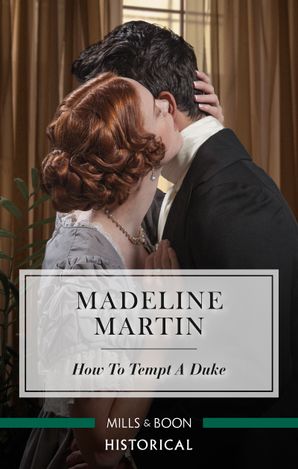 A lady's lessons……in temptation!
When her almost fiancé proposes to someone else, Lady Eleanor is suddenly the talk of the ton! With her family in financial dire straits, Eleanor must marry before the end of the Season. Secret lessons with Charles, the dashing, infuriating — and devastatingly charming — Duke of Somersville, should help Eleanor shake off her shameful Ice Queen moniker. But how can she tempt a prospective husband when it's the duke who ignites her desire?
Happy reading!
Loved Regency? We have even more books you'll devour…