They say renovating a house can be one of the most stressful things you can do in life and as someone in the midst of doing just that I certainly agree! Which is why I've taken my love of renovations shows and reading and combined them today to provide you with a list of books that will teach you a thing or two about how to tongue and groove!
After her father loses the family fortune in an insider–trading scheme, single mom Parker Welles is faced with some hard decisions. First order of business: go to Gideon's Cove, Maine, to sell the only thing she now owns; a decrepit house in need of some serious flipping. When her father's wingman, James Cahill, asks to go with her, she's not thrilled; even if he is fairly gorgeous and knows his way around a toolbox.
Having to fend for herself financially for the first time in her life, Parker signs on as a florist's assistant and starts to find out who she really is. Maybe James isn't the glib lawyer she always thought he was. And maybe the house isn't the only thing that needs a little TLC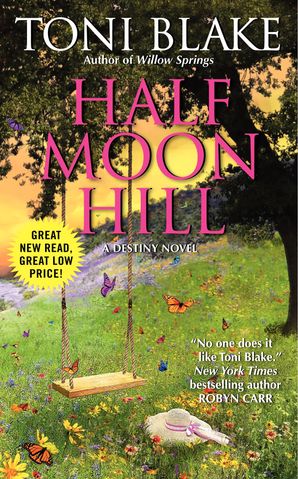 You never know what destiny has in store . . .
A rugged loner and ex-biker-gang member, Duke Dawson is looking for some peace and quiet while recovering from an accident. But when Anna Romo comes wandering through his woods and into his cabin, she completely rocks his world. The last thing he expected or wanted was to find himself hungering after a woman whose eyes held hurt even deeper than his own . . .
Running from a troubled past, Anna is building a new life in Destiny. When she first meets Duke, she's terrified-but something about him calls to her very soul. The hard-bodied rebel is soon helping her turn her new home into a bed and breakfast, and close quarters quickly lead them into her bed. Their passion is palpable, but can she convince a man who has turned his back on life to take the biggest leap of faith of all and fall in love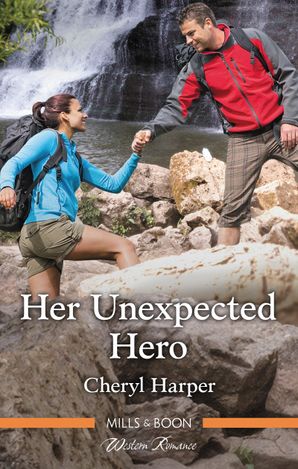 Starting over…with her ex-fiancé's brother?
Winter Kingfisher only wanted to protect the nature reserve in her hometown of Sweetwater, Tennessee. But after a political scandal lands her family on the front pages and costs Winter her PR job at the reserve and her engagement, she needs to rebuild. Enter handsome Caleb Callaway, who's arrived to oversee a construction project meant to make amends of his own. Caleb is already part of Winter's past…can he also be her future?
The Earl Most Likely
Now it's time to relax and read…