Here at Romance.com.au we LOVE all-things romance. Whether it be books, movies, TV Shows, crafts, podcasts or music we just can't wait to devour all this content!
So we can get our TBR piles ready we have compiled this round-up of the movies, TV shows & books we are excited about this year, take a look below…
P.S we have a dedicated Historical books, movies & TV shows list if, like us, you just LOVE all-things historical
---
Movies
Cinderella
A modern musical version of the classic fairy tale "Cinderella" starring Camila Cabello, Billy Porter & Idina Menzel
Coming to: Cinemas in February 2021
West Side Story
A brand-new adaptation of the classic musical from director Steven Spielberg.
Coming to: Cinemas in December 2021
The Kissing Booth 3
The final film in the Kissing Booth trilogy, this one follows directly on from events in the second film. It's the summer before Elle Evans is set to head off to college, and she has a big decision to make.
Coming to: Netflix date TBC
To All The Boys: Always And Forever
The third and final film in the trilogy that began with To All The Boys I've Loved Before.
As Lara Jean Covey prepares for the end of high school and the start of adulthood, a pair of life-changing trips lead her to reimagine what life with her family, friends, and Peter will look like after graduation.
Senior year of high school takes centre stage as Lara Jean returns from a family trip to Korea and considers her college plans — with and without Peter.
Coming to: Netflix in February 2021
Love Hard
A woman travels to her online date's hometown to surprise him for Christmas, but he's another guy who's catfished her. He offers to set her up with her crush, if she pretends to be his girlfriend for the holidays. Stars Nina Dobrev & Harry Shum Jr
Coming to: Netflix date TBC
The Last Letter From Your Lover
A young journalist in London becomes obsessed with a series of letters she discovers that recounts an intense star-crossed love affair from the 1960s. Stars Felicity Jones, Shailene Woodley & Callum Turner.
Coming to: Netflix date TBC
TV Shows
Schmigadoon
A couple on a backpacking trip designed to reinvigorate their relationship when they discover the magical town of Schmigadoon where the citizens of the town act as if they exist in a 1940s musical.
Coming to: Apple TV +
Firefly Lane
The story of Tully and Kate, two unlikely friends from their meeting as tweens in 1974 to the present. Kate, the introvert, and Tully, the coolest girl in school, form a bond that weathers every milestone in their lives, leading up to a tragedy in the present.
Coming to: Netflix in February 2021
Returning to our screens…
Virgin River, Sweet Magnolias, A Discovery Of Witches, Love Life, Valeria, Emily In Paris, Zoey's Extraordinary Playlist, When Calls The Heart, Grey's Anatomy, Younger, The Crown and more!
Books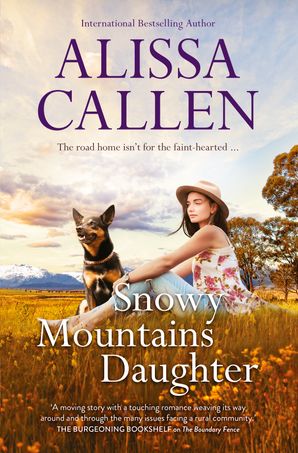 Welcome to Bundilla. A new close-knit community where romance can blossom. A compelling story of homecoming and family secrets from bestselling Australian author Alissa Callen.
The road home isn't for the faint-hearted…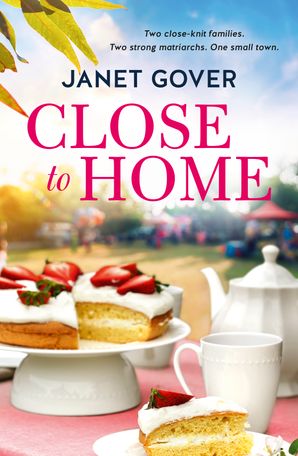 A delightful small town story of community and family with shades of Romeo and Juliet and The Dressmaker.
Aunt Alice Dwyer loves her small Australian town. She's rarely left its comforting embrace. She knows everyone in it; in fact, she's related to most of them. All she wants is to keep her family safe and the town running exactly the way it always has. Her way. But when an exotic French artist comes to town, her hold begins to weaken…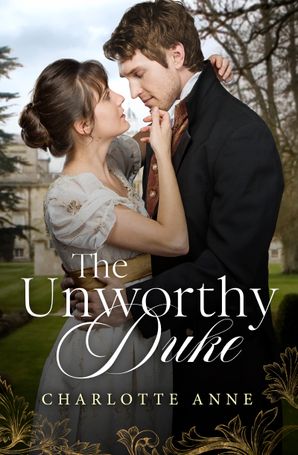 Witty, passionate and fast-paced, this sparkling debut Regency romance is a must-read for any fan of Georgette Heyer and Bridgerton.
'Secrets and scars that run deep . . . a delightful Regency twist on Beauty and the Beast!' – Alison Stuart, author of The Postmistress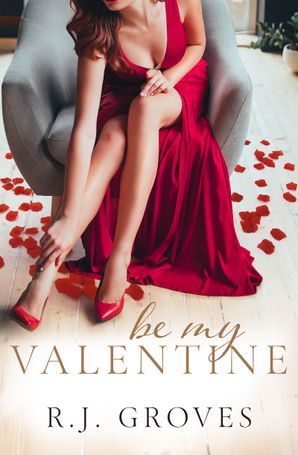 A seamstress. A naval officer. An impossible decision.
Harley Smith has always been unlucky in love, and this year is no different. Even if she can't get her best friend's brother out of her head. It's been almost a year, and with Valentine's Day approaching and no date in sight, perhaps it's time to stop holding out hope on her dreams. Maybe she should make her own happily ever after…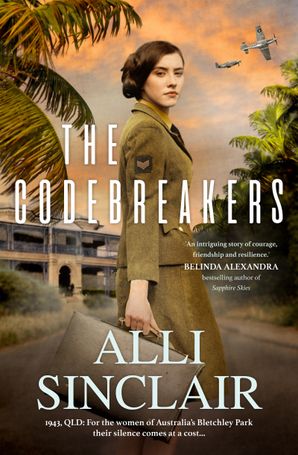 They will dedicate their lives to their country, but no one will ever know…
A compelling story about tenacity and friendship, inspired by the real codebreaking women of Australia's top-secret Central Bureau in WWII. For readers who love Judy Nunn and Kate Quinn.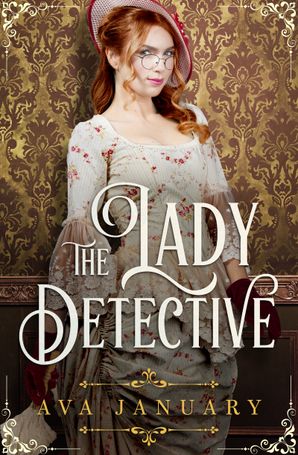 London's lawbreakers and loathsome lords … beware!
When a priceless necklace on loan from the Royal family is stolen, Lady Theodosia Fortescue-Brown must work with the scandalous Lord Montague to recover it before the theft is discovered.
But somewhere between setting a brothel on fire, being knocked out in a cemetery in the middle of the night, and narrowly avoiding death via Scotch egg, Theodosia and William fall in love …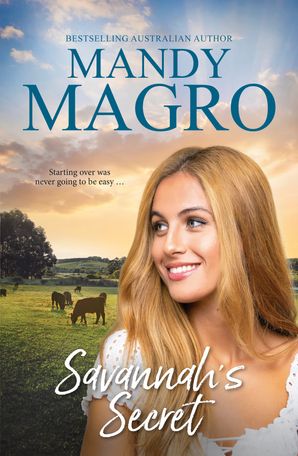 Starting over was never going to be easy, especially as he's looking for the one thing she can't give … the truth.
Set in the heart of the Australian countryside comes a compelling romance with a touch of suspense from bestselling author Mandy Magro.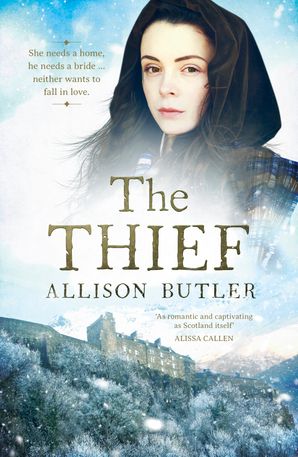 She needs a home, he needs a bride … neither wants to fall in love.
A lush, sexy romance in the spirit of Diana Gabaldon and Darry Fraser.
Looking for a book to read? Check out some of these e-books on sale from $1.99