Books in the series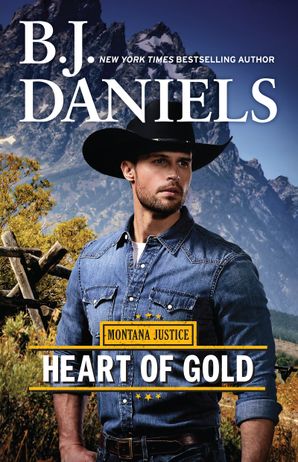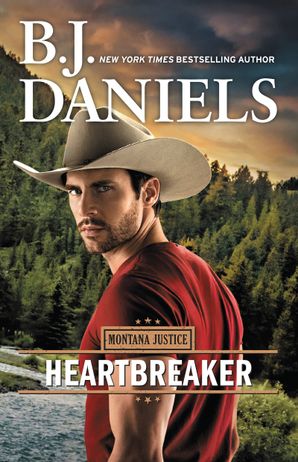 Available formats: eBook
He'll risk everything to rescue her... Ex-military man Thorn Grayson has debts to pay. So when a plane crashes in the mountains near his cabin, he's hired to find the...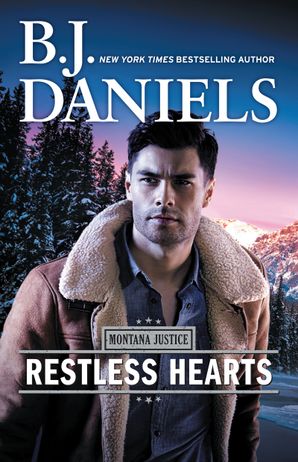 Available formats: eBook
He's fighting for a second chance with his first love...before it's too late. The last time PI Blaze McClintock was on her family's ranch, she left in handcuffs. She...
Other series by the author