Road to Love
Synopsis coming soon.......
Books in the series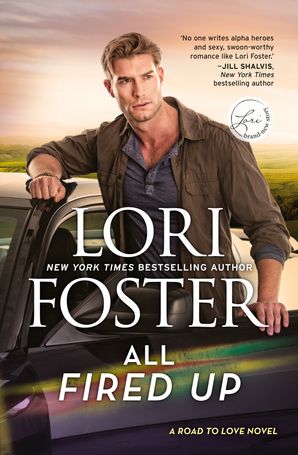 Available formats: Paperback
Synopsis coming soon.......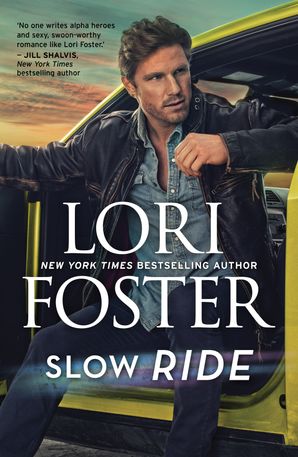 Available formats: Paperback
You can't put the brakes on love...
Ronnie Ashford needs a distraction. In the morning, she has to offer arrogant, conventional Jack Crews a job and convince him not to take it. She doesn't need anyone's help, thank you very much. But tonight is all about the tall, sexy stranger who just walked into the bar – and all the delicious trouble they could get into together. Too bad just as things are heating up between them, he whispers the three words that destroy everything: 'I'm Jack Crews'.
Jack is determined to connect with fiery Ronnie – in bed and out of it – but her terms are clear. If he takes the job helping her acquire prized artefacts for her mysterious bosses, anything between them is strictly off-limits. Somehow he has to convince a woman who's never felt like she belonged that she's found her place – with him. And with the danger sparking hotter than the fire between them, it's going to be one unforgettable trip...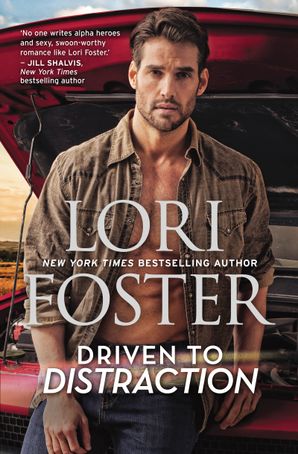 Available formats: Paperback
When desire gets this hot, you'd better buckle up...
Mary Daniels doesn't let anything get in the way of her job acquiring rare artefacts for her wealthy boss. But this particular obstacle - huge, hard-muscled, unashamedly masculine - is impossible to ignore. Stuck in a cramped car with Brodie Crews for hours en route to their new assignment, Mary feels her carefully crafted persona - and her trademark self-control - is slipping, and she won't allow it.
Brodie can't imagine what secret in Mary's past has left her so buttoned-up, though he'd dearly love to find out. Maybe then she'd trust him enough to explore their explosive chemistry. But he needs this job, so he'll play by her rules and bide his time...until an enemy determined to outwit them strikes and he needs to get close - in every way - to protect her. Otherwise they could lose much more than a precious collectible. They could lose it all.
PRAISE
'Those who love road trip romance mixed with their suspense will want to pick up Lori Foster's Driven to Distraction' - Library Journal

'Foster fills her scenes with plenty of banter and sizzling chemistry, ensuring longtime fans will feel right at home in this new series.- Publisher's Weekly

'As usual, Foster delivers fascinating characters, intense sexual tension, and suspense that keeps readers glued to the page.' - Kirkus

'It's really a nod to some of my favorites of hers, like the Love Undercover series, and the Ultimate series, with an opposites-attract vibe, a sexy romance and just enough suspense to keep it interesting'.- USA TODAY HEA 'Must-Read Romantic Suspense'

'Instant chemistry between two very different people made Driven to Distraction one scintillating book. There was a bit of suspense, lots of fun & sexy bantering, and just enough personal drama to keep me entertained. -Harlequin Junkie 'Harlequin Junkie Recommends'

'If you love to read about a sexy, down home man; uptight but learning to live woman; drama, suspense with heart pounding danger, a family of friends and love that just won't let go then Driven to Distraction is exactly what you need.' -Fresh Fiction

'Each character brings something unique to the story making it even more interesting. The secondary characters are equally as fun.' -Night Owl Romance
Other series by the author