Kiss an Irishman this Sunday to celebrate St Patrick's Day …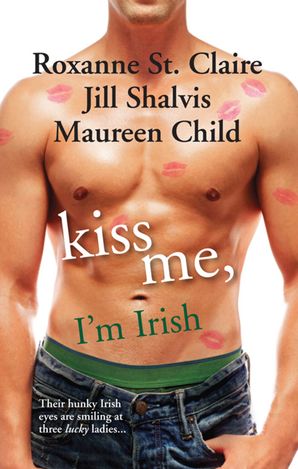 The Sins Of His Past by Roxanne St. Claire
For one incredible night, Kendra Locke gave Deuce Monroe everything she had. Then he walked away without a backward glance. Now, he's back in his hometown ready to pick up where they left off –– but Kendra has no intention of giving in so easily…
Tangling With Ty by Jill Shalvis
Dr Nicole Mann, a child prodigy who graduated high school at the age of thirteen, has no room in her mind or her schedule for romance. But when the architect renovating her apartment turns out to have a charming Irish accent, all bets are off –– and Ty Patrick O'Grady plans to use every trick in his book to stay in her life for good.
Whatever Reilly Wants… by Maureen Child
Connor Reilly only has a few weeks to go in his 'no sex for ninety days' bet with his brothers –– and he figures no woman is safer to be around than his best friend, Emma Jacobsen. Until Emma shows up at a bar in a short skirt and high heels, and suddenly seems anything but safe!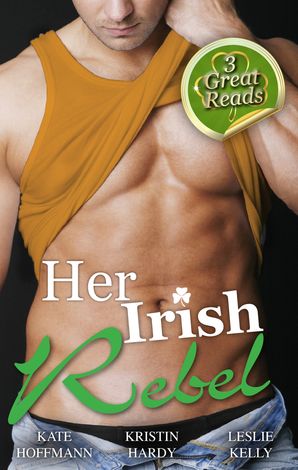 Doing Ireland! – Katie Hoffman
There's no chance that Claire O'Connor believes some druid springwater can make a man fall in love with her. So why is she leaving Chicago for an island off the coast of Ireland?
But when she meets sexy innkeeper Will Donovan, Claire realises the island has a magic all its own – because she's suddenly tempted to abandon her old life! But is it her libido talking, or did Will slip her some local elixir? Because two can play at that game…
As Bad as Can Be – Kristin Hardy
Having Bad Reputation is Mallory Carson's dream come true. And thanks to her, the bar is the trendiest spot in town. At first, dancing atop the bar was a one–off. But when it causes carloads of patrons to show up, Mallory sees dollar signs.
Shay O'Connor has his own quiet Irish pub nearby. He's meant to be looking out for her, but after seeing Mallory in motion, he wants to keep more than just his eye on her… But she is his good buddy's sister. Little does he know that Mallory already has plans for him!
Heated Rush – Leslie Kelly
Annie Davis's big family reunion is looming, and she needs a stand–in man fast! Her solution? The drop–dead–sexy, blue–collar man at the charity bachelor auction.
Sean Murphy has a bit of a surprise for Annie. Not only is he not blue–collar, he's actually a European entrepreneur, one who's made pleasuring women an art form. But Sean knows that if she discovers his secret, their wickedly delicious liaison will be over. Lucky for both of them, he's learned enough tricks to keep Annie distracted for a long, long time…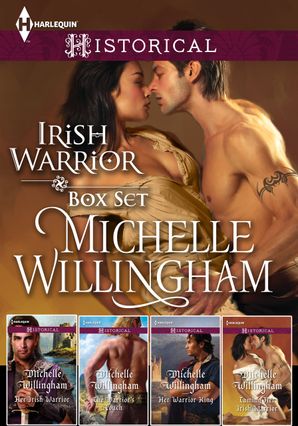 Let Michelle Willingham sweep you away with four reader-favorite stories from The MacEgan Brothers, her epic family saga following gorgeous Irish warriors!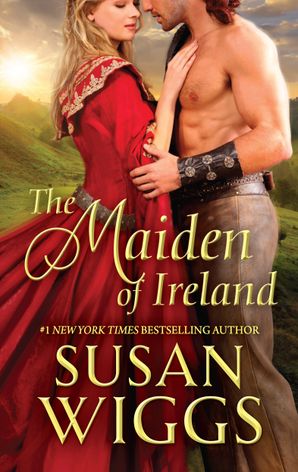 #1 New York Times bestselling author Susan Wiggs sweeps readers away to the misty coast of Ireland in an irresistible tale of falling in love with the enemy…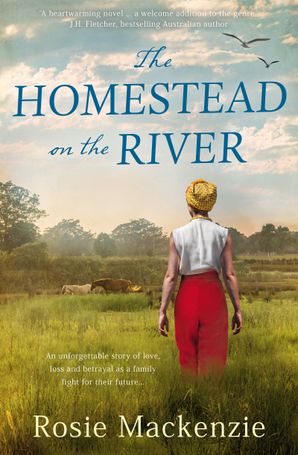 A moving tale of the Irish diaspora in Australia.
An unforgettable tale of love, loss and betrayal from an exciting new Australian voice in historical fiction.
In stark contrast to her own childhood during the last days of the Raj in India, the spectacular beauty surrounding their home, Rathgarven in Ireland has proven to be a happy place for Kathleen O'Sullivan and her husband, James, to raise their four children. But Kathleen is no stranger to heartbreak, and when the family is faced with losing everything, she knows they will need to adapt to survive. Even if that means leaving their beloved home and moving to Australia to start afresh.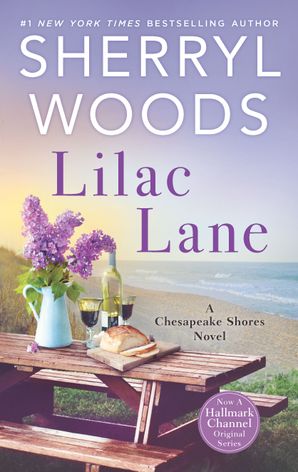 No one writes about friends, family and home better than Sherryl Woods. Told with warmth and humor, Lilac Lane is a brand–new story in her beloved Chesapeake Shores series.
** Me, off to find new books this St Patrick's Day **