It's winter, can you believe it? I certainly can't and here I am, wrapped in a blanket, barely able to feel my fingers as I type. The best part about winter is not needing an excuse to stay inside and curl up by the heater with a cup of Melbourne Breakfast and a really good book. Not sure what to read next? Here are six romances on sale right now to get you warmed up during these long winter nights.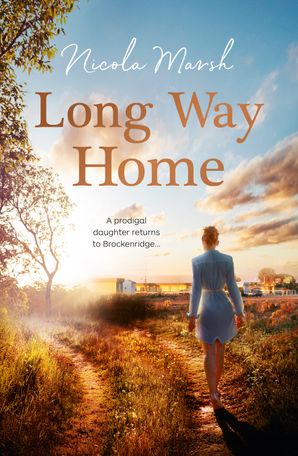 It might be cold outside, but this rural romance is all you need to warm your soul … and I suppose you can always add a cup of tea to help. After eleven years away, Ruby Aston is coming back to Brockenridge, a place she loathes. But she is also returning to someone she's always regretted leaving behind. Connor Delaney is determined to prove himself and part of the plan involves acquiring the local roadhouse. He never anticipated the owner would be the same 'bad girl' who ditched him at the high school ball and was never heard from again. A winsome story of second chances and belonging.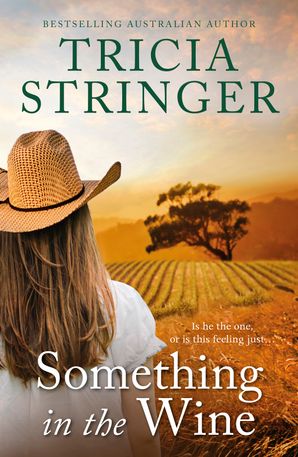 Another warm-hearted rural romance, this one set among the scenic vineyards of the Margaret River. Reserved high school teacher Keely Mitchell is excited about her holiday on the west coast of Australia; it will be the perfect place to help her get over some traumatic events. Until a medical emergency ruins her plans and finds her recovering in a stranger's house in a vineyard. But slowly the lovely food, spectacular wine and beautiful landscape begin to work their spell. Keely didn't mean to fall for anyone, but she can't help her feelings for clever, passionate wine-maker Flynn Levallier. Are her feelings real? Or is it just something in the wine?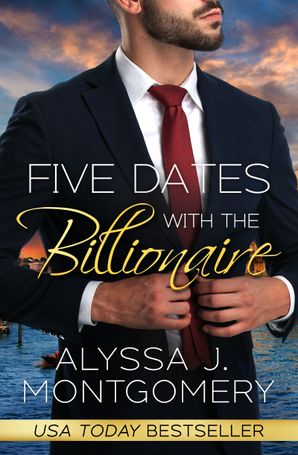 What better way to escape the Australian winter than a romantic adventure along the Venetian canals on a warm summer's day? Billionaire CEO Connor Stewart is being blackmailed. By his own grandmother, no less, who is refusing to have life-saving surgery unless Connor dates Mia Simms, his dull and dowdy employee who Connor is sure is hiding something. He just doesn't expect it to be delicious curves and a firecracker personality. But Mia Simms is hiding something much more dangerous than her looks. Can she trust Connor enough to let him see the real person behind the facade she's built? Or is their little fling about to put both their lives in danger?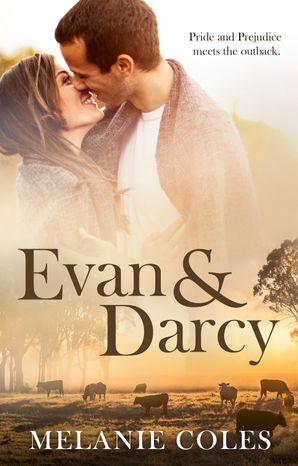 Pride and Prejudice meets the outback? Amazing! Plus look at how snuggly they look in those blankets on the cover. Wheat farmer Evan Bennet is happy being single until his brother falls for the new girl in town, wealthy hotel owner Claire Bingley. Suddenly finding a girl seems more appealing … unless you're talking about Claire's best friend, pretentious lawyer Darcy Fitzwilliam.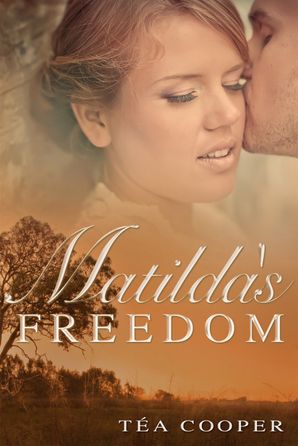 Looking for a spicy and sweet Australian historical romance? Look no further than this one about an unconventional woman who's about to turn an upper-class family upside down. Matilda Sweet is in need of work, and Christopher Matcham is more than happy to hire her. By the time they arrive at Christopher's family property, the two are fast friends. But Christopher has responsibilities, and they include an advantageous match. A breeches-wearing, fish-pond-swimming, plain-talking convict's daughter will never figure in. After all, romance is a luxury the upper classes cannot afford …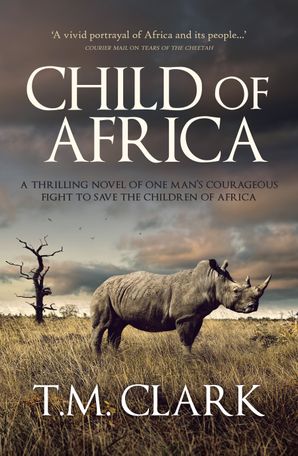 Not your classic winter read, but this suspenseful thriller set in Africa has enough fast-paced action to get anyone's heart rate going. After returning from Afghanistan, ex-British marine Joss Brennan embraces living as a double amputee, but he finds life at his safari lodge near Lake Kariba, Zimbabwe, not quite as idyllic as when he left. When he's nearly run over by big game veterinarian Peta de Longe, the reunion isn't joyous—Joss let down Peta's dying sister eighteen months before, after all. But once Peta uncovers the terrible ordeal that Joss has gone through, can she learn to forgive and move forward? She might need to, because a corrupt and dangerous businessman with close ties to the government is about to threaten everything they hold dear.
P.S still looking for a book to read? Check out some of our faves on sale from $1.99 this month!
By Johanna Baker