We all start the New Year filled with BIG ideas and BIG resolutions that we promise to ourselves at 12:01 AM every January 1st…. but by the time February (or even January 2nd) rolls around we're often adrift in a sea of broken resolutions and back to the same old habits.
We set ourselves 19 reading resolutions for 2019, and to help ourselves (and all of you) achieve them we have made this EXTENSIVE list of FABULOUS books you can read to complete some of your reading resolutions for 2019!
1) A Book Published in 2019
There are SO MANY new and exciting books coming to stores in 2019…but here are 3 that we are SO excited to read this year!
Available: January 2019
Crush (n.): a strong and often short-lived infatuation, particularly for someone beyond your reach… 
THE CINEMA AT STARLIGHT CREEK by Alli Sinclair
Available: June 2019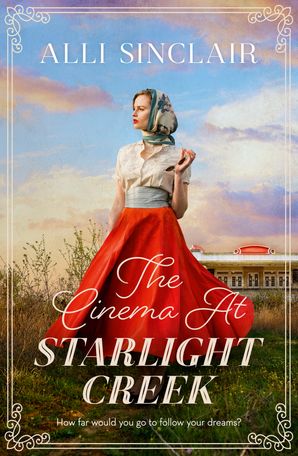 A heart-stirring novel of loss, love and new hope set against the glamorous backdrop of 1950s Hollywood and a small Australian country town.
How far would you go to follow your dream?
Available: January 2019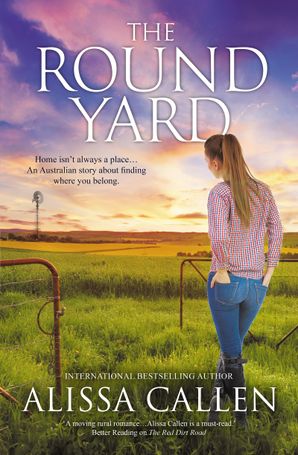 A heartfelt story about finding where you belong. A new Woodlea rural romance by bestselling Australian author Alissa Callen.
3) A Classic
Jane Austen's Pride and Prejudice is the original romantic comedy, brimful of wit and wisdom. When the haughty and aristocratic Darcy refuses to dance with Elizabeth Bennett, she instantly dislikes him, despite his reputation as a wealthy and eligible bachelor. Are her first impressions correct, or is there more to Darcy than meets the eye? Sharply observed and sparklingly funny, this is one of the most delightful love stories ever written.
GONE WITH THE WIND by Margaret Mitchell
Many novels have been written about the Civil War and its aftermath. None take us into the burning fields and cities of the American South as "Gone With the Wind" does, creating haunting scenes and thrilling portraits of characters so vivid that we remember their words and feel their fear and hunger for the rest of our lives.
In the two main characters, the white-shouldered, irresistible Scarlett and the flashy, contemptuous Rhett, Margaret Mitchell not only conveyed a timeless story of survival under the harshest of circumstances, she also created two of the most famous lovers in the English-speaking world since Romeo and Juliet.
Lucy has her rigid, middle-class life mapped out for her until she visits Florence with her uptight cousin Charlotte, and finds her neatly ordered existence thrown off balance.
Her eyes are opened by the unconventional characters she meets at the Pension Pertolini: flamboyant romantic novelist Eleanor Lavish, the Cockney Signora, curious Mr Emerson and, most of all, his passionate son George.
Lucy finds herself torn between the intensity of life in Italy and the repressed morals of Victorian England, personified in her terminally dull fiancé Cecil Vyse. Will she ever learn to follow her own heart?
4)A Book Written by an Australian/New Zealand Author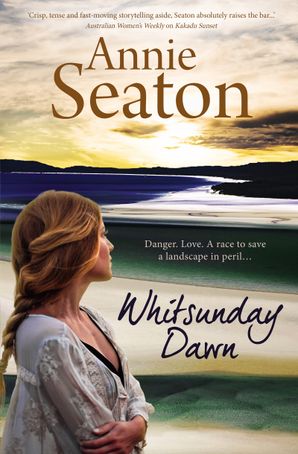 With the pristine beauty of the Whitsundays under threat, can they expose the truth in time? Australian author Annie Seaton brings to life a new area of romance – Eco-Adventure. Perfect for fans of Di Morrissey.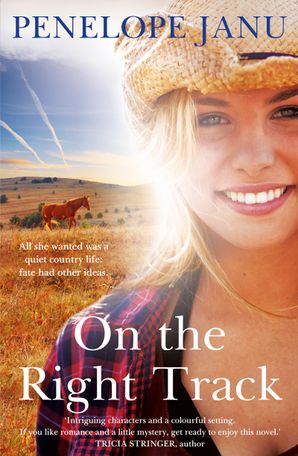 A warm-hearted rural romance about getting your life back on course … for fans of Tricia Stringer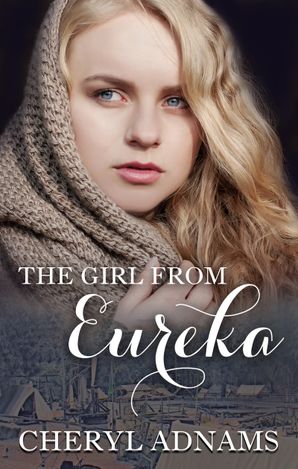 On the sun-drenched goldfields of Eureka, a wild colonial girl and an honour-bound soldier will break all the rules to claim a love worth more than gold …
5) A Non-Fiction Book
]Anna's own personal life was messy, even while her career soared as the lead in the Scary Movie franchise, and as the star of the CBS comedy, Mom. She started Unqualified as something gone-a-goof, but the podcast is already getting 1.5 million downloads a month, and is consistently one of the most popular out there. Now, working with collaborator Rachel Bertsche, she is telling all in her first book Unqualified
Part biography, part cultural history, these stories cover the stuff that films are made of: love, sex, drugs, illegitimate children, illicit affairs, and botched cover-ups all from Hollywood's 'Golden Age'.
6) An LGBT+ Romance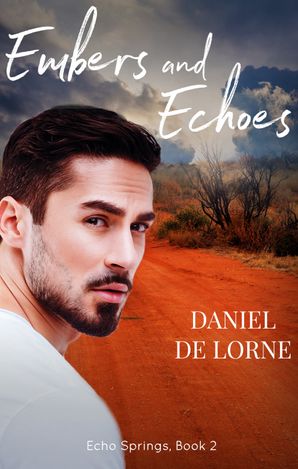 A suspicious fire on the edge of town sets Constable Ben Fields on a collision course with firefighter and one–time friend Toby Grimshaw. When the investigation takes a troubling turn that calls the two professionals' integrity into question, the heat gets turned up on Ben and Toby's unresolved history. Ben's got something to prove, but his love for Toby could cost him – and Echo Springs – everything. Meanwhile, will Toby overcome the horrors of his past and find a new future with Ben – or will it all go up in flames?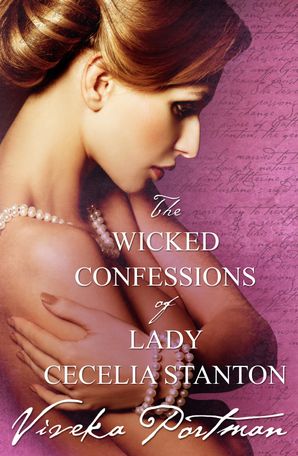 When faced with a rakish, lusty husband, what is a proper English wife to do but educate herself in the art of bedplay?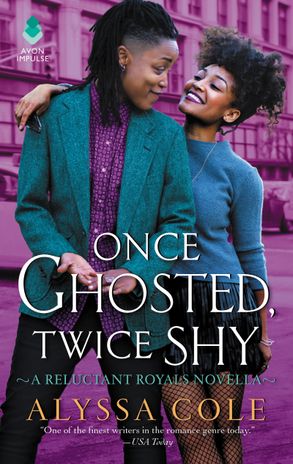 A companion novella to Cole's standout Reluctant Royals series, this fun, sexy NYC-set F/F romance between harassed PA Likotsi Adele and Fabiola when they reconnect after a brief, failed fling. Quick read and a delightful one!
8) A Book That Has Been Made Into a Movie
Thwarted love, scheming snobs, obscene wealth and haute couture – it's all here in a fabulous bestseller and now a groundbreaking and lavish movie. An absolutely wicked treat!
A twisting free-fall ride filled with betrayal, reversal, secrets and revelations, love and loyalty. Darcey Bell ratchets up the tension in a taut, unsettling, and completely absorbing thriller that holds you in its grip until the final page.
With the lightest touch and the most tender of comic instincts, Madeleine St John conjures a vanished summer of innocence. Ladies in Black is a great novel, a lost Australian classic.
9) A Romance Novel With Diverse Lead Characters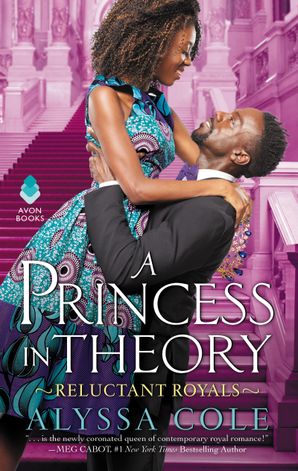 Prince Thabiso is the sole heir to the throne of Thesolo, shouldering the hopes of his parents and his people. At the top of their list His marriage. Ever dutiful, he tracks down his missing betrothed. When Naledi mistakes the prince for a pauper, Thabiso can't resist the chance to experience life-and love-without the burden of his crown.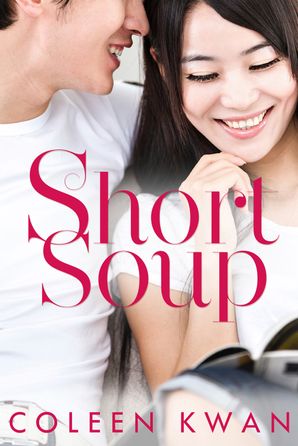 A story about best friends, childhood dreams, and the healing power of Chinese food…
On the eve of his ex's wedding festivities, Drew Nichols is minus a plus one. Until a power outage strands him with the perfect candidate for a fake girlfriend…
Agreeing to go to a wedding with a guy she gets stuck with in an elevator is not something Alexa Monroe would normally do. But Drew's proposal proves hard to resist…
12)A Historical Romance Set in Ancient Times
He'll fight to the death. She'll fight to save him!
When her father wagers her hard-earned money on a gladiator battle – and loses! – Arria is forced into slavery, just as trapped as the gladiator she blames for her downfall, rugged Cal. She's furious, yet also captivated by their burning attraction. Cal's past has made him determined to die in combat, but can Arria give her forbidden warrior something to live for…and a reason to fight for their freedom?
A brave Viking…is her sworn enemy!
When Norman Lady Gisela strays into hostile Saxon territory, she doesn't expect to be rescued by a mysterious Viking. She has no delusions handsome Ragnar Svendsen would be interested in her with her war wounds, but she must make a deal with him to rescue her brother from his Saxon captors. Their journey results in unexpected passion, but surely there can be no future for Gisela with her enemy?
She's the wife he doesn't want… and the woman he needs!
Desperate to escape her murderous brother-in-law and protect her young sister, Ragnhild agrees to marry an unknown warrior, and arrives penniless on his remote island. Only, Gunnar Olafson's belief in love died with his family – he does not want a bride! But as yuletide approaches, Ragnhild transforms his isolated existence. Can she melt her Viking warrior's frozen heart?
13)A Book of Short Stories
For a series of light, fun reads we recommend checking out a Mills & Boon collection…
15) A Book You Chose Based on the Cover Alone

Some covers we LOVE……
A sweeping family saga of long lost love, for readers of Fiona McIntosh and Mary-Anne O'Connor.
From Pearl Harbor to the shores of Sydney, a secret that spans generations could unite a family – or destroy it.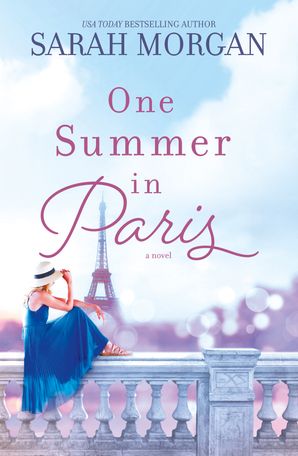 A heartwarming novel about the power of friendship, love and what happens when an ending is just the beginning…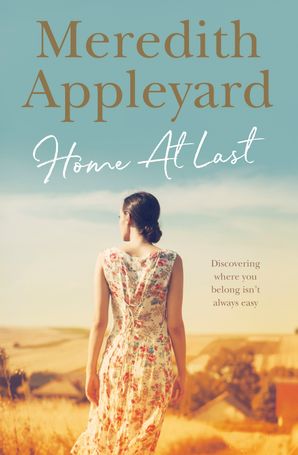 Flying solo can be harder than it looks … A warm-hearted rural romance about finding your way home.
17) Banned Romance Novel
The powerful depiction of the sexual liaison of Constance Chatterley with the gamekeeper Mellors, while her invalid husband quietly seethes, brilliantly captures the perennial struggle between the classes and the sexes.
Doctor Zhivago is the epic novel of Russia in the throes of revolution and one of the greatest love stories ever told. Yuri Zhivago, physician and poet, wrestles with cruel experience of the new order and the changes it has wrought in him, and is torn between love for his wife and family, and the passionate, beautiful Lara.
19) A Book You Can Read in One Sitting
We recommend…a Mills & Boon Modern!
Tell us what you're reading to fulfil your book resolutions for 2019!