Can you believe it's July already? But the fun of reading doesn't have to freeze at all with the weather, and we think it's high time for a good read adventure by the fireplace, all snug and warm! Make the most of the chilly weather (and the lockdown) with these local Aussie and NZ authors!
From contemporary romance by Melanie Milburne and Michelle Douglas, royal romance by Clare Connelly, to rural romance by Kandy Shepherd and Fiona Marsden, our bookshelf is ready for everyone.
Let us know what you've decided for your July's reads 😀
---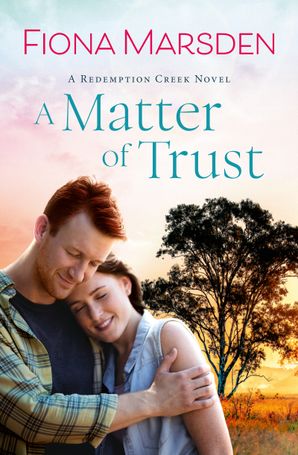 Twelve years is a long time to hide a secret…or two.
A moving contemporary romance about facing past regrets and the search for belonging from a fabulous new talent. Perfect reading for anyone who loves Mandy Magro.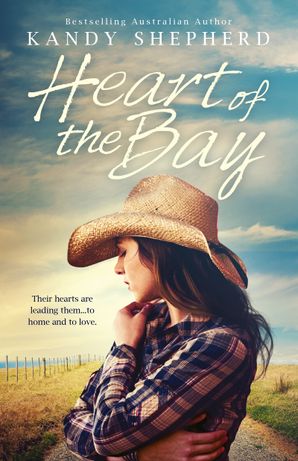 It started with a summer kiss.…
Welcome to Dolphin Bay, where dreams are made and romance is everywhere.
Three contemporary rural romances from Aussie author Kandy Shepherd, set in the small oceanside town of Dolphin Bay.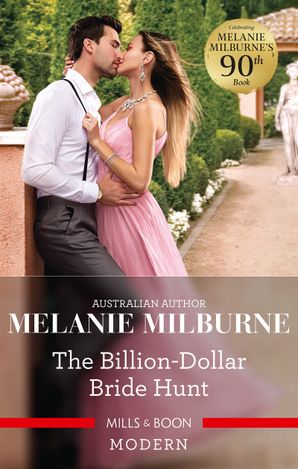 What if the woman he wants…is the one finding his bride?
When Matteo Vitale strides into matchmaker Emmaline Woodcroft's office, he has an unusual request. He must marry and father an heir if he's to inherit his family estate. After his first marriage ended tragically, what he needs is a wife who isn't looking for love!
To understand her enigmatic client, Emmie accepts an invitation to his Italian villa. As she gets closer to the real Matteo, for once, she gives in to desire. The trouble is, Emmie knows she can't be the bride Matteo's looking for…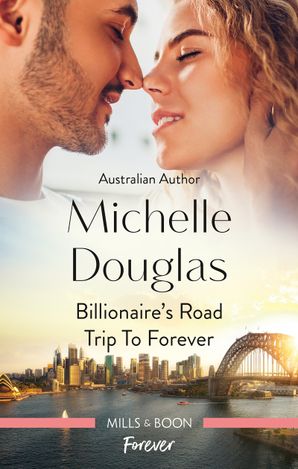 Running from a wedding…to a whole new future!
Bree Allenby's first stop on her road trip across Australia is to attend the society wedding of her brother's best friend. When Noah Fitzgerald is dramatically jilted, he needs a quick getaway — so Bree suggests he come with her! Spending days with the billionaire is not what she was expecting… Not only is the spark of attraction completely new, but it has them both rethinking where they're going in life!
The Road To You by Alissa Callen, Carla Caruso & Jacquie Underdown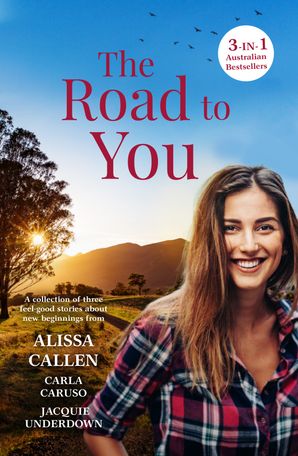 A collection of feel-good stories about new beginnings from three bestselling Australian authors.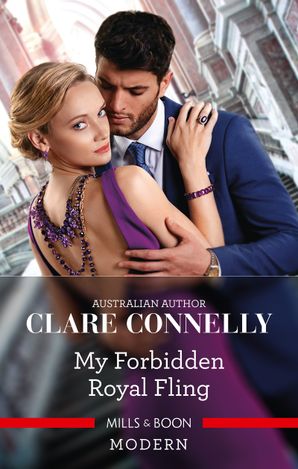 My deal with the billionaire…just got complicated!
As crown princess of Marlsdoven, I was taught honour, resilience, leadership – yet now I'm sitting in front of the most infuriatingly determined and sexy man, completely lost for words! Santiago del Almodovár wants to build his sordid casino on my land? Well, it's my duty to protect my citizens!
But every syllable he utters awakens a raging hunger inside me. Now he's demanding I go to Spain with him – alone – to see his empire and prove I'm wrong. Ruling a nation may be hard, but denying our chemistry? Unthinkable!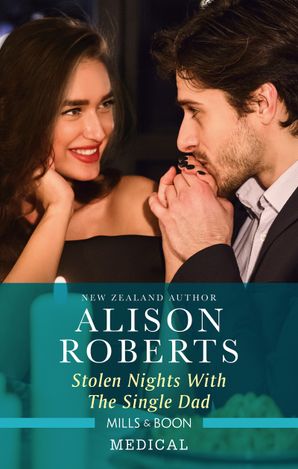 Following your heart…is worth the risk!
When GP Andrew Mitchell signed up for an emergency responders training course, he never expected to leave with a certificate and a night of memories with instructor Jenna Armstrong! Returning to reality, Andrew juggles work with being a single dad, but staying focused is impossible with Jenna invading his thoughts. Their worlds are poles apart, and on paper they should never work, but Andrew isn't ready to let Jenna go…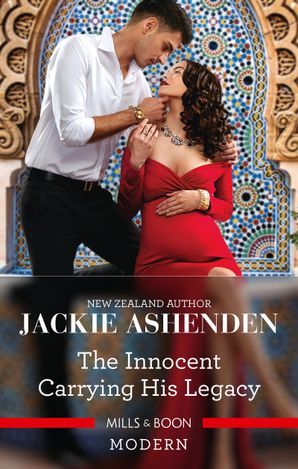 From desert warlord, to surprise father!
Children? Not for illegitimate Sheikh Nazir Al Rasul, whose desert fortress is less intimidating than his barricaded heart. Until Ivy Dean appears on his doorstep…and he finds out that, through IVF, she's bearing his heir!
Surrogate Ivy agreed to carry her best friend's baby. Then tragedy forces her to seek out the child's biological father. But when Nazir insists on her hand in marriage, she's shocked. Always unwanted, virgin Ivy didn't see a family in her future…much less with an iron-hearted husband who makes her burn dangerously hot!
He vowed to always be there for her…but not as her husband!
Winona Sheehan and Grant Culhane have been BFF's since childhood. So when Winona's sort-of-boyfriend ditches their ill-advised Vegas wedding, Grant is there…with his sexy smiles and way too much consolation! Suddenly, Winona trades one groom for another — and Grant's baby is on the way. With buddy-boundaries crossed and a years-long secret crush fulfilled, Winona wonders if her husband is ready for a family…or firmly in the friend zone.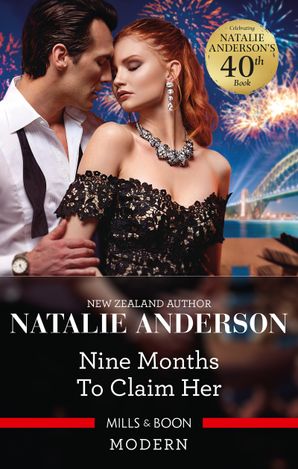 Claiming his one-night heirs…will take a nine-month negotiation!
Mistaken for a security guard by an alluring waitress, CEO Leo Castle revels in their stolen moments together. When they're alone he's responsible for just one thing: her unadulterated pleasure! Only later, when their paths collide in the boardroom, does Leo discover she's reluctant socialite Rosanna Gold. And carrying his twins!
Sheltered Rosanna refuses Leo's demand that they marry. She won't wed a man who sees her as an obligation. But his strategy to prove otherwise is one of seduction — and Rosanna knows intimately how powerful that can be…
Still looking for something to read? Check out these on-sale eBooks!