It is a truth universally acknowledged that reading a good book can always lift the spirits. And what better feel-good genre than romance?
Whether you're stuck in lockdown, or just feeling the mid-year blues, these 11 books are the perfect cure. Whether you enjoy historical settings, exotic locales, small-towns, laugh-out-loud romantic comedy or simply feel-good stories, there's a little something for every reader here.
Happy reading booklovers!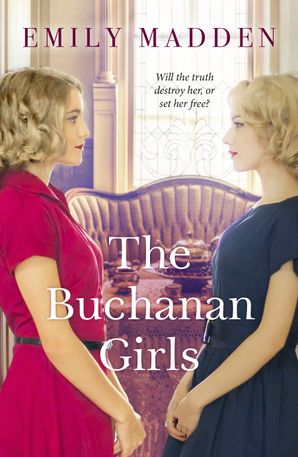 A sweeping family saga about betrayal, forgiveness and the cost of love.
Why you'll love it: It's a dual-timeline historical romance saga following one family living in Sydney in 1941 and 2008. Perfect for fans of Natasha Lester and Kate Morton.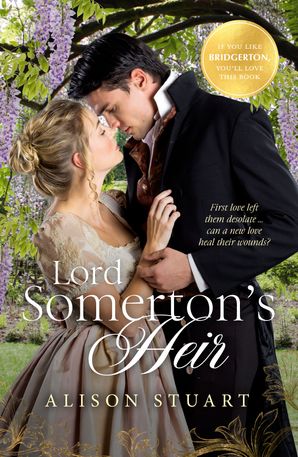 First love left them desolate … can a new love heal their wounds? A tale of second chance love in aristocratic Regency England, for lovers of all things Bridgerton.
Why you'll love it: It's Bridgerton… but throw in a juicy murder mystery!
The one who got away is back with a BIG question…
Why we love it: It's laugh-out-loud romantic comedy fun. Perfect if you've been binge watching 90's rom coms during lockdown.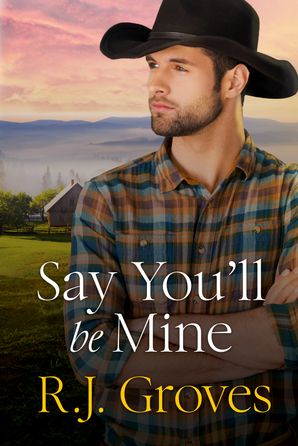 A city girl. A cowboy. A marriage of convenience.
Why we love it: It's a sweet rural rom com, with the best romance trope – a marriage of convenience!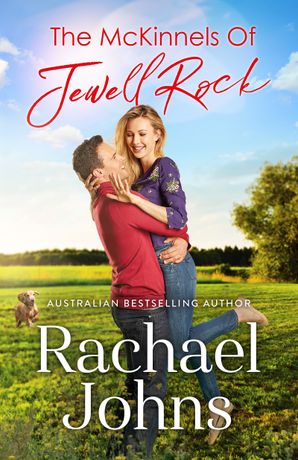 Three classic rural romances from a favourite Australian author
Why we love it: Three Rachael Johns stories in one collection? Sign me up!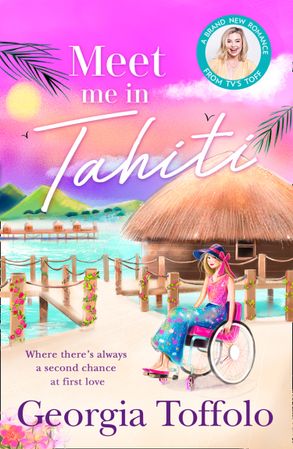 Zoe has spent her life facing battles: fighting her parents for independence, struggling with her feelings for local bad boy Finn and, after a car accident at eighteen, adjusting to the fact she would not walk again. Now a successful travel writer, Zoe is excited to review a new luxury hotel in the beautiful South Pacific – until she meets its owner… the bad boy she thought she'd left behind.
Why we love it: It's a fun flirty rom com set in Tahiti – perfect if you need some escapist fun from your couch.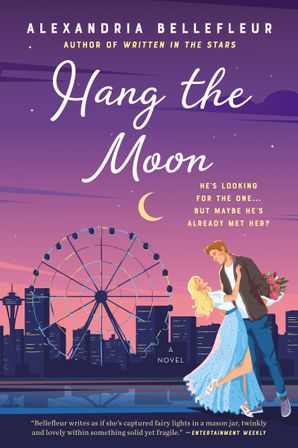 In a delightful follow-up to Written in the Stars, Alexandria Bellefleur delivers another #ownvoices queer rom-com about a hopeless romantic who vows to show his childhood crush that romance isn't dead by recreating iconic dates from his favorite films…
Why we love it: We fell in love with Brendon and Annie in Written in the Stars and now we get to watch their love story unfold!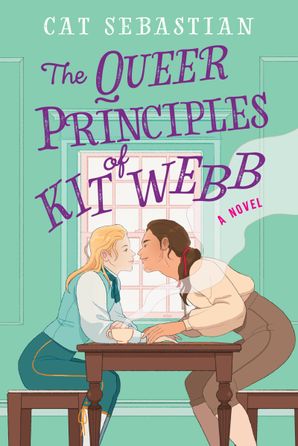 Critically acclaimed author Cat Sebastian pens a stunning historical romance about a reluctantly reformed highwayman and the aristocrat who threatens to steal his heart.
Why we love it: Perfect for fans of The Gentleman's Guide to Vice and Virtue, this is a sharp and swoony historical romance from an author at the top of her game.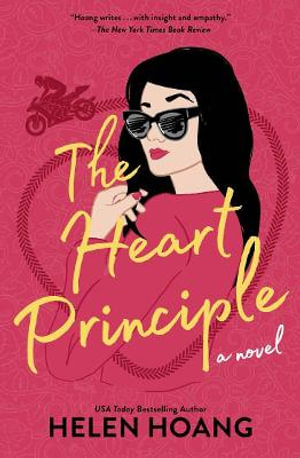 When Anna's long-time boyfriend announces that he wants an open relationship before making a final commitment, a hurt and angry Anna decides if he wants an open relationship, then she does, too. Translation: She's going to embark on a string of one-night stands. The more unacceptable the men, the better.
Why we love it: We loved The Kiss Quotient and The Bride Test, and can't wait to dive into another fabulous Helen Hoang romance.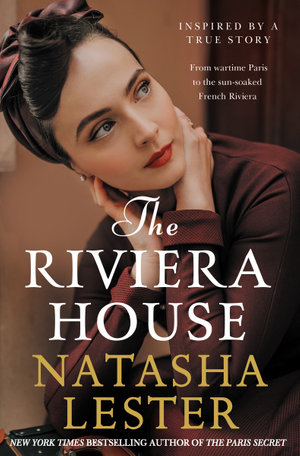 Lush, engrossing and deeply moving, this is the story of the brave women who worked against the Nazis, told by the international bestselling author of The Paris Secret and The French Photographer.
Why we love it: Natasha Lester is a fabulous historical romance writer, and we can't wait to dive into this story of war-time Paris and courageous art heists.
Still looking for something new to read? Check out these eBooks on sale right now!
Featured image credit: HBO