Looking to have a bit of summer romance? Here are our top 10 picks for summer beach reads!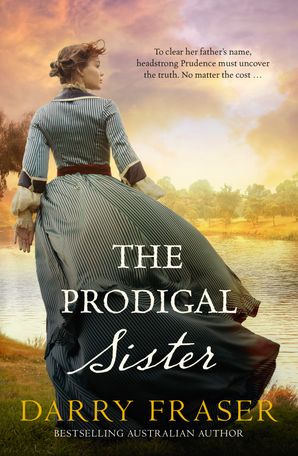 Headstrong Prudence North faces a dangerous blackmailer who threatens her family and her dreams of escaping domestic drudgery. An enthralling historical mystery from a bestselling Australian author.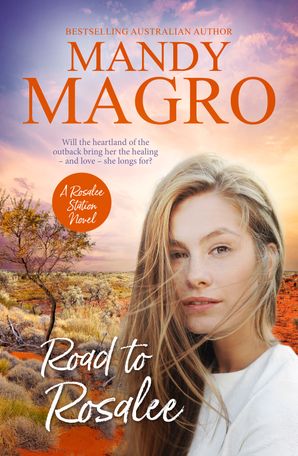 Return to Rosalee Station with bestselling Australian author Mandy Magro's touching story of a search for belonging, love and healing.
Rosalee Station is the place where love is found and family ties mean more than anything – will its magic once again show a heartbroken young woman her way forward, to the healing and connection she craves?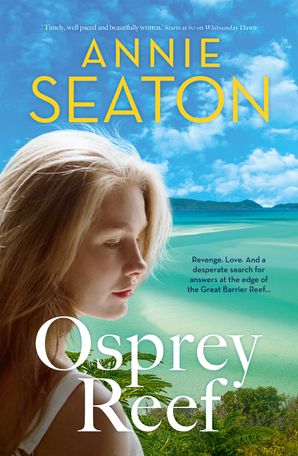 Love. Greed. Revenge. And a desperate search for answers … 
Against the stunning backdrop of the Great Barrier Reef, two women in different eras discover how their hearts and fortunes are swayed by the secrets of the sea.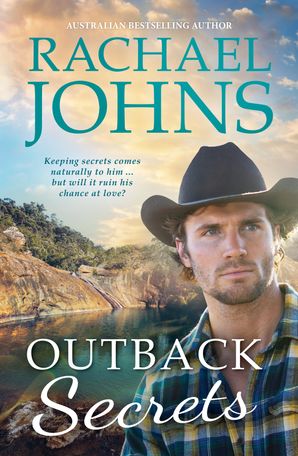 Keeping secrets comes naturally to him … but will it ruin his chance at love?
Agricultural pilot Henrietta Forward lives for her job, choosing work over romance. But when an incident in the air brings Henri home to Bunyip Bay earlier than planned, she finds herself questioning everything she believes about herself.
But Henri's secret isn't her only problem.
Her mother will stop at nothing to have her settled down back in the Bay, and while Henri had always known domesticity wasn't the life for her, now she wonders what her future holds. So when Liam – always the first to lend a hand to those in need – agrees to play along with Henri's scheme to ward off her mother, she has mixed feelings. What happens when a pretend romance starts to feel like the real thing?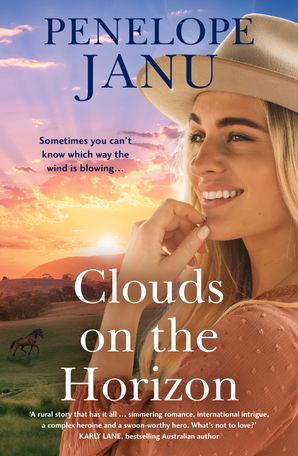 'A rural story that has it all … simmering romance, international intrigue, a complex heroine and a swoon-worthy hero. What's not to love?' Karly Lane, bestselling Australian author
Will a misunderstanding and past trauma stand in the way of profound attraction? Immovable determination meets irresistible charm in this delightful rural romance from an award-winning and much-loved author – for readers of Rachael Johns, Karly Lane and Fleur McDonald.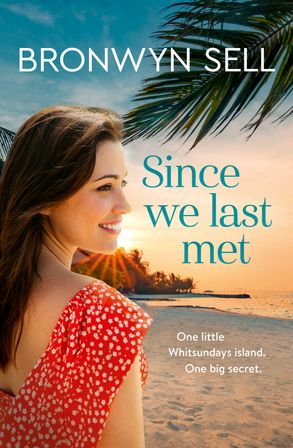 Five years ago, Carmen and Bruno spent the night together. Their daughter, Mika, was born nine months later … but Bruno doesn't know she exists. Can the couple find each other, and the truth, in a tropical island paradise?
A sparkling romance for readers of Alissa Callen and Penelope Janu.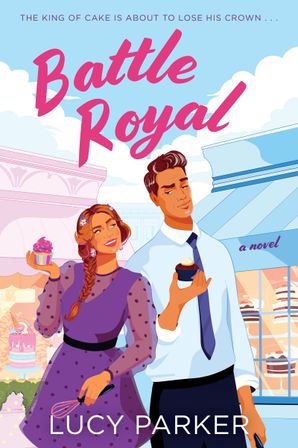 "Lucy Parker writes deliciously fun enemies-to-lovers perfection!"  — Tessa Bailey, New York Times bestselling author
Beloved author Lucy Parker pens a delicious new romantic comedy that is a battle of whisks and wits.
When Dominic and Sylvie learn they will be fighting for the once in a lifetime opportunity to bake a cake for the upcoming wedding of Princess Rose, the flour begins to fly as they fight to come out on top.
The bride adores Sylvie's quirky style. The palace wants Dominic's classic perfection.
In this royal battle, can there be room for two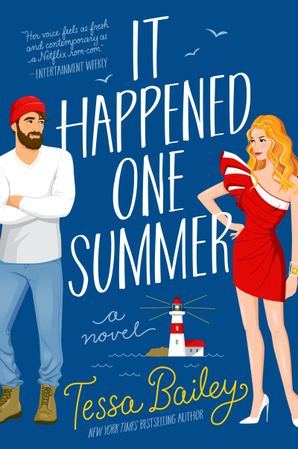 Tessa Bailey is back with a Schitt's Creek-inspired rom-com about a Hollywood "It Girl" who's cut off from her wealthy family and exiled to a small Pacific Northwest beach town… where she butts heads with a surly, sexy local who thinks she doesn't belong.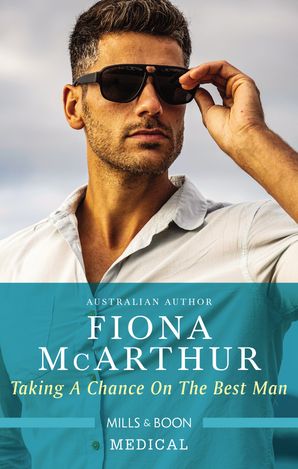 Love was off-limits. Then she met the best man!
Former midwife Isabel is always the bridesmaid, never the bride. Yet, she doesn't count on best man, Dr Domenico, bursting into her life! Years ago, Isabel firmly shut the door to love. Now, Dom is starting to break down her barriers…one heart-stopping smile at a time. But it's Dom's ability to see the real Isabel that has her asking if she is ready to risk it all on their unexpected connection?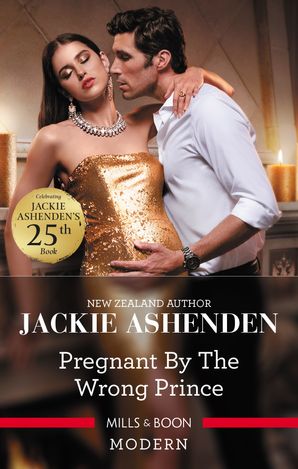 Sworn to marry another, bound to her forbidden Prince!
Stopping Princess Amalia's arranged wedding is the kind of scandal Prince Regent Rafael usually avoids. But Rafael has just discovered Lia is carrying his baby! His own illegitimacy haunts him — he refuses to let the past repeat itself!
Moulded to be the perfect queen, Lia's sole rebellion was her night in Rafael's powerful arms. Her engagement was for duty alone, so she never dared dream of anything more. The problem is, when it comes to Rafael, more is all she craves…