It's February, the official season of all things romance, and therefore the PERFECT time to spend a lazy summer afternoon curled up in the summer sunshine with a really great new romantic read! Whether you're completing your book resolutions challenge, or currently OBSESSED with Married at First Sight or just want a really good summer read, we've put together this list of our top 10 books to excited about this February!
**Me with every book on this list**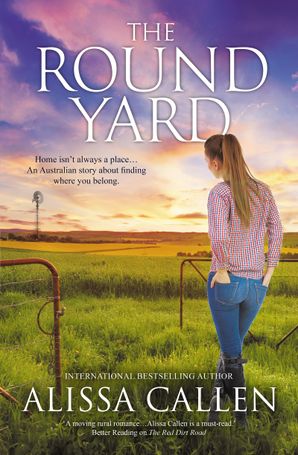 A heartfelt story about finding where you belong. A new Woodlea rural romance by bestselling Australian author Alissa Callen.
When Neve Fitzpatrick loses her mother, she heads to the bush to rent a farmhouse near her grandmother's family home. For drover and horse trainer Tanner Callahan, Neve, warm–hearted and unforgettable, she represents all he feels will forever remain out of reach.
'This book showcases everything that is good about rural Australia. It's heartwarming and as comfortable as an old pair of shoes. I sank right in and soaked it all up.' – Shelagh, Goodreads review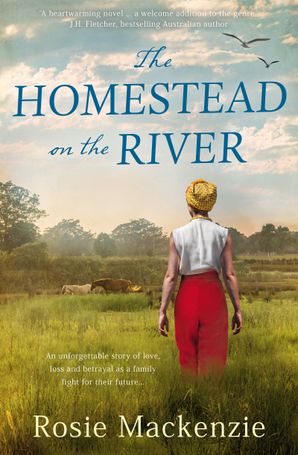 An unforgettable tale of love, loss and betrayal from an exciting new Australian voice in historical fiction.
In stark contrast to her own childhood during the last days of the Raj in India, the spectacular beauty surrounding their home, Rathgarven in Ireland has proven to be a happy place for Kathleen O'Sullivan and her husband, James, to raise their four children. But Kathleen is no stranger to heartbreak, and when the family is faced with losing everything, she knows they will need to adapt to survive. Even if that means leaving their beloved home and moving to Australia to start afresh.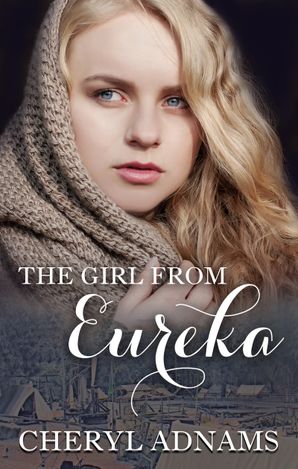 On the sun-drenched goldfields of Eureka, a wild colonial girl and an honour-bound soldier will break all the rules to claim a love worth more than gold …
Ballarat, Australia 1854
Gold miner Indy Wallace wants nothing more than to dig up enough gold to give her mother an easier life. Wild and reckless, and in trouble more often than not, Indy finds herself falling for handsome, chivalrous, British Army Lieutenant Will Marsh. But in the eyes of immigrant miners, soldiers are the enemy.
7. Only For Show by Charlotte Marigold
Enemies to chocolate lovers.
Sofia Beaumont and Roberto Conti's relationship is only for show – a twisted fairytale manufactured for the Italian tabloids. But when the reclusive chocolatier unites with her family's CEO playboy nemesis their sizzling chemistry is blatantly real. To Sofia's alarm, her faux boyfriend is a seductive wolf in smoking hot sheep's clothing; in Roberto's embrace she's in danger of losing all her senses.
Find out more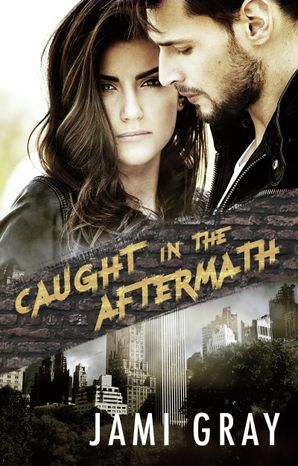 Vengeance can leave you blind…
After surviving a brutal betrayal that left his world of secrets soaked in blood, Math must lead the handful of survivors on a mission of revenge. When Math requests the Vultures' help, Vex alone seems worried the resulting fallout will leave a target squarely on the Vultures' back. Partnered with the lethally attractive assassin, Vex soon faces a greater problem than the rising passion between them-one that will test the bonds of blood and loyalty.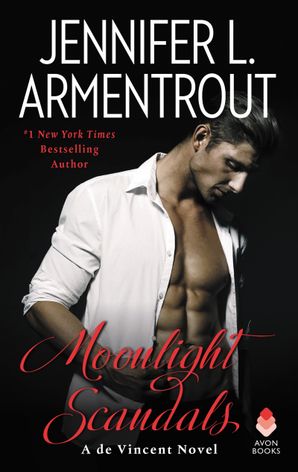 It takes a fearless woman to love the most scandalous man alive in New York Times Bestselling Author Jennifer L. Armentrout's breathtaking novel
Even a ghost hunter like Rosie Herpin couldn't have foreseen the fateful meeting between two mourners that has brought her so intimately close to the notorious and seductive Devlin de Vincent. … Now, the legends surrounding the de Vincents may not be myths at all. But if she's to discover the truth, she must follow them straight into the arms of the man she can't resist-the handsome devil himself.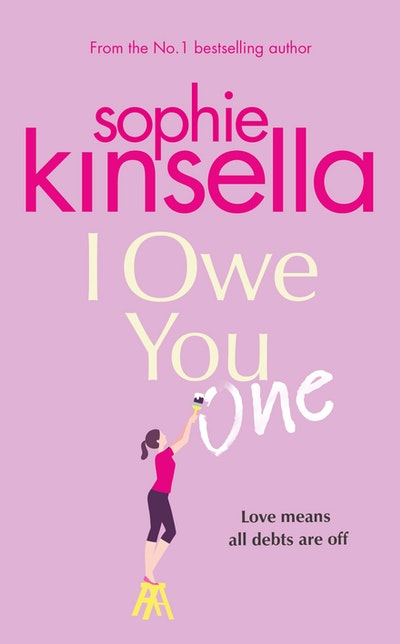 Number One bestselling author Sophie Kinsella's irresistible new standalone: a story of love, empowerment and an IOU that changes everything . . .
The hilarious, challenging and inspiring ending to the Rosie trilogy that will have readers cheering for joy.
Don Tillman and Rosie Jarman are back in Australia after a decade in New York, and they're about to face their most important challenge.
Their son, Hudson, is struggling at school: he's socially awkward and not fitting in. Don's spent a lifetime trying to fit in—so who better to teach Hudson the skills he needs?
Mimi isn't looking for love when she spends a weekend in Goosebrook, the Cotswolds village her dad has moved to. And her first encounter with Cal, who lives there too, is nothing like a scene in a romantic movie – although she can't help noticing how charismatic he is. But Cal's in no position to be any more than a friend, and Mimi heads back to her busy London life.
When they meet again four years later, it's still not to be. Cal is focusing on his family, and Mimi on her career. Then Cal dives into a potentially perfect new romance whilst Mimi's busy fixing other people's relationships.It seems as if something, or someone else, always gets in their way. Will it ever be the right time for both of them?

From the bestselling author of smash hit debut, The Hating Game, comes an unforgettable romantic comedy about a woman who finally has a shot at her long time crush – if she dares.
** me, all February**