Last season on the Bachelor was definitely one of the most memorable seasons yet. Full of humourous moments, hilariously weird dates and standout contestants there were so many iconic moments to count down before the next season airs. Here are our (highly subjective) top 10 most memorable moments from Matty J's season.
10. Matty rejecting Leah's kiss
The first kiss in any bachelor season is one of the most important moments, and can clearly show the front-runner for the Bachie's heart. But poor Leah found out the hard way that not every Bachie wants to smooch when she went in for the kiss on the photo shoot date, and was soundly rejected #awkward.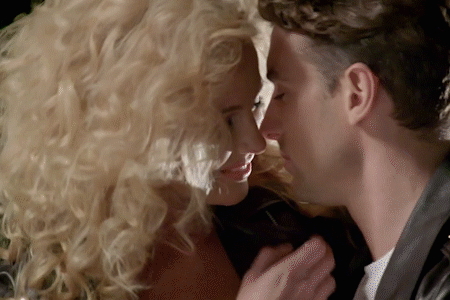 9. Jen leaves the competition
Jen's time on the Bachelor was certainly drama filled, and her exit could be nothing less, with Jen deciding to exit the competition after an argument with her fellow contestants. "I'm so over these b*****s, I just want to go home. I'm so above Mean Girls, I graduated high school ages ago".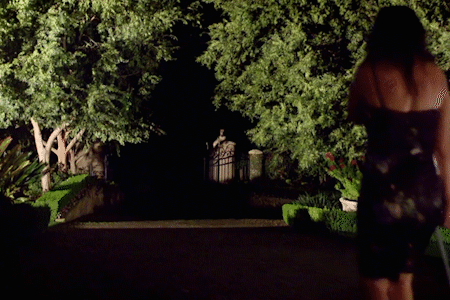 8. Matty J trying to dance
Matty J is one of our favourite Bachelors….but (as he admits himself) he's not a very good dancer. This is patently obvious when he and Tara attend a bellydancing lesson on their date…and Matty does his best impression of an inflatable tube man.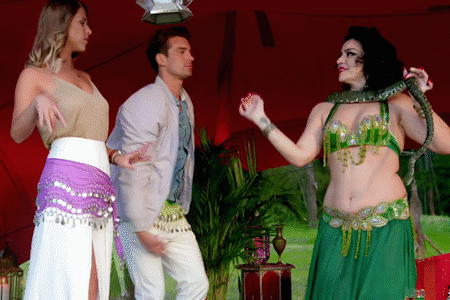 7. Jen has to be the lifeguard
Poor Jen got the worse end of the stick when she was picked to dress up as the lifeguard in the photoshoot date whilst Florence frolicked with Matty in a bikini…but Jen didn't let it hold her back and she ditched the frumpy outfit and jumped in the pool with Matty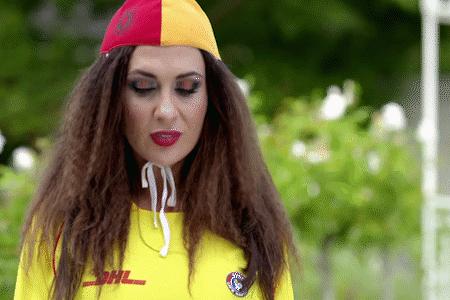 6. Cobie reacting to things
Cobie's passionate enthusiasm for EVERY activity was both parts adorable and hilarious throughout the season. She said it herself in the first episode "I'm very excited actually super excited to meet Matty"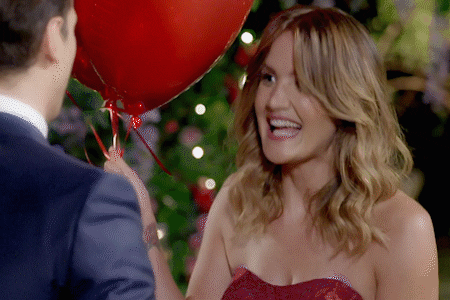 5. Matty's portrait of Laura
It was an adorable date…with a horrifying and hilarious outcome. I'm sure Matty (and the producers) thought it would be super cute to have Matty and Laura draw portraits of each other on their date…but Matty's portrait was something more out of a horror movie than a rom-com.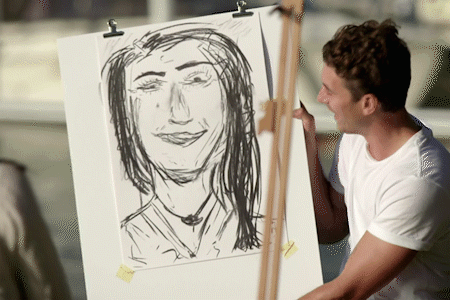 4. Renaissance Faire date
This group date was certainly memorable, as the girls dressed up in Renaissance outfits and competed in old fashioned games; ring toss, football…and pig catching! Not sure how we feel about the last one…but it was certainly an iconic Bachelor moment.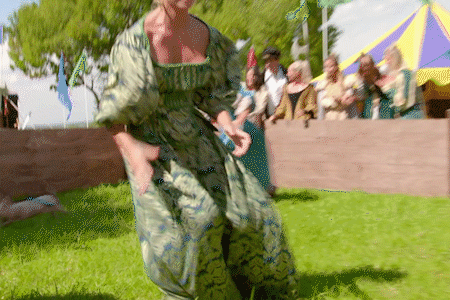 3. Pie face date
This one was just plain weird. The group date here involved the girls playing a Matty J-themed board game, which included being able to pie-face their fellow contestants! Not quite sure if this was quite the most romantic date…..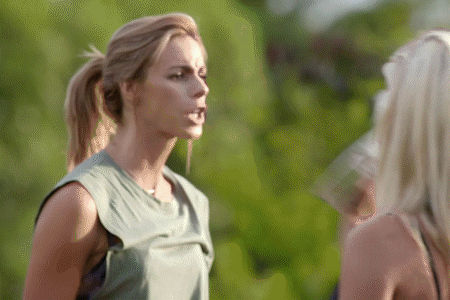 2. Dutch lesson
Flo certainly made for a memorable contestant with her antics on the show (and later in Paradise). But perhaps her most iconic moment was when she sat Matty J down for a lesson in her native language, Dutch!
'Goodness me. I'm about to be schooled by Florence, and I feel as though I'm kind of living out every guy's fantasy.' was Matty J's reaction. We weren't sure if we were amused or uncomfortable…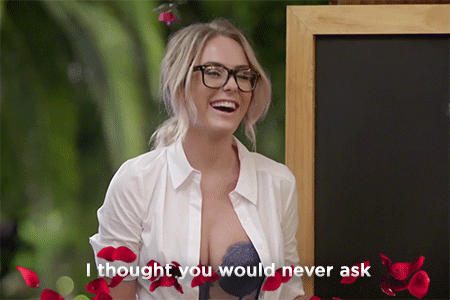 1. Everything about Tara
Tara was the BEST thing about Matty J's season. Not only was she totally authentic and utterly hilarious, she was also sweet and romantic on her dates with Matty. She had some classic one liners throughout the season, and a memorable moment when she brought her sausage to her romantic one-on-one with Matty. Can't get between a girl and her dinner, Matty!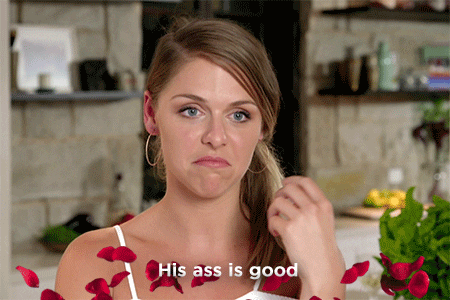 What do you think were the most memorable moments from Matty J's season? Tell us in the comments.