We LOVE Mills & Boon Forever Romances… the relatable down-to-earth heroines, the successful, strong heroes, the fresh, sweet romances and of course the beautiful wonderfully evocative settings….
So we're taking a page from some of our favourite Forever Romances and counting down the top 8 places in the world to fall in love.
8. Tennessee
Long fields of green grass filled with flowers, the wafting scent of country lanes and warm apple pies, the warmth of the sun and feel-good nature of a small country town… there's nothing more wholesome and sweet than a budding romance in Tennessee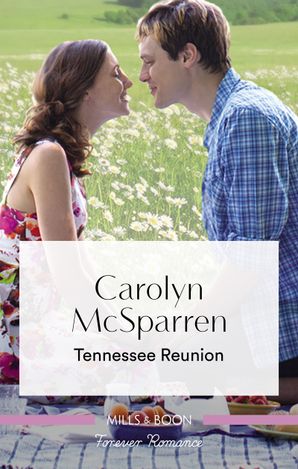 Can one determined trainer teach a vet how to love?
Horse trainer Anne MacDonald is adamant she can turn a group of rescued miniature horses into helper animals for people with disabilities. But she's not sure which is harder – training the minis or working with Dr Vince Peterson, Williamston's newest and most arrogant veterinarian. Can her Tennessee charm work on the horses…and on the commitment-shy Vince?
7. Scotland
Rugged wild moors, romantic ancient castles, atmospheric glassy lochs….while it may be cold, Scotland's natural beauty and deep history make it an evocative and wonderfully striking place for that first spark of romance…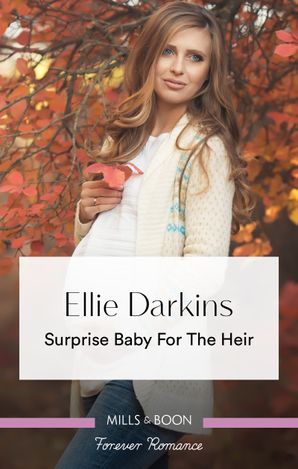 From perfect strangers…to mommy and daddy!
One night with a gorgeous stranger is the perfect distraction for Elspeth from the happy-ever-after that will never be hers. The trainee doctor and carer has no room in her life for romance, until a surprise pregnancy catapults her back into Fraser's world. She soon discovers that the man whose touch she can't forget is a laird and the baby she's carrying is heir to a Scottish castle!
6. Lake Como
Rolling Italian countryside,  with winding roads, blue skies and beautiful estates nestled in the bright gren hills. Not to mention the beauty and calmness of the lake itself, framed with dappled golden sunlight. The perfect place for that afternoon drive in a vintage car, an evening drink in the golden sunlight…and your first kiss with a handsome stranger…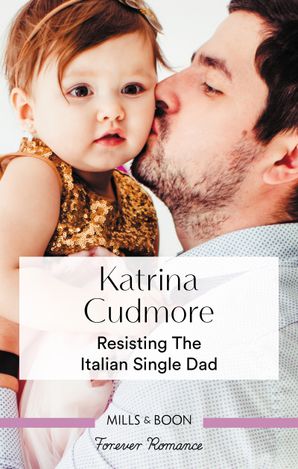 Falling in love… under the Italian sun!
As a sleep consultant Carly Knight's had many strange requests, but none quite as unusual as accompanying a client to a Lake Como wedding! Widower billionaire Max Lovato has hired her to help his daughter, yet after spending time together amid the champagne and confetti, Carly realises little Isabella isn't the only one hiding a wealth of pain. But helping to heal Max's scarred heart means risking her own once again…
5. English countryside
Rolling green fields, wild Cornish coastlines, tumble-down thatch cottages and pristine country estates. The English countryside is the quintessential place for the quiet slowly developing romance, as sweet and beautiful as the sloping green hills around…

Billionaire playboy Will Trent-Paterson has one year to get married. His father will disinherit him if he doesn't settle down, leaving his vulnerable sister homeless! So when his old friend Sophie Mitchell jokes that she'd marry him for a million pounds, a temporary marriage seems like the perfect solution! Until, after spending time with captivating Sophie, Will realises walking away will be the hardest part…
4. South Africa
Vast savannas of golden yellow grass, sweeping plains dotted with animals, modern fast-paced cities and stunning waterfalls. South Africa is the perfect travel destination for amazing holiday experiences, gorgeous landscapes….and romance!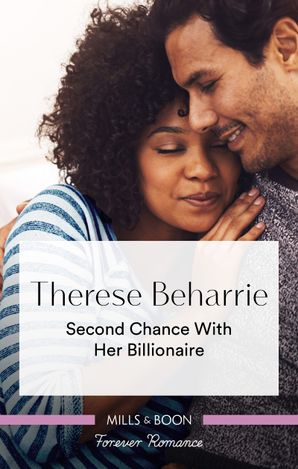 From 'I don't'…to 'I do'?
Summer Bishop knew her parents' anniversary party in stunning South Africa would be hard. Spending the weekend with her gorgeous ex-husband, Wyatt Montgomery, reminds Summer of their painful divorce but also – inconveniently – why she fell in love with him! Summer never told Wyatt why she left and he's determined to uncover her secrets. Will Summer reveal her heart for a second chance with her husband?
3. Melbourne
A thoroughly modern city, fast paced, with interesting culture, coffee, art and people. Melbourne is the city of young lovers; catching each other's eyes over an afternoon latte, a meet-cute on the morning train, an impromptu conversation with a stranger at an art gallery or a play. Truly a city to fall in love in, and with!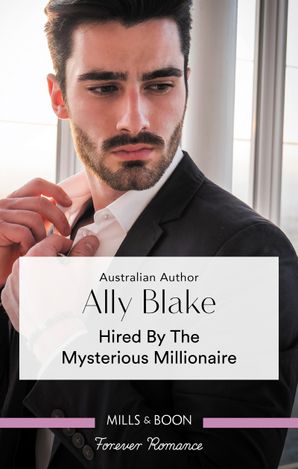 New boss… Same heart-stopping crush!
Every day IT expert Evie rides the commuter train and fantasises about the handsome guy sitting opposite. But her daydreams clash with reality when she gets a new job – and finds he's her boss! Guarded Frenchman Armand Debussey couldn't be more different from open-hearted Evie. His daredevil past has left him in anguish, and even if it puts her own heart in jeopardy Evie's determined to help him change that…
2. New York
New York winter; dreams of a snowy wonderland. First dates ice-skating in the park, taking a carriage ride wrapped up in cosy woollen blankets, cups of hot chocolate clutched in mittened hands at a cafe then a hand-held stroll through the busy streets to look at all the astonishingly beautiful Christmas store windows. There's nothing more romantic than a Christmas in New York!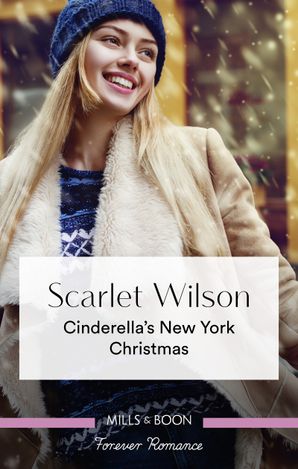 From Chalet maid…to millionaire's date!
Anissa Lang was going for gold when an accident ended her skiing dream. Now she's stuck cleaning mountain chalets – until she meets brooding millionaire Leo Baxter. He can't resist whisking her to New York for a date, and under the twinkling Manhattan lights these kindred spirits glimpse a new future. But they must confront their pasts before their Christmas wishes can come true!
1..French Riviera
Stunning vistas of sparkling turquoise lapping at brightly coloured buildings. Strolling down the promenade in pressed white linens, with an ice-cream and catching the eye of a handsome stranger. Champagne on a balcony overlooking the beach in the evening, surrounded by glamourous people, music, laughter and light. Lazy afternoons lying on a yacht with a great book…or the aforementioned handsome stranger…   The French Riviera is undoubtedly the number 1 place to fall in love!
From Texas nanny…to palace princess!
Organising a charity gala on the glamorous French Riviera is a dream come true for event planner Marie. And then she realises she'll be working with single dad – and handsome prince – Zander! Marie's never felt she truly belonged anywhere, least of all alongside royalty, but Zander soon sweeps her into his world of toddlers and tiaras! Dare Marie believe she's found her fairytale ending – a family of her own?
Real, relatable women, handsome powerful men. Be swept away by emotional, glamorous and uplifting romances with Mills & Boon Forever Romance….