We're all looking for ways to escape the craziness that 2020 is and while some can enjoy the freedom of outside, others are opting to stay home, finding their escape on the small screen or amongst the pages of a good book. It's convenient, it's cheap, and you can do it in your pyjamas. A triple-crown winner, if ever there was! So, what should you be watching or reading to while away the hours?
Check out our recommendations below.
I'll be thanking ye for reading or watching me.
Outlander is one of my favourite shows, jam-packed with just about everything my little heart desires – romance, Jamie, drama, Jamie, time-travel, Jamie, action, and did I mention Jamie? If you haven't gotten around to watching this fabulous show, then it's time to start your binge now. You're welcome!
Putting on the Ritz.
If I could pick any era to travel back to, the 1920s would be close to the top of the list.
A time when everything seemed possible as automobiles, radio and moving pictures were taking centre stage, along with all that jazz. It was also a time when one of the greatest novels ever, The Great Gatsby by F. Scott Fitzgerald, was written. Yes, we know about Leo and that movie, but — as always — the book is so much better.
Shield her. Protect her. Defend her. Wait, I can do that myself!
Vikings are known for their brutal and mysterious ways, and the hit TV show should also be on your binge-worthy list. With the likes of Travis Fimmel, Alexander Ludwig and Gustaf Skarsgard, the eye candy is AMAZING. Then you have the women who are more than capable of taking on any man. Who needs rescuing? Not Largetha, that's for sure!
Love, treachery and ale – three of my favourite things!
Now, this is a remarkable story that I could read over and over. Given all that Anneke must deal with, she is such a strong character. Fierce. Proud. Lovely. Loyal. And the hero? Sigh… I fell for him too. How could I not with a line such as… I am yours to command. All it would take is your expressed need. Guess what? I need. And, so will you!
Thirty, flirty and thriving!
Okay, I know this one jumps forward, but I can't make this type of list and not have this movie part of it. Overseas it was known as 13 Going on 30, we know it as Suddenly 30, but I don't care what it's called because this is romantic comedy gold and I defy anyone not to laugh or cry when watching it! Cue the fashion and the music, please…
She's on a quest for buried treasure — and freedom!
With those words, how can you not want to read this book? It's epic, extraordinary, and has a bit of something for everyone — mystery, romance and adventure — and will transport you to a time where strength and courage knew no bounds. Elsa Goody is the heroine we all want to be… feisty, independent, opinionated and fiercely loyal.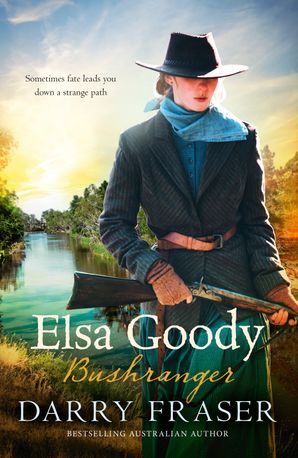 Notable mentions to name just a few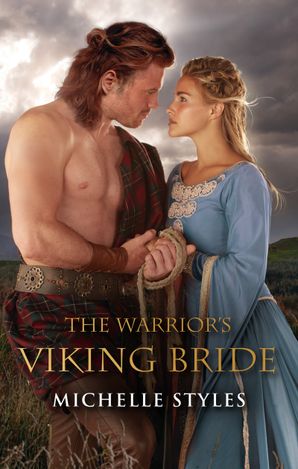 A Viking maiden destined for the battlefield…in bed with her captor!
As a female warrior, Dagmar Kolbeinndottar knows she's not meant for marriage and a family. Until she's kidnapped by Celtic warlord Aedan mac Connall, who has been tasked with returning Dagmar to her estranged father. Fighting her father's orders to marry, Dagmar declares she will take no one but her abductor, expecting Aedan to refuse…but he's intent on making her his bride!
A cattle drive is no place for a greenhorn. But this city miss is here for the ride!
Cowboy Zachariah Strickland should put Alexandra Murray on the first eastbound train home. But he has no choice except to take her on his cattle trail. She hasn't ridden a horse to death, or shot anybody, but she does drive him furious with longing. Is it possible Alex belongs right here in the Wild West – with Zach?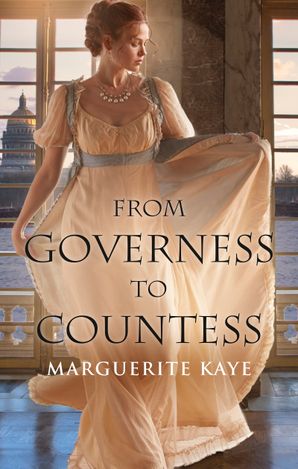 The scandalous truth about the count's new mistress!
Count Aleksei Derevenko has hired governess Allison Galbraith for her skills as a herbalist, not a mistress! But when rumours spread, Allison is more shocked by her wanton reaction to Aleksei – inscrutable and impossibly handsome, his icy–blue eyes promise white–hot nights of sin. She knows how fragile her reputation is, but will the price of their passion be worth paying?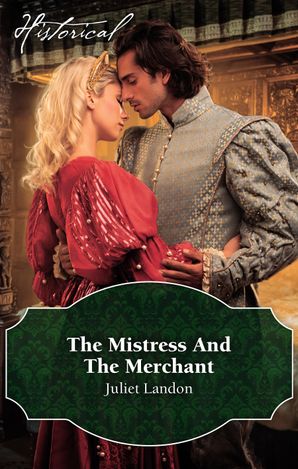 The new mistress of her late uncle's estate, Aphra Betterton longs to hide away and forget the man who betrayed her. So when handsome Santo Datini arrives to make amends for his brother's duplicity, he's the last person Aphra wants to host!
Italian merchant Santo is on a secret mission that no beautiful, proud maiden will disrupt. But with their temptingly close quarters generating scandal, can Santo win Aphra's trust – and her heart?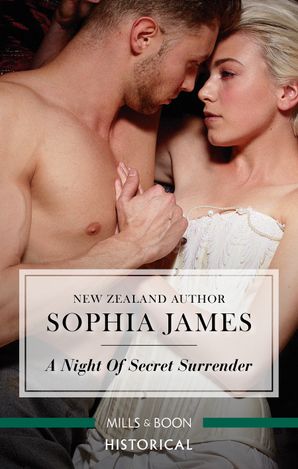 He was her first love… Now she'll risk all to save him.
Celeste Fournier once gave her innocence to the man she loved. Years later that same man, Major Summerley Shayborne, is in Paris – and in danger! Celeste's world has changed beyond recognition, but she knows she must help Shay flee. Yet their scorching reunion makes her wish she could reclaim something of herself…to be the girl she was…the girl that Shay deserves.
Want to read more about a bygone era? Then click on one of the covers below to find out more!
By Jo-Ann Milne