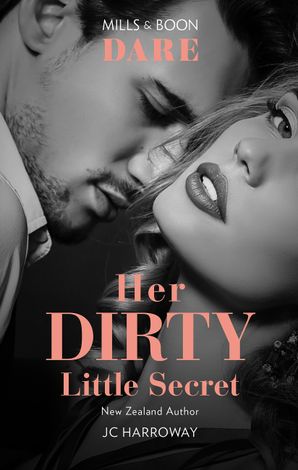 The No.1 rule for secret flings: All kissing, no telling!
Nothing satisfies billionaire Jack Demont more than keeping socialite Harley Jacob from what she wants. After all, their families hate each other and there's unfinished history between them…along with some serious sexual chemistry! Now they're consumed by a wicked game of lust – they'll give each other mindless pleasure, but nothing else. No one can know, but keeping something this sexy a secret makes everything a whole lot hotter…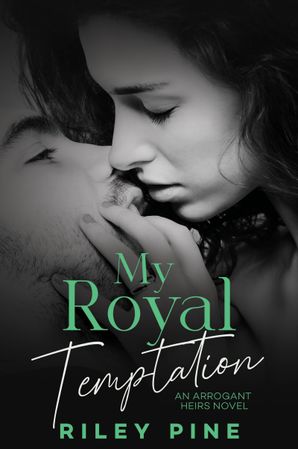 Some princes play nice. This one plays very, very naughty…
Being the crown prince means extravagant luxury for Nikolai. Fast cars and faster women. Matchmaker Kate Winter's job is to chain him down to one woman. Only Kate's way too tempting – igniting his blood and something far deeper. But Nikolai's a prince…and his heart is the one crown jewel she can't have!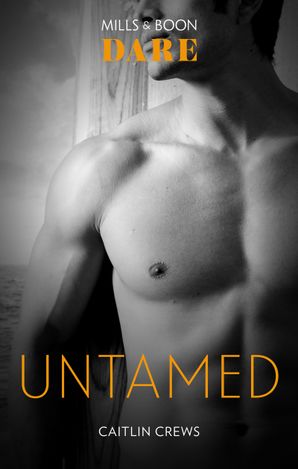 Buttons were made to be undone…one wicked touch at a time!
Self-made businesswoman Lucinda Graves is determined to add a tropical hotel to her company's empire – and devastatingly handsome owner Jason Kaoki is willing to negotiate…but only if Lucinda rises to each challenge he sets! Lucinda passes his every test, but as each dare grows hotter and wilder than the last, will she be able to keep her eyes on the prize?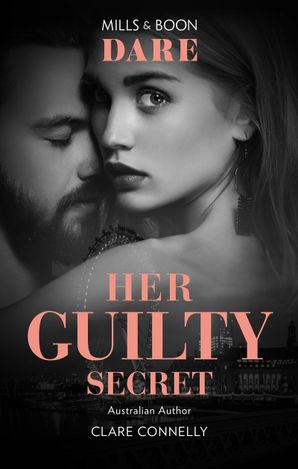 She's the good girl… He's guilty as sin!
Hot-shot defence attorney and visiting professor Connor Hughes is so hot it's criminal! While idealistic law student Olivia Amorelli may not agree with his practices, she just can't stop fantasising about ripping Connor's clothes off. But she's always been the good girl, and an affair with her teacher is strictly forbidden – until Connor tempts Olivia to let him corrupt her…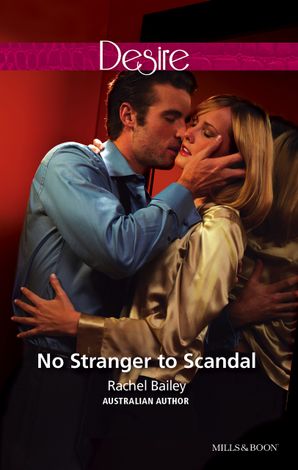 She may be the stepdaughter of a powerful media mogul in Washington, but Lucy Royall's making her own way as a junior reporter.
But when investigator Hayden Black accuses Lucy's stepfather of criminal wrongdoing, she takes Hayden on. Then things heat up, leading to hot nights in the single dad's bed! It's a hotbed of controversy… Can their passion turn into something more lasting?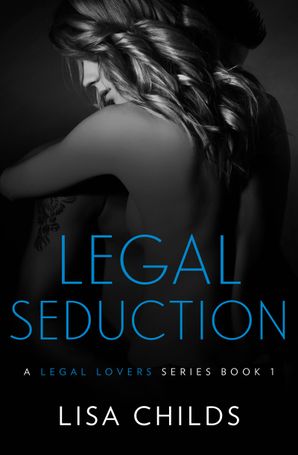 'You are mine for the next two weeks.' Resigning might be the sexiest thing she's ever done…
Quitting her job puts executive assistant Bette Monroe in a very compromising position. With ten days left, powerhouse lawyer Simon Kramer is working her late into the night…and seducing her into oblivion! While he's convinced she's selling business secrets, the bombshell she's keeping secret would shock him more. Does she bare all…or keep him guessing?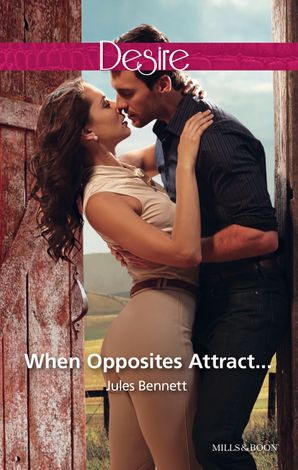 "When I want something, I find a way to make it mine."
After a near–fatal accident, Hollywood hotshot Grant Carter never imagined returning to the equestrian world. But producing a movie about a racing dynasty means he has no choice. Luckily Tessa Barrington, star jockey, provides the distraction he needs–feisty attitude, stunning looks…and a surprising innocence he can't resist.
Tessa won't give herself to just any man, especially a smooth–talking player like Grant. Once filming wraps, how can she trust he'll stick around? He's already keeping secrets. Besides, Tessa has her eye on bigger prizes…unless falling in love is the biggest prize of all, for both of them.
By Reena Mukherjee