Friends was a world-wide hit when it debuted in 1994 and ran successfully for 10 years as the world watched, cried and laughed their way through memorable scenes with memorable characters. We all know the 6 main Friends who made the TV show the mega hit it is still known for today – thank you re-runs! But what about those "others", the ones whose names did not appear during the catchy theme song that we've come to love like a Sunday roast dinner at home or hate because for the love of god do they clap 4 or 5 times at the start?
Today we're taking a look at a few of these "other" friends and seeing where they would fit in the world of romantic fiction.
Gunther
He has hair brighter than the sun and is probably the best known of the "others". We know you may not have got your girl Gunther but here's a conciliatory read for you.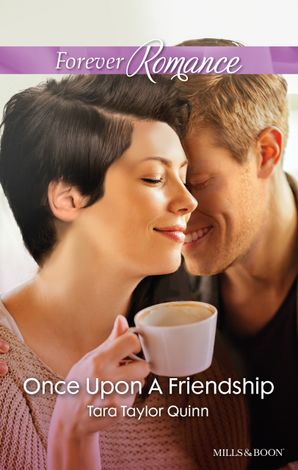 Falling for Liam was unthinkable. He and Gabi had been best friends since college, nothing more. And crucially, now Liam was her client and needed her to be focused on his case. They were unlikely friends to begin with. Anything more was impossible. Unless…he felt it, too.
Mike
Mike met Phoebe on a blind date – thanks to Joey forgetting to find a guy named 'Mike' then blindly yelling "Mike!" in the restaurant. As we all know, Mike was a pianist and we're so glad he rocked Phoebe's world.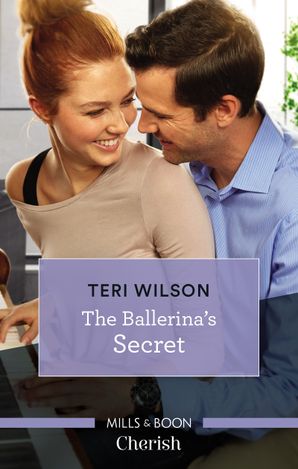 After an accident robbed her of her hearing and with her dream role in her grasp, ballerina Tessa Wilde needs to focus. If only Julian Shine, brooding piano accompanist, would leave her alone. But she holds a secret that rehearsing with Julian threatens to reveal. Because when he plays, she can hear every note. But is it real? Or is it the music of her heart?
Richard
What if Monica had ended up with Richard? As a Chandler fan I perish the thought but Richard was gorgeous, a doctor and on an alternative TV universe he drove a red Ferrari and caught bad guys.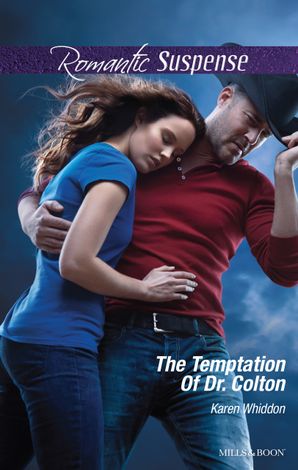 After a hit-and-run, all the frightened victim can remember is the handsome Dr Eric Colton who rescued her. She has no identity and no memory, but she knows she's in grave danger. Eric can't explain his irresistible attraction to the mystery woman who, in hours, transforms him from workaholic surgeon to vigilant bodyguard.
Tag
Tag was Rachel's personal assistant who took 'personal' a little too literally! He was too young for our gal pal, Rach but Tag we miss your dreamy face and wish your office romance had lasted longer than 7 episodes!
Wealthy Lady Georgina Maitland doesn't want a husband, though she could use a good steward to run her estates. One look at Harry Pye, and Georgina knows she's not just dealing with a servant, but a man.
David
David, you'll never be an 'antibody' and can bring your DNA our way anytime!
by Courtney Milan
She was his last chance for a future of happiness…
A gifted fortune-teller from a humble background, Jenny can make even the most sophisticated skeptic believe her predictions simply by batting her smoky eyelashes. Until she meets her match in Gareth Carhart, the Marquess of Blakely, a sworn bachelor and scientist.
He just didn't know it yet
Broodingly handsome, Gareth is scandalized to discover his cousin has fallen under the spell of "Madame Esmerelda," and vows to prove Jenny a fraud. But his unexpected attraction to the fiery enchantress defies logic. Jenny disrupts every facet of Gareth's calculated plan–until he can't decide whether to seduce her or ruin her. Now, as they engage in a passionate battle of wills, two lonely souls must choose between everything they know…and the boundless possibilities of love.
HONOURABLE MENTIONS
Janine
Sharing a wall with Joey must have been a real eye-opener!
Caroline Reynolds has a fantastic new apartment in San Francisco, a Kitchen Aid mixer to die for, and no O (and we're not talking Oprah here, folks). She has a flourishing design career, an office overlooking the bay, a killer zucchini bread recipe, and no O. She has Clive (the best cat ever), great friends, a great rack, and no O. Adding insult to O-less, she also has an oversexed neighbour with the loudest late-night wallbanging she's ever heard. Every moan, spank, and—was that a meow?—punctuates the fact that not only is she losing sleep, she still has—yep, you guessed it—no O. Enter Simon Parker.
Pete
The ultimate fighting champion.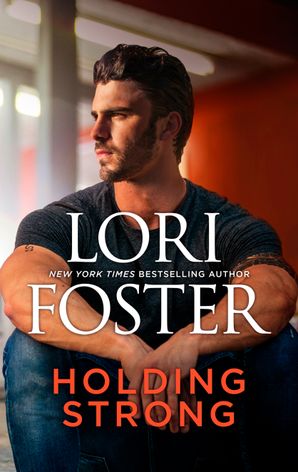 Heavyweight fighter Denver Lewis plays real nice, but he doesn't share. That's why he's been avoiding top-notch flirt Cherry Peyton. But a man can only resist those lush curves for so long. Their encounter surpasses all his fantasies, bringing out protective urges that Cherry's about to need more than she knows…
Ursula
A horrible sister but a twin nonetheless.
by Sarah Mayberry
Tara Buck has always been the good sister, level-headed by comparison to Scarlett, her flaky, impulsive twin. But when Tara learns her fiancé has been cheating on her with one of his school students, the orderly world she's created for herself suddenly feels as if it's falling apart.
Elizabeth
Last, but definitely not least, Elizabeth for getting it on with her professor!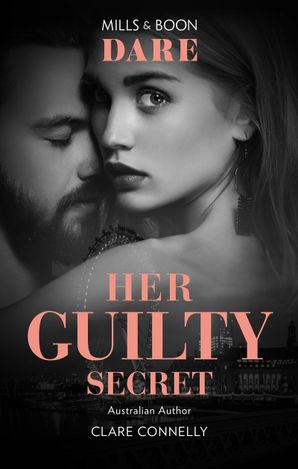 She's the good girl… He's guilty as sin!
Hot-shot defence attorney and visiting professor Connor Hughes is so hot it's criminal! While idealistic law student Olivia Amorelli may not agree with his practices, she just can't stop fantasising about ripping Connor's clothes off. But she's always been the good girl, and an affair with her teacher is strictly forbidden – until Connor tempts Olivia to let him corrupt her…
Happy ~romance~ reading everybody!