Over the decades, the Queen's regal rainbow outfits have delighted fashionistas everywhere. From red to purple and many colours in between, her stand-out style continues to shine. This Queen's Birthday long weekend we are celebrating in regal style with a list of favourite outfits worn by the Queen and matched with our very own colourful Mills & Boon books.
Red – Modern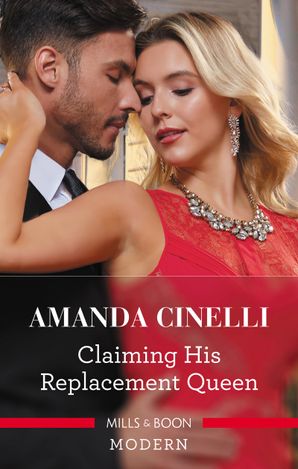 Stepping into the spotlight…as the desert king's queen!
Khalil's motivation for marriage is politics, not passion. So when his intended bride marries someone else for love, her shy sister, Princess Cressida, agrees to take her place and Khal travels to London to retrieve his replacement queen. Yet their sizzling encounter changes everything. Since losing his first wife, Khal keeps all emotion on lockdown, but the desire innocent Cressida ignites is too hot to resist…
Orange – DARE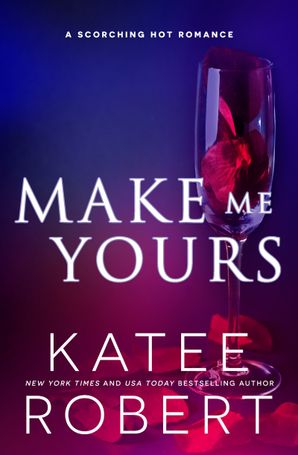 One hot night with a stranger… leads to something very unexpected!
Three months ago, fitness instructor Becka Baudin gave me the most satisfying night of my life…and then walked away. Now the wildest, sexiest woman I've ever met is pregnant with my child. Despite persuading her to move into my Manhattan penthouse, she wants nothing to do with my upscale CEO life. She may let me back into her bed, but getting into her guarded heart is a whole different ball game!
Pale Pink – Forever Romance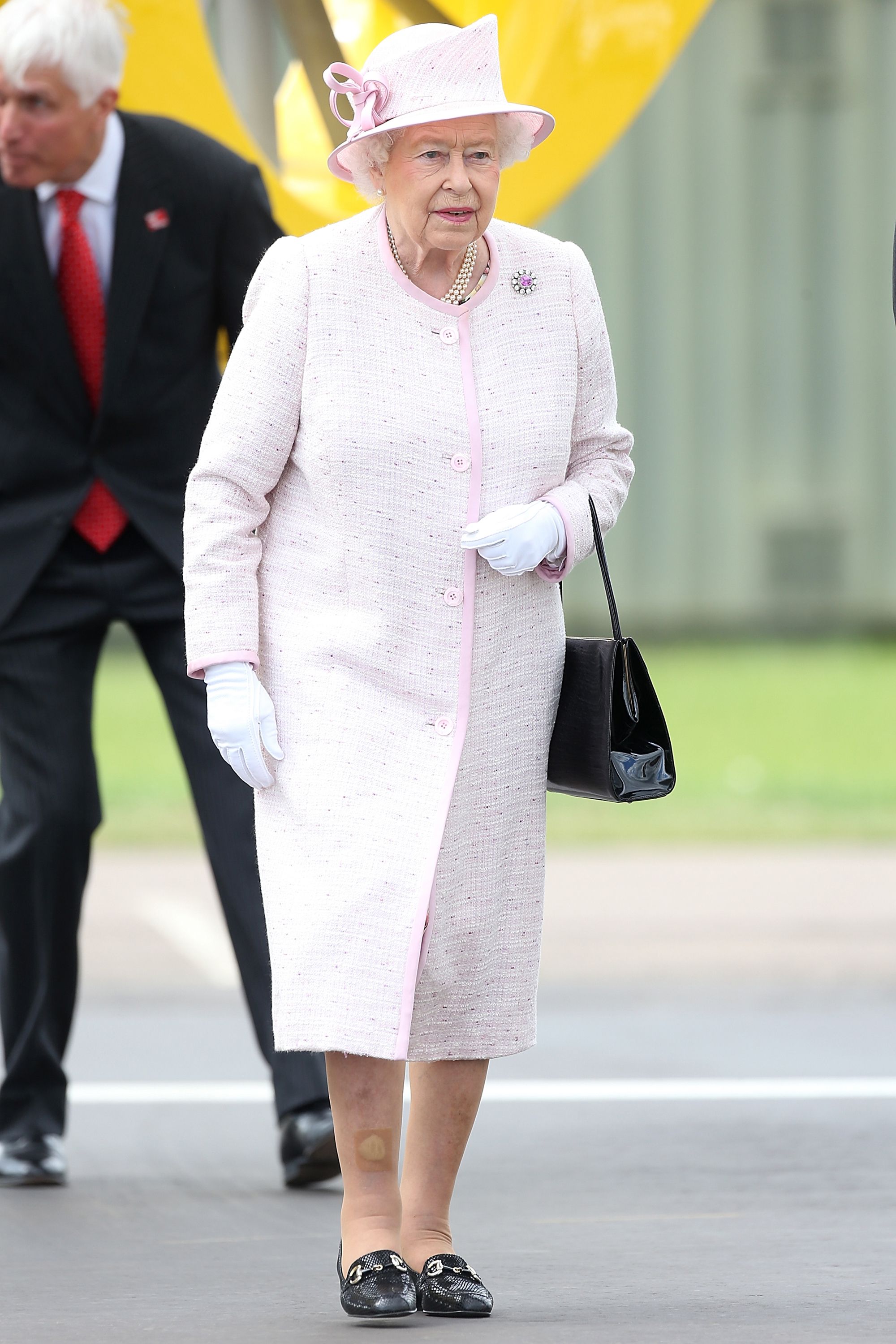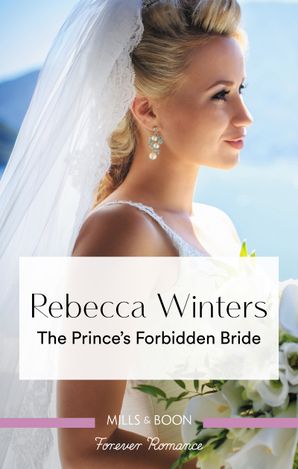 Can a convenient marriage…reignite a long-lost love?
Princess Donetta will never forget her first and only love – Crown Prince Enrico. Forbidden to marry by their feuding families, Enrico left, letting Donetta believe he never loved her. Years later he's back, offering Donetta his hand in marriage to unite their countries. Donetta feels it's her duty to accept, but on one condition – he give her his heart too…
Magenta – Desire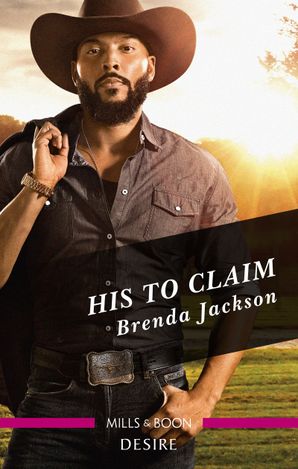 It could be his toughest mission yet: win back his wife.
When Navy SEAL and honorary Westmoreland Mac McRoy returns home, he discovers his wife has left. Teri has retreated to the Wyoming ranch they'd planned to visit together, and is resentful when he follows. She doesn't want a second honeymoon; she wants a marriage Mac doesn't take for granted. But life-or-death circumstances are about to put their love to the ultimate test
Blue – Intrigue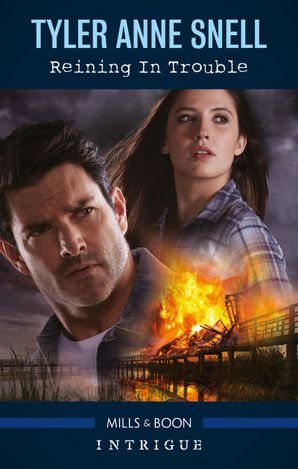 Guarded hearts. Unspeakable danger.
Detective Caleb Nash's childhood kidnapper has never been caught, and not even reuniting with his family has healed the scars. Then he meets guarded, beautiful Nina Drake. Damaged by her own past and living in self-imposed isolation, Nina tries to keep her distance from the cowboy lawman. But when she's the target of mysterious attacks, only Caleb can keep her safe. Will his vow to protect resurrect his own childhood torments?
Aqua – Medical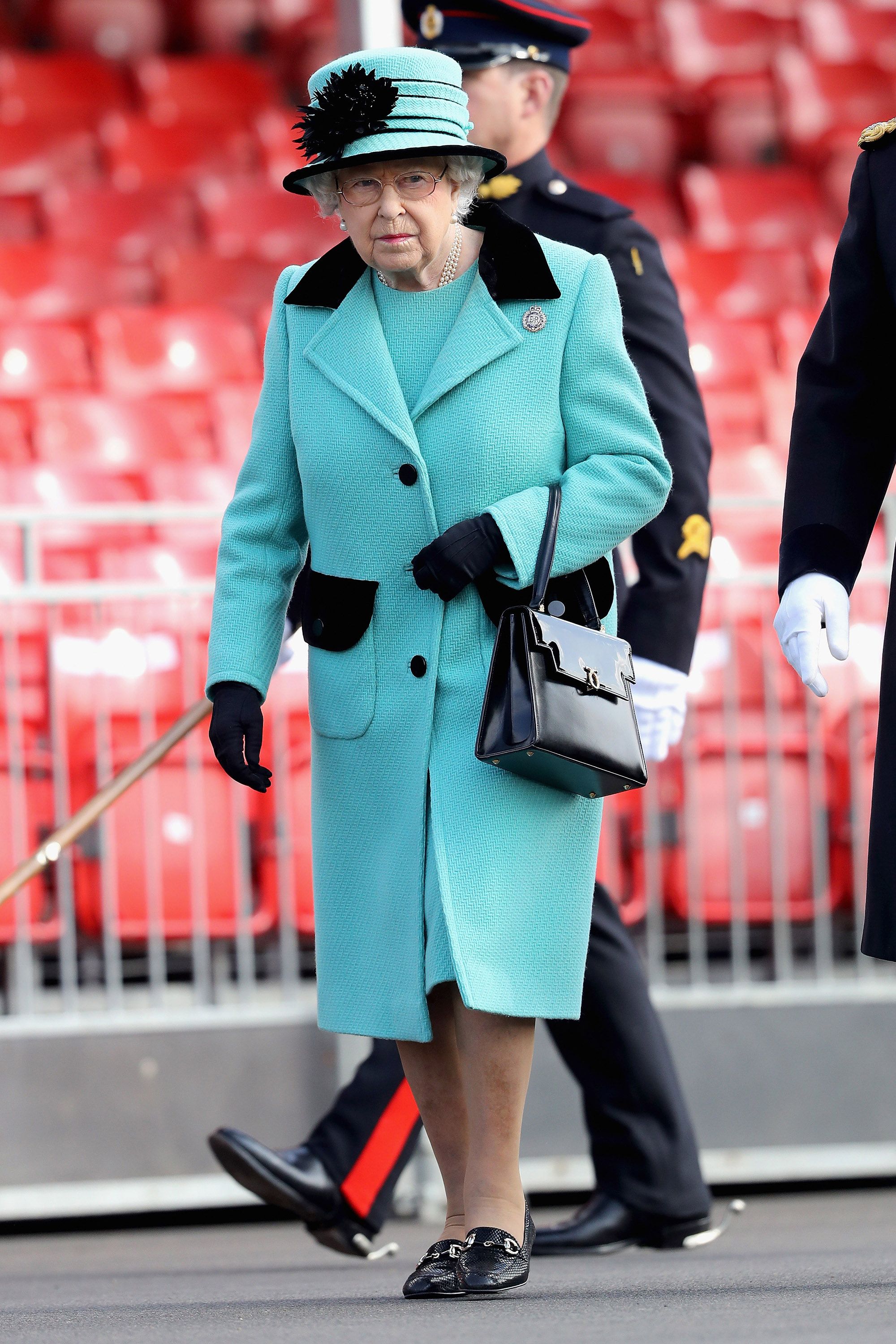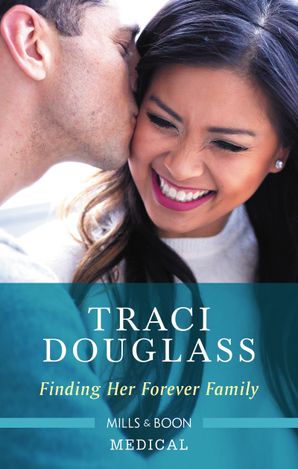 A nurse to heal his heart…and complete his family.
After losing her mother to a hereditary illness, trauma nurse Wendy Smith vowed never to risk having a family of her own. So acting on her instant attraction to sexy single dad, Dr Tom Farber, is a definite no! But through her unexpected connection with his daughter, Wendy grows closer to Tom and their chemistry intensifies, along with her longing for her own family – with him!
Lilac – Cherish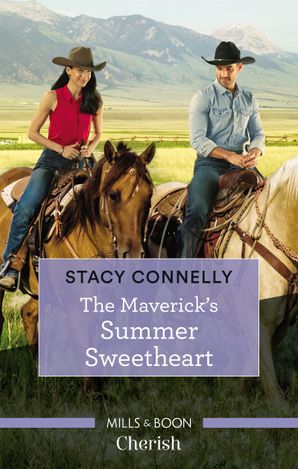 Romancing the would-be cowgirl!
It's summertime in Rust Creek Falls and Gemma Chapman is here on her honeymoon…alone. And the town gossips are a-twitter about the jilted city girl who has been spotted with local single dad and rancher Hank Harlow! His daughter Janie is doing her darnedest to play matchmaker for them, but is she leading her papa down the trail to disappointment? Or will this can-do cowboy lasso Gemma's wary heart for good?
Green – Historical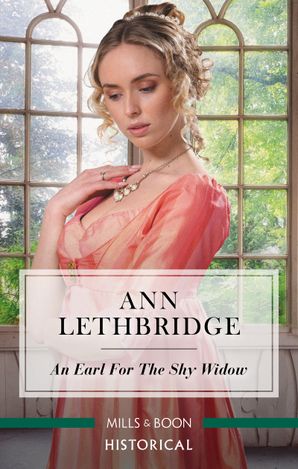 The new earl…and the lady he should resist!
Having left the army to take up the title of Earl of Longhurst, Ethan feels the weight of his new responsibilities. He was brusque with the woman picking blackberries, only to find she's his neighbour, Lady Petra, who helps him despite his gruffness. A wealthy bride would save his estate, but all he can think about is this shy, kind and penniless widow…!
Purple – Romantic Suspense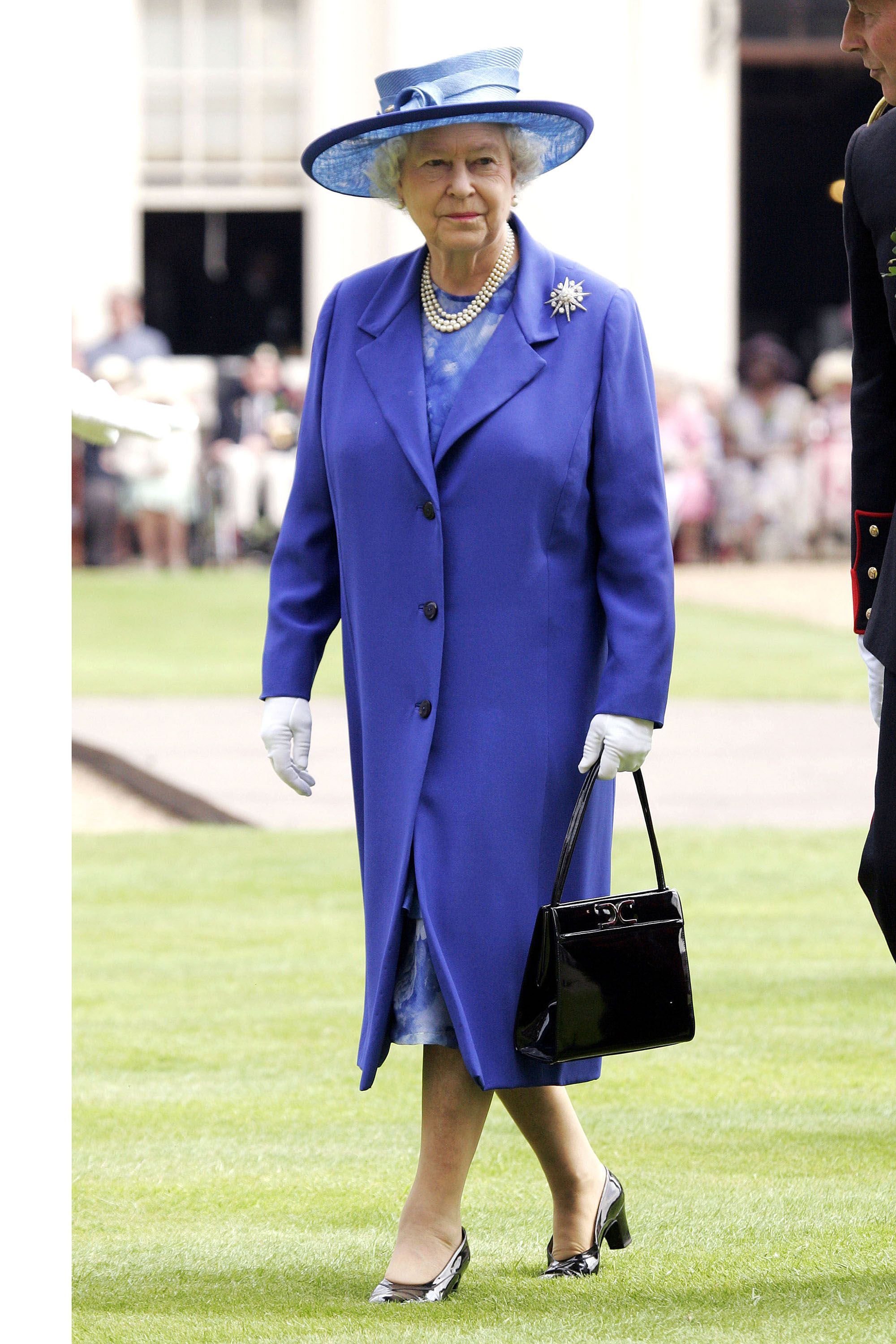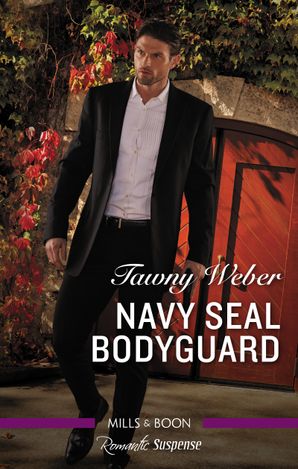 An undercover mission means deadly danger for one navy SEAL.
His career as a SEAL cut short by injury, Spence Lloyd is thrilled when he gets a top-secret assignment. But it's hardly the death-defying action he's used to. Instead, Spence must protect a high-ranking admiral's beautiful daughter. As stubborn as she is alluring, Mia Cade presents a unique challenge to her bodyguard – one that will test his head and his heart…
Happy reading!