Who doesn't love a TV doctor?
5. Doc Martin from Doc Martin
This British doctor is very unusual. Scared of blood and unemotional, he is almost the exact opposite of Dr Hugh Knight, but people love watching him. He is quirky and has his own kind of attractiveness and charm. Resisting Her English Doc is a great read for anyone who loves a doctor with a difference.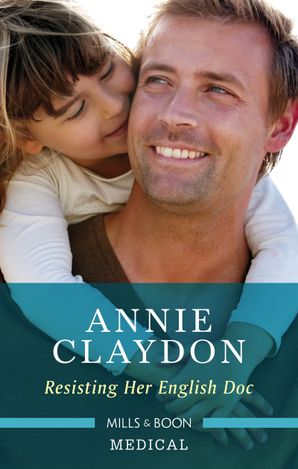 4. Hugh Knight from Doctor Doctor
This list wouldn't be complete without our very own hot doctor Hugh Knight. From heart surgeon to local GP, this small-town doctor is getting hearts racing for all the right reasons! If you love reading about small-town doctors then GP Ben Mitchell from A Nurse and a Pup to Heal Him is my pick.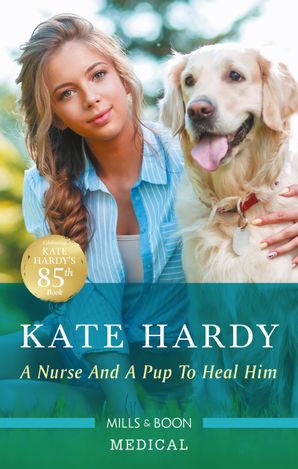 3. Dr Connor Rhodes from Chicago Med
Cool, calm and possibly the best thing about Chicago Med. Dr Rhodes is a bit of a bad boy with a past he is trying to escape, a bit like Dr Eric Hart in Her Secret Miracle.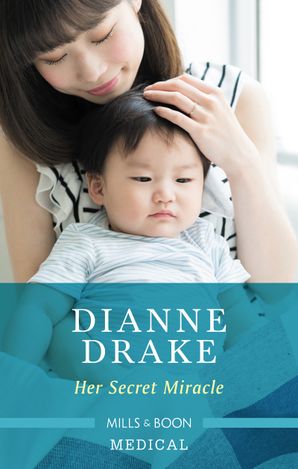 2. Dr Doug Ross from ER
aka George Clooney and probably the most famous hot doctor. ER dominated television ratings for most of the 90s and a large part of that was due to George. Dr Doug Ross reminds me of ER doctor Jack Morgan in A Nurse to Tame the ER Doc.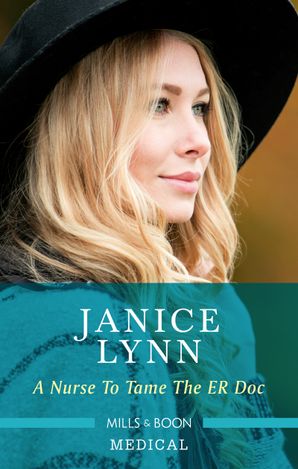 1.Dr Derek Shepherd from Grey's Anatomy
Dr Derek Shepherd, or McDreamy, was one of my favourite doctors on TV. Charming and sexy, he made drab hospital scrubs look fashionable. As hot doctors go, he is my first pick. Surgeon Chase Barrington from Redeeming Her Brooding Surgeon comes in close second to share the title of McDreamy, with his brooding good looks and a dedication to saving lives.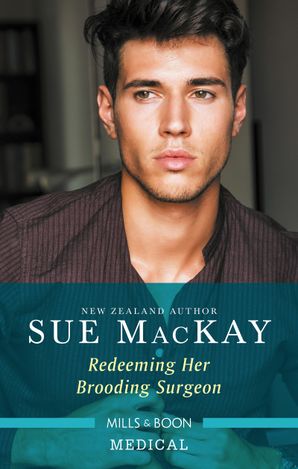 Love all-things Medical romance? Check out some of Meredith Webber's books, on sale from $1.99!