Hotter than a fireman. A better bet than a playboy prince. Don't give me a ruthless billionaire, someone find me … a gardener.
There's something about a lover who will nurture a tender bud, till the soil, and isn't afraid to get a little dirty.
It takes patience to grow something in the soil; planning, execution, and resilience against chance and the elements. A gardener has to have vision and strength, but has to be able to chuck out their ego too.
That's why this month we love: men who aren't afraid to grow flowers.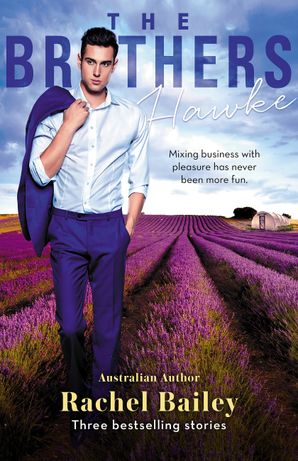 Rachel Bailey's The Brothers Hawke offers not one but three hot, top-of-their game heroes who are sharp in business but whose hearts are in the soil. Brothers Liam, Dylan and Adam run a floristry empire. Ruthlessly successful and strictly professional, their commitment to the family business is tested by scandal and passion — and, not at all in the company plan — love.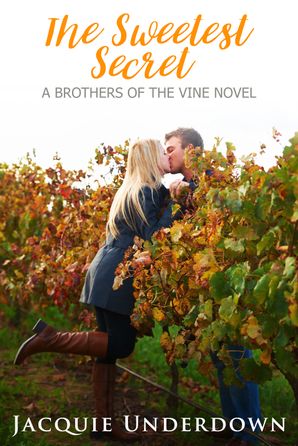 Two broken hearts, one small town, and the secret language of flowers…
A gorgeous story about a florist and her horticulturalist hero will have you yelling at them that they're perfect for each other. Sam's passion for growing flowers will make you swoon for him from the start.
Keep an eye out for Sweet From The Vine, the final book in the Brothers Of The Vine series, published December 2018 and available now for pre-order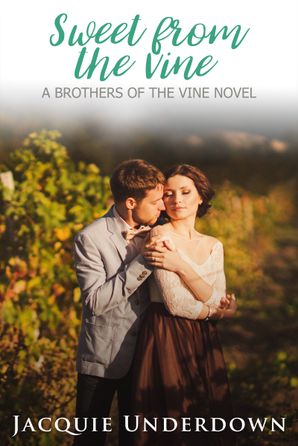 Nalini Singh's third self-published title Cherish Hard has a landscape gardener hero (and he's so dreamy …)
New York Times bestselling author Nalini Singh kicks off her new Hard Play contemporary romance series with a sizzling story that'll leave you smiling… Sailor Bishop has only one goal for his future – to create a successful landscaping business. No distractions allowed. Then he comes face-to-face and lips-to-lips with a woman who blushes […]
A fake relationship and a landscape gardener hero? We dig it …
"I have the magic penis, so I get the keys, remember?" Yours to Keep is the third book in the Kowalski Family series and my first taste of Shannon Stacey's writing. It turned out to be one of the sweetest, most amusing contemporary romances I've read in a long time, and I'm definitely going to be picking up the first two books in this series.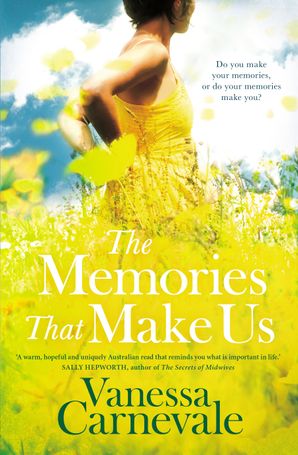 'If you had your time over, would you fall in love with the same person? Would you live the same life twice?' After a car accident, Gracie loses all the memories that define her and is forced to examine the person she has become. Distracting and persistent, her drop-dead gorgeous neighbour Flynn works alongside her to restore her mother's flower farm.  Flynn's patience and enthusiasm for Gracie's flowers, and his hard work alongside her, are a sure sign that gardening is a trait of a perfect hero.
This book is guaranteed to make you want to take a trip to the beautiful Victorian town of Daylesford, to sample the food, smell the flowers, and keep an eye out for a rugged gardener hero of your own … Addictive and heartfelt reading from a new Australian voice.
Happy reading!
Do you have a favourite hero with green thumbs? Let us know in the comments below.