Whether it's finding love with a prince or with a millionaire, the guy next door or under the mistletoe, or while you're just waiting for a bus … there is one thing for sure, we love a good romance. And now, thanks to the likes of Netflix, Stan and Prime, romance lovers can re-watch those wonderful (and, ahem, sometimes not so wonderful) romantic comedies from the eighties, nineties and today, any time they like. But what are the best book matches for our fave rom-coms?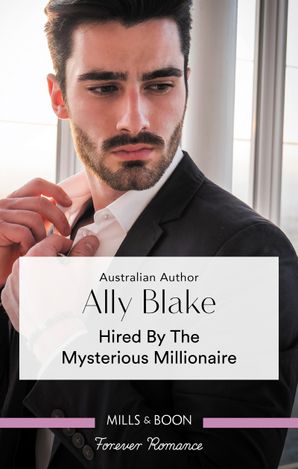 Fun and light-hearted, this one features a young woman trying to make her mark in a very male-dominated work environment, just like Sandra Bullock's FBI agent character in Miss Congeniality (2000)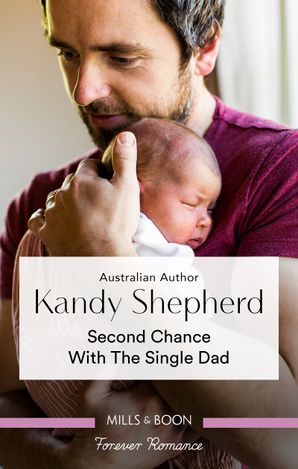 This book is reminiscent of my all-time favourite Ryan Reynolds movie, Definitely, Maybe (2008 but set mostly in the 90s), when a single dad is swept away by unexpected love.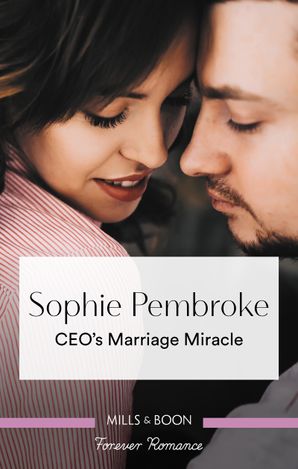 Everyone loves a great second-chance romance storyline. Sebastian has made mistakes. Losing his wife was his biggest one, but he has a chance to win her back. Will it be the Christmas miracle he is hoping for? Sweet Home Alabama (2002) with Reece Witherspoon is the perfect film to recreate those feels.
A story for anyone who has ever dreamed of leaving their normal life behind and following in the footsteps of Princess Mary of Denmark by falling in love with a prince, or if you loved A Christmas Prince (2017)
I guess planning everyone else's weddings doesn't leave much time for finding love … or does it provide the perfect opportunity? This book is perfect for fans of The Wedding Planner (2001).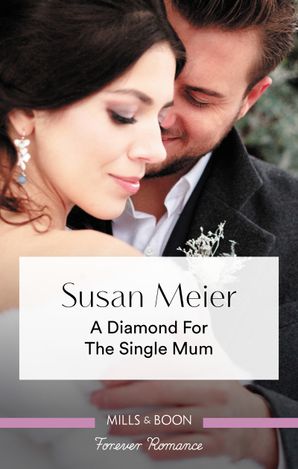 We've had single dads, but now it's a single mum's turn to find love. This super-sweet love story will have you flashing back to Jerry Maguire (1996).