Looking to have a bit of holiday romance? Find out which festive story you should read based on your favourite Christmas decoration!
Bauble – You love to keep things simple but will never say no to a little bit of Christmas magic.
Read The Christmas Wish by Jacquie Underdown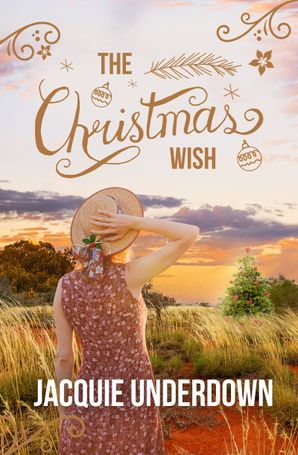 Schoolteacher Brielle hopes a quiet Christmas will quash the ever-present feeling that she no longer belongs anywhere. For single dad Luke, romance is off the agenda – it's not only his heart that's at risk, it's that of his young daughter too. But after a Christmas wish is cast, the spirit of Christmas conspires to create some holiday magic.
Snow – You might never have seen snow, but you yearn for a white Christmas drinking eggnog by the fire.
Read The Magic of Christmas by Alyssa J. Montgomery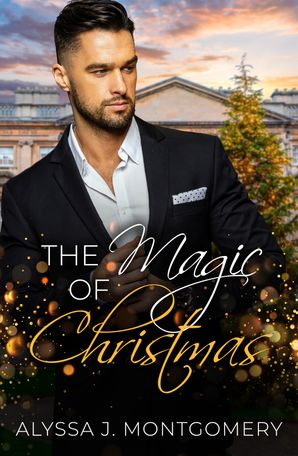 The one thing billionaire Jack can't face is Christmas. When he catches his beautiful cleaner playing his piano, he is struck with the perfect plan to survive this holiday season. And she seems all too willing … but the darkness that haunts Jack is inescapable. If only Jack would let in just a little bit of Christmas magic …
Candy Cane – You have a raging sweet tooth and you're not afraid to fight for your fair share.
Read His Christmas Escape by Shona Husk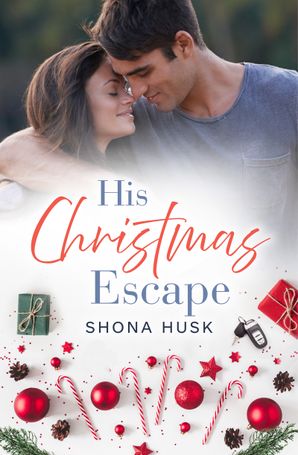 When Nico meets Jade in her elf uniform, he is enchanted. When they meet again at a Rainbow Cove Christmas lunch, he realises Jade is out of his league. She knows what she's doing with her life, and following Jade makes stepping off the path easy. Before he knows it, freedom is within his grasp. But if he leaves, he can never come back …
Mistletoe – You're a romantic and can't go past a decoration with a history of bringing romance into the most magical time of the year.
Read Eleven Pipers Piping by Pamela Hart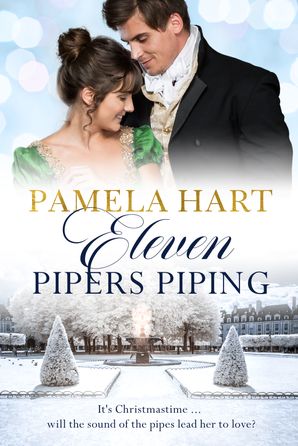 Elizabeth MacDonald, made a widow at Waterloo, is determined to keep herself and her son away from anything military. Gavan Sunderland, her husband's captain, is determined to teach Elizabeth's son the bagpipes so he can be a piper like his father. When two strong-willed people clash at Christmas time, will the result be disaster or lasting happiness?
Tinsel – You love colour and sparkle, and just a little bit of mess.
Read Tinsel in a Tangle by Ainslie Paton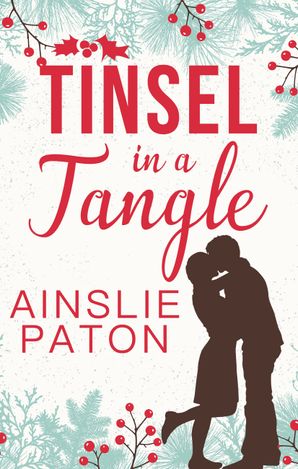 It's Shelby Yule's job to make sure the office Christmas party is a success. That means no dodgy Kris Kringle presents, no one gets too sloshed, and definitely no dance floor injuries. Never did she think she'd have to worry about the shy new guy, her inappropriate crush, starting a fight!
Star – You love a classic decoration that reminds you of Christmas stories from your childhood.
Read Her Christmas Homecoming by Shirley Wine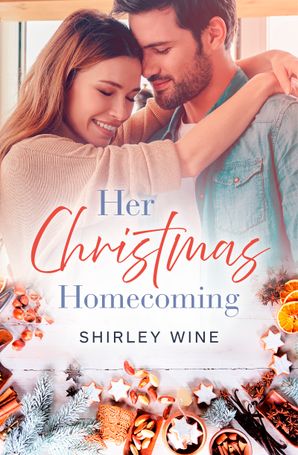 For singer Marta Field, the hardest challenge about coming home is seeing Joe Marshall, the man she loved and left behind. She's never forgiven Joe for giving up on their shared dreams. Will the magic of Christmas help these star-crossed lovers find their way back to each other?
Dried Citrus Wheels – You love making the most of the natural world around you to bring beauty and joy to the everyday.
Read The Christmas Witch by Carla Caruso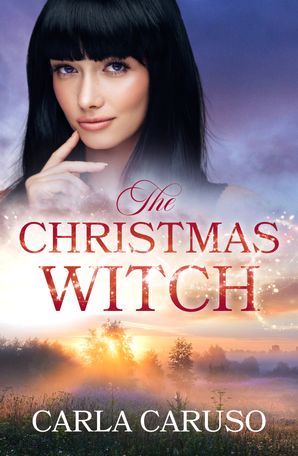 Misfiring spells. A gorgeous new boss. Despite her best intentions, Mina's plan to lie low, keep her secret identity under wraps and spread goodwill this festive season is not working out. Is she really the good witch she thinks she is? A fresh, funny story of love and the chaos and joy Christmas can bring.
Santa – You love a decoration with a story behind it, even better if it can be used to convince the children to behave.
Read Naughty or Nice by Lauren K McKellar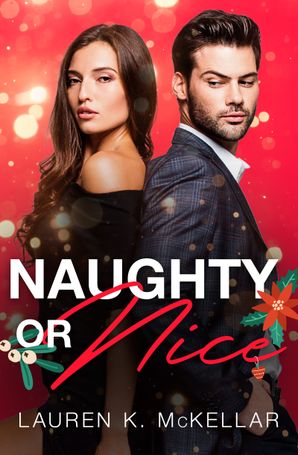 Claire and Hamish both only want one thing this Christmas: to land the big promotion at work. Neither of them needs this inconvenient attraction to their biggest rival. The competition is on, but will Hamish and Claire discover what it truly means to win? Or will their naughty games ruin everything?
Glass – You love delicate things that are forged by fire and reflect the chaos around them.
Read The Six Rules of Christmas by Penelope Janu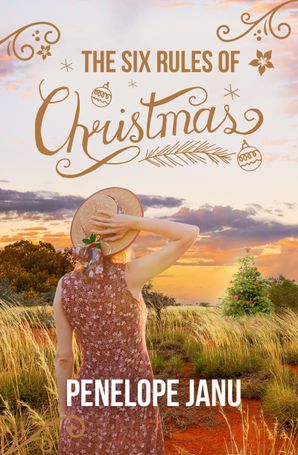 Picking up the reins of her father's law practice, Ariella Blake has made a place for herself in small-town Warrandale. But when stand-in farrier Jack Adamson blows in for the holidays, with his good looks and infuriating evasiveness, he challenges her to embrace the rules of Christmas. Step by step, will Christmas – and Jack – get under her skin?
Lights – You love everything bright and colourful, especially if it can be adjusted to fit your mood.
Read His Christmas Pride by Renee Dahlia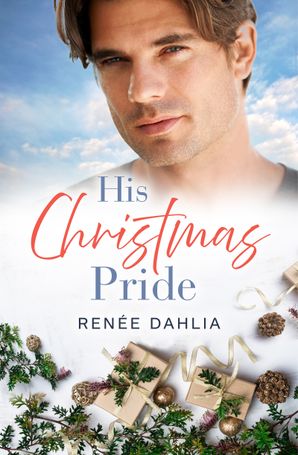 Sam's online friendship with a man named Velebit has grown into something more, but he doesn't need to worry about it getting serious. Velebit lives on the other side of the world … doesn't he? When Sam discovers Velebit is actually Mick, the local paramedic, things are going to get complicated.
Poinsettia – There's just something about this traditional decoration that speaks to your old soul, but you're anything but boring.
Read A Christmas Bride by Viveka Portman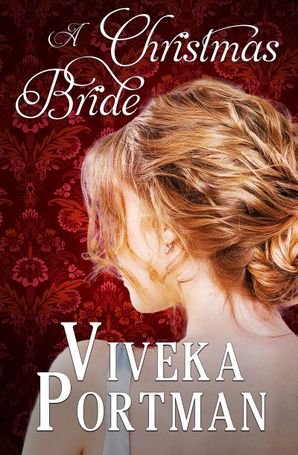 With her students gone for the holidays, Miss Smith is dreading the festive season. So when she comes across a beautiful gown left behind by one of her students, she can't help but try it on. Perhaps a walk down the street as a little Christmas gift will lift her spirits, and a small, warm drink at a local pub. No one will recognise her, and what harm could it do?
Angel – Always willing to lend a helping hand, your favourite decoration is a reflection of how the people in your life see you.
Read His Christmas Pearl by Renee Dahlia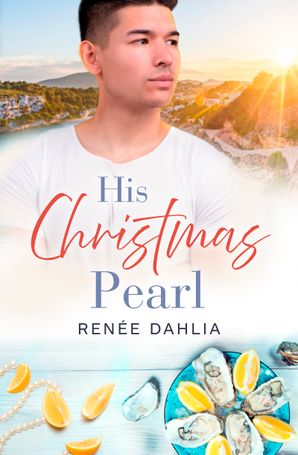 Kiet's business is in trouble. But he doesn't expect an order of oysters he grudgingly agrees to deliver on Christmas Day to lead to the answer to all his problems: a gorgeous stranger in a ridiculous Christmas dress who has the skills to figure out who is embezzling from his business. But what will they do once the mystery is solved?
Have a holiday romance
Written by Johanna Baker