With Valentine's Day looming we're looking for great romance novels to read and celebrate the season of love with.
We've made our own bumper list of Valentine's Day reads, but we've also asked the experts (romance authors) for their top picks this Valentine's Day.
I am just about to lose myself in Robyn Carr's Sullivan's Crossing series. I have them neatly stacked, in order, waiting. I fell in love with Jack in the Virgin River books, and can't wait to see who is waiting for me at the Crossing.
I like to mark occasions by doing something a little special, something indulgent. On Valentine's day, this means taking some me-time and curling up with one of Kylie Scott's Stage Dive books. I think it's because her heroines are accessible and, let's face it, we really want to be them. Doesn't really matter which book I read, although my favourite is Lick, possibly because I read it first. Either way, come Valentine's day, Kylie's lads always hit the perfect indulgent romantic note.
My favourite thing to do at this time of the year is to read a new book by a favourite author. That's why I'll be reading Nalini Singh's Alpha Night, the latest in her Psy-Changelling Trinity series. Hot, tortured hero, strong kick-arse heroine coming together as fated mates while saving the world – that's my kind of Valentine's read.
Anne Gracie's books always promise humour, great fun and a kind hero who puts the heroine first from the outset, but The Perfect Rake is one of my absolute favourites (and I know I'm not the only one!).
The book begins with a completely hilarious scene of confused identities, followed swiftly by a couple of cases of love at first sight. And it only gets better from there. It's a sweet added bonus that the hero, Gideon, spends THE ENTIRE book utterly baffled why nobody else thinks heroine Prudence isn't beautiful.
This is one of those books I always go back to for a whole lot of romantic fun, which makes it perfect for Valentine's Day.
If you sometimes you think you'd like a hero willing to cross the country at the drop of a top hat to rescue you, The Perfect Rake is exactly what you want.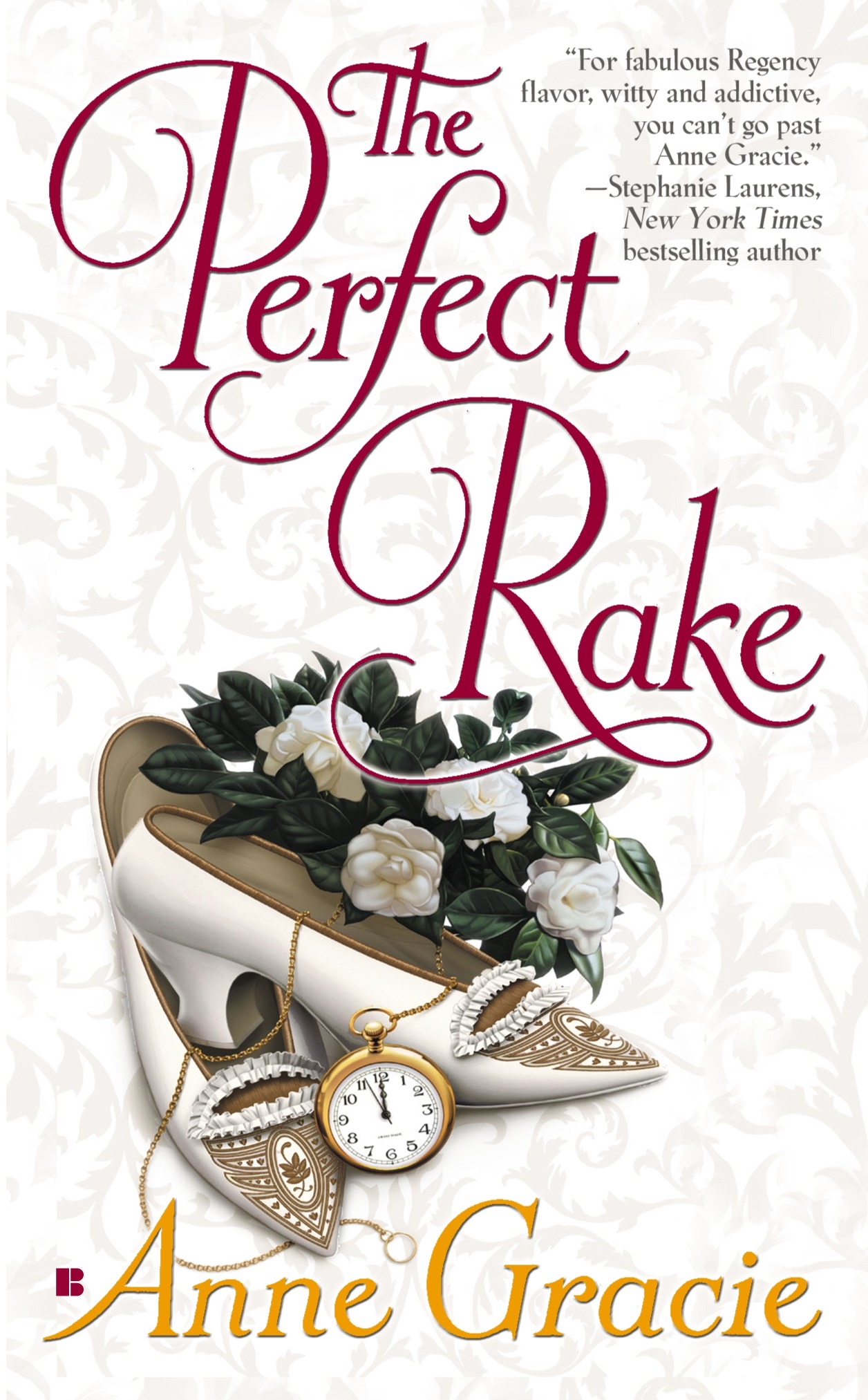 This year my Valentine's treat will be to read The Duke and I. I LOVED the Bridgerton series especially the costumes, sets and of course the sublime romance between Daphne and Simon—so I can't wait to read the first book in the series by Julia Quinn.
Also on my kindle for Valentine's is this contemporary read from the Amazon top 100 in Contemporary, The Villain by L. J. Shen—A bad billionaire, a debt to be paid, irresistible romance. I might not be able to wait for Valentine's Day!
For Valentine's Day I want a nice romantic feel-good read that I know won't disappoint, so I'll be reaching for some of my favourite authors whose books are filled with romance like Rachael Johns, Karly Lane, and Anne Gracie. I also loved the tv series When Calls the Heart, so this year I'm diving into the books that series is based on by Janette Oke.
Valentine's day comes at a very good time this year, because a favourite author of mine has a new book out! On Valentine's Day, I'm not going to feel at all guilty putting work aside to join Clancy and Heath in Snowy Mountains Daughter!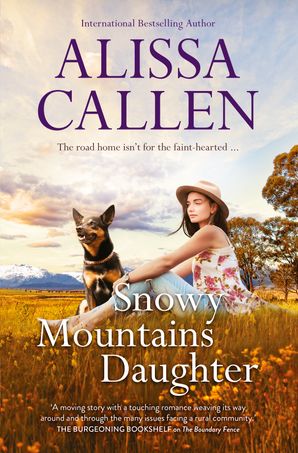 This Valentine's Day I'll be heart-deep in a Julia Quinn Bridgerton novel. I'm devouring the series and it's an utter delight. A devotee of historical romances I can't believe I've never read them before!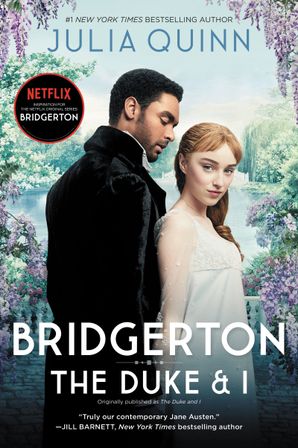 Happy Valentine's Day! This Valentine's Day, I highly recommend Audrey Niffenegger's classic The Time Traveler's Wife. This heart-warming, tear-jerking tale is about a relationship that spans decades and is a celebration of love overcoming amazing obstacles. It always leaves me thinking, what if …?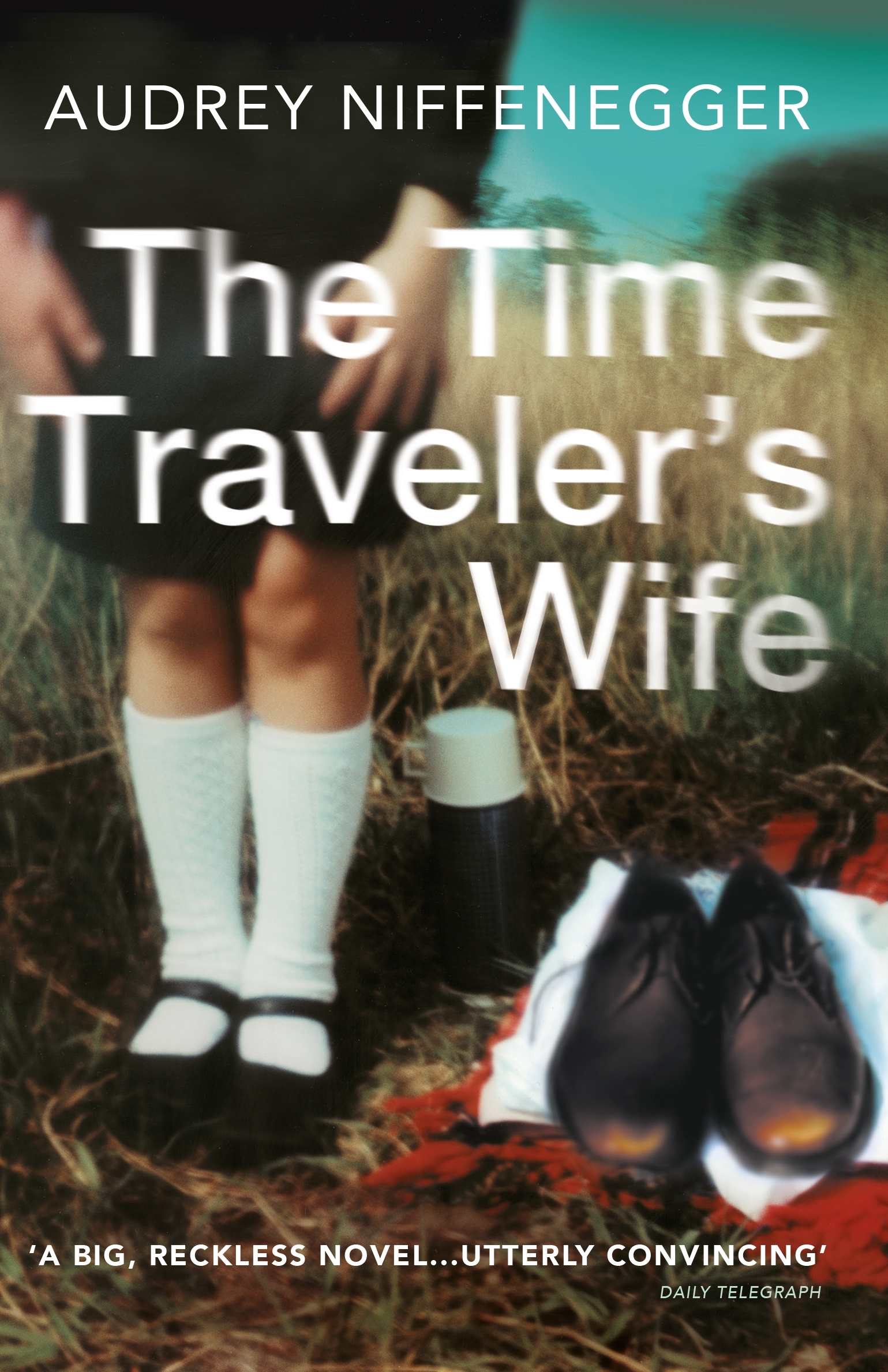 My favourite Valentine's "go to" books would have to be The Inn Boonsboro Trilogy by Nora Roberts. The heroines are all strong businesswomen and the "tough with a heart of gold" Montgomery men make the books a pleasure to read and re-read. A bowl of pasta, a glass of wine and Ryder, Beckett and Owen. Now, that's a nice Valentine's day!
I am also currently part way through Sarah Barrie's Secrets of Whitewater Creek, so I hope to have finished that by Valentine's Day too. It is a wonderful mix of romance and thriller with a fantastically independent and sassy heroine. Sparks are most definitely flying between Jordan and Reid.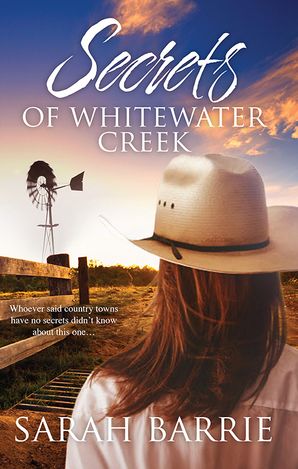 I'm reading Lonely in Longreach by Eva Scott. It's a beautifully romantic story about a widower and a journalist and a matchmaking teenager. I adore the characters and can't wait to find out what happens!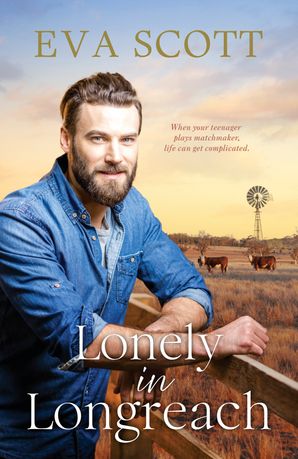 Looking for your own romantic read for Valentine's Day? Check out the latest books from all these authors!