Grey's Anatomy is one of my favourite shows. Every time I'm feeling stressed, anxious, tired or sad by spirits can be lifted with a trip to Seattle Grace, and a deep-dive into all the drama, tears, laughs and sighs of this hospital. Yes, it can be a little overwrought and yes, sometimes the plot errs on the ridiculous, but Grey's Anatomy is one of those shows, that like a favourite blanket, or  a good cup of tea, will always be there to comfort you.
If you're a Grey's fan (or you enjoy another flavour of medical TV drama) these are the perfect reads for you!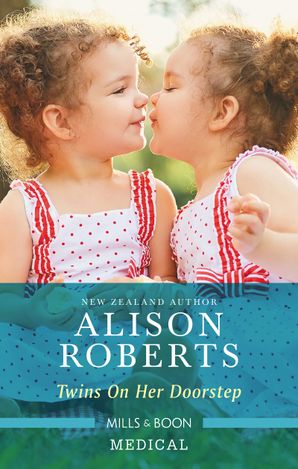 A knock at the door… will change her life!
After the heartbreak of losing her husband and baby, GP Sophie Bradford donated her eggs, hoping to bring happiness to another couple instead. Then Dr Finn Connelly arrives on her doorstep with his orphaned nieces – who also happen to be her biological twin girls! Sophie had vowed never to risk creating another family, but Finn and her adorable little daughters start to melt the ice around her heart…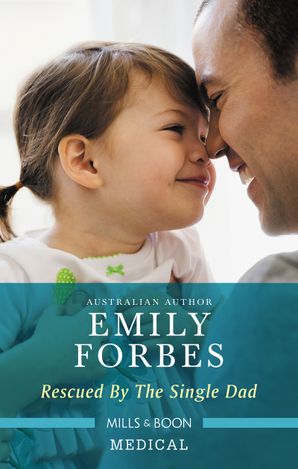 Falling in love…with her rescuer!
When paramedic Patrick Reeves discovers Dr Charli Lawson trapped after a landslide, he holds her hand until she's freed. They will never forget the connection of that night, but Patrick is a single dad with a broken heart, and Charli's already lost everything. She tries to stay away but he slips past her defences. Could her courageous but scarred rescuer – and his adorable three-year-old – help heal Charli's lonely heart?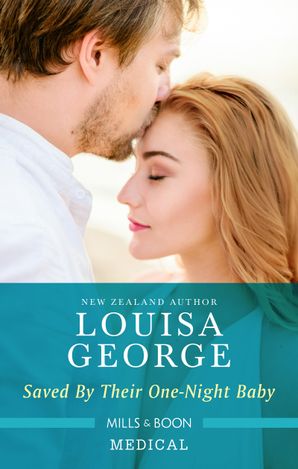 Can a shock baby…redeem this damaged doctor?
The last person paediatrician Ethan Reid expects to see on board the rescue boat during his latest humanitarian mission is nurse Claire Durand. The woman he shared an electrifying, anonymous encounter with is now his newest colleague! Life's taught Ethan to keep everyone at arm's length, but Claire's bombshell changes everything. Because Ethan's no longer alone – Claire's pregnant, with his baby!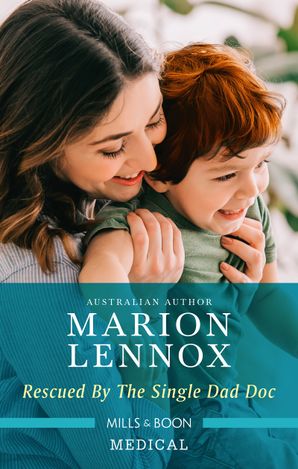 'So you're rescuing me? Like you've rescued three kids and a dog already?'
Life has taught Dr Rachel Tilding the hard way that she can't afford to let her guard down — ever! Except her new boss, Dr Tom Lavery, hasn't read the memo. He's known for sheltering all manner of waifs and strays, and Rachel feels uncomfortably like Tom's latest project! She should be pushing back, but somehow Tom and his boys are starting to heal her wounded heart…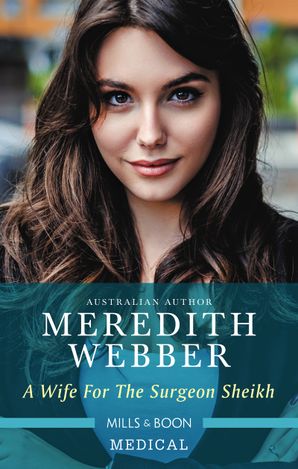 Can a convenient marriage…bring them the happiness they deserve?
It's a normal work day for nurse Lauren Macpherson, until she's summoned to her boss's office to face Sheikh Malik Madani. To protect his nephew, her adopted son, Malik has come to claim him – with a shock proposal! The enigmatic sheikh sweeps her into his world and Lauren's caught up in an undeniable passion. Could their marriage in name only become something more…?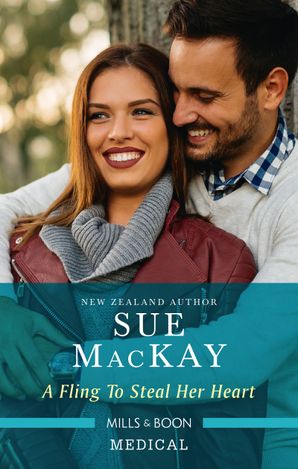 Can they afford to risk their friendship…by giving in to their desire?
Following her painful divorce, nomadic midwife Isabella Nicholson is determined to put down roots. And where better than in London with best friend obstetrician Raphael Dubois? However, temporarily living together leads to an unexpected yet powerful attraction… And when Izzy discovers Rafe has been hiding his own attraction, the temptation suddenly becomes hard to resist!
Still looking for a book to read? Check out some of our favourites, on sale from $1.99!