We are suckers for steamy, drama-filled seasons of our favourite reality TV shows! The scandals, the romances, the betrayals… we want it all!
If you can't wait for the brand-new season of The Bachelor to drop on our screens next Wednesday, we've got this hot list of books to tide you over!
This book gives us serious Bachelor vibes offering the perfect combination of plot twists, romance, and drama to get you in the mood for the 2020 season of The Bachelor.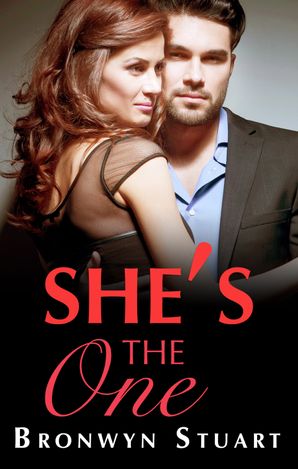 In a game of love- and TV- you play to win or lose your heart.
Millionaire Banjo Grahams originally signed up for She's The One drunk as a skunk and willing to do anything to bed Australia's most beautiful women, but when he sobers up he realises he could lose much more than his reputation if he goes through with it. Unable to back out of an ironclad contract, he makes a deal with the network boss to rig the show, picking the lucky bachelorette ahead of time and guiding the season to meet his own ends and keeping the board happy..
You won't believe what happens next!
How desperate would you be to go on a reality dating show? It would take us a lot! Follow Bonnie's journey to find true love in the most unconventional of places.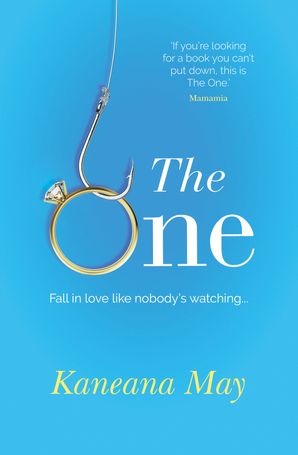 From an Australian TV scriptwriter comes a sparkling debut novel where the quest for love will surprise you. Fall in love like nobody's watching.
On the wrong side of thirty, Bonnie Yates wants a happily ever after. Problem is, she keeps choosing the wrong guys. When an ex returns to town with a fiancée in tow, history, and temptation collide. Unable to shake her inappropriate feelings, Bonnie flees, becoming an unlikely contestant on popular dating show The One.
Will she find what she's looking for?
Major fans of rural romance, chick flicks, and reality television will drool over this quick rainy day read!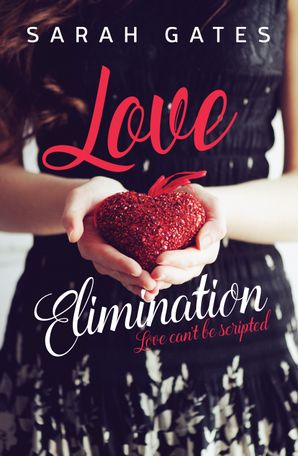 Love Elimination might be a hit new reality dating show, but Anna Hobbs isn't in it for love.
Coerced onto the show by her sister, a producer, Anna is a reluctant fill in. Anna dreams of owning her own dessert cafe; a dream that has taken years of hard work and strict saving. She knows reality TV is a big, manipulated lie- and gorgeous leading man Luke Westwood can't possibly be for real. Can he?
Three steamy novels in one! Unlike The Circle, we are not catfishing you (hehe)! Exquisite Revenge, Deserted Island, Dreamy Ex and Propositioned By The Billionaire all promise to keep you up all hours of the night.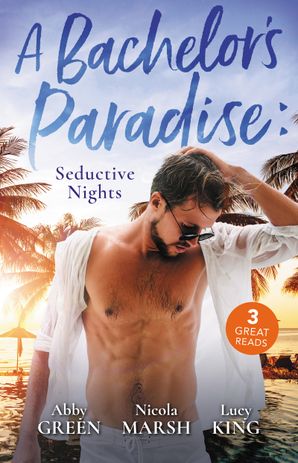 Exquisite Revenge
Kidnapped and stranded on a Greek Island with only his intriguing-and stunning- captor, Luc must uncover her secrets if he's going to get off this island and back to business.
Deserted Island, Dreamy Ex!
Female viewers may swoon over Jared Malone but little does he know that a woman from his past is about to be shipwrecked with him on an idyllic deserted island for a reality TV show.
Propositioned By The Billionaire
When a gorgeous mystery man comes to rescue PR exec Phoebe Jackson at a disastrous party she's hosting, she's tempted by the sparks of desire igniting between them- and soon both their attraction and the party go up in flames!
Can you handle the heat?
If the drama, scandals and suspenseful romance of The Circle are more your speed, check out this bundle which includes The Contestant by Stephanie Doyle and Chain Lightning by Elizabeth Lowell.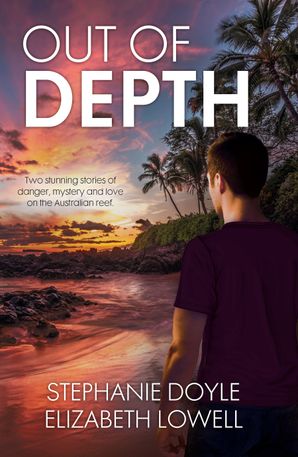 The Contestant
How far would her competition go to win a million dollars? Lying? Cheating? Murder?
That's what former Olympic diver Talia Mooney feared when the body washed up on the site of the ultimate Endurance reality TV show. Now she was stranded on a tropical island with her fellow contestants and their nervous host. One of them must be the killer.
Chain Lightning
Strangers in paradise
Damon Sutter had set out to explore the Great Barrier Reef. Instead, his dreams of adventure took an unexpected twist with Mandy Blythe's arrival. Their association was to be strictly business; yet she was too smart and independent to suit him. But avoiding her was difficult and watching her had become better than any dream.
Although the rose ceremony is missing, this is a fun and light-hearted novel to digest between episodes of The Bachelor.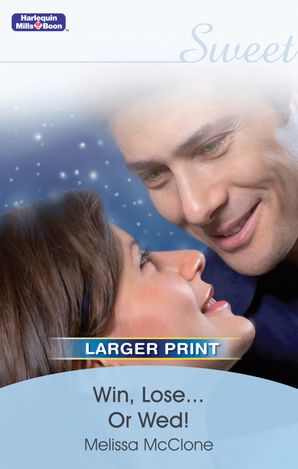 This would be the most amazing and romantic race of their lives!
After being dumped so publicly, Mille Kincaid never wanted to see Jace Westfall or be on reality TV ever again. But she finds herself on Cash Around the Globe– with Jace! Although she doesn't trust him, to win they must work as a team.
Image via Channel 10 Australia | 20th Century Fox
By Monique Munro & Eloise Plant