There's nothing I love more than a long weekend. Sleep-ins, good food, lazy afternoons filled with reading, and switching off from work for an extra blissful 48 hours. But just as with anything, long weekends come with their own … complications. Family members asking too many questions about your love life, Nan dropping hints about grandchildren in front of the date you only met last week, and Greg, your brother's obnoxious flatmate, who's tagged along to your holiday with no sense of personal hygiene or polite conversation.
The best antidote to these horrible situations is to disappear into a world where those exact scenarios are not nightmares at all but instead are transformed into moments of long looks and tingling warmth that end in a happy ever after. So here is a list of fake dating and forced proximity romances to escape with no matter how your long weekend goes—and they're on sale RIGHT NOW for $2.99.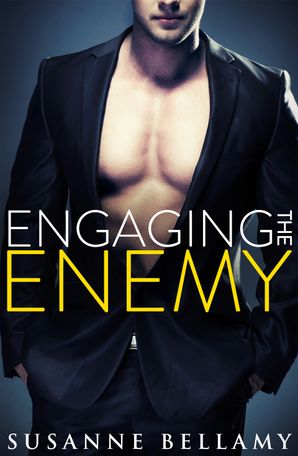 When a developer buys the building Andie has established as a safe house, she will do whatever it takes to protect The Shelter from being shut down … even if that means playing the part of fake fiancée. Can Andie accomplish her goals and protect The Shelter without losing her heart to the charming Irish developer?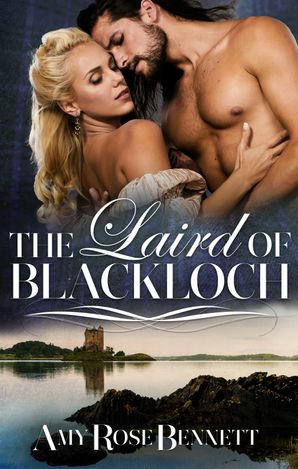 Ten years ago, the Earl of Tay lay waste to everything Alexander held dear. Now Alex will exact his revenge by kidnapping the earl's betrothed and holding her for ransom. Whisking her away to the wild Highlands, Alexander soon discovers the spirited Sarah is more than a match for him and, in such close quarters and with passion flaring, even the best laid plans can go awry.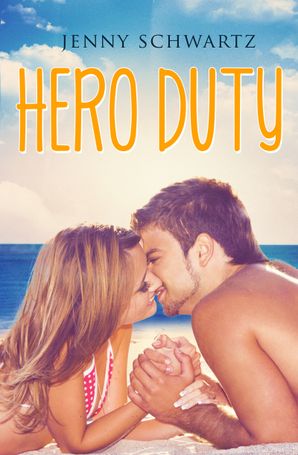 Jessica Trove, billionaire Cinderella, can buy anything she wants … except the courage to stand up to her family. So instead what she needs is a hero. And that's where Brodie comes in. She's going to make him an offer he can't refuse: be her emotional bodyguard, and she'll make him rich. The only question is who will guard their hearts?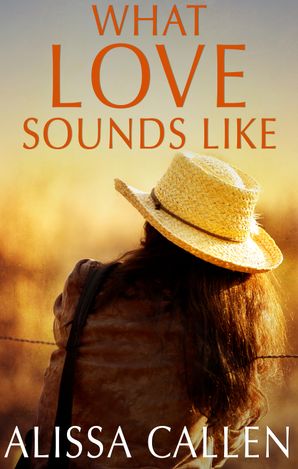 Outback speech pathologist Mia Windsor believes her morning from hell is over. Then suited-up city boy Kade Reid strides into her office and announces he and his wide-eyed niece are the clients that she will be living with for the fortnight.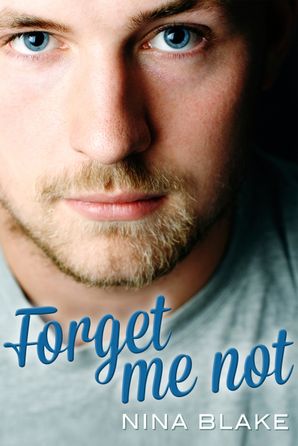 Claire and Stefan's marriage was over until an accident leaves Stefan with no memory. As Claire steps up to care for him, all she can see is the thoughtful, affectionate man he used to be. But she can't let herself get too involved—the instant his memory comes back, he'll remember he doesn't want her anymore. Won't he?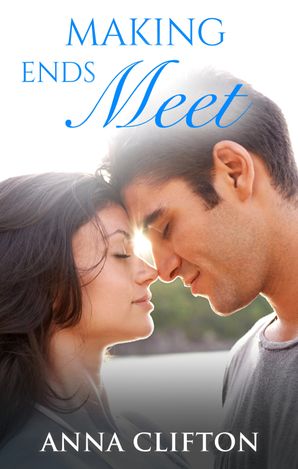 Harry Halligan doesn't want a nanny, but he needs one … just until he can win his ex-wife back. But maybe that's not the answer to his problems. With the beautiful and efficient Somer helping him get his life back on track, only one thing is for sure: Harry now has less than a month to make the hardest decision he'll ever have to make—a decision that will change all of their lives forever.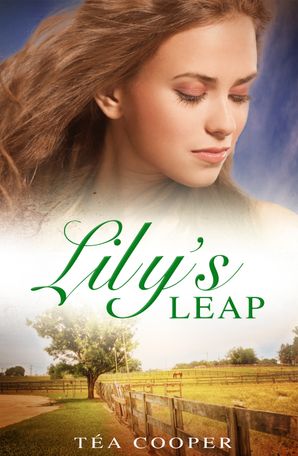 When Captain Tom and his mismatched band of bushrangers stumble across a mob of the best horses they've ever seen under the care of the daughter of the famed Dungarven horse stud, they know their fortunes have changed. Their catch is worth a king's ransom. All they have to do is hold the daughter for seven days. How hard can it be to control the pampered daughter of a colonial upstart?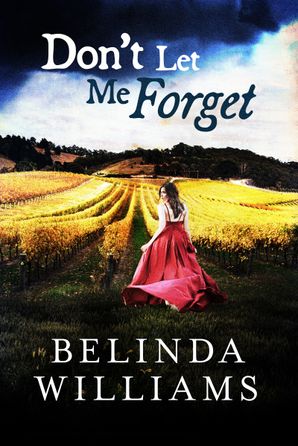 Jet Appleton is in hiding. As the only potential witness to the murder of a young woman, she is laying low in the Hunter Valley under the protection of winemaker and former detective Martin Rhodes. The only problem? Martin's son has no idea about Jet's true identity, and Dan is the sort of man who deserves her honesty. Especially as the dark ties holding her to Sydney close in.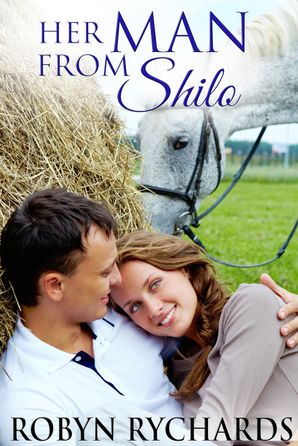 Rafferty Pierce has sacrificed everything to run the family ranch. Now, his dying stepfather has arranged a marriage for him in an effort to ensure the future of the ranch. There's just one small problem: Rafferty already has a wife. When Rafferty and Daimiana's shotgun marriage from all those years ago is finally revealed, passion and tension erupt. But can Daimee and Raff really have it all?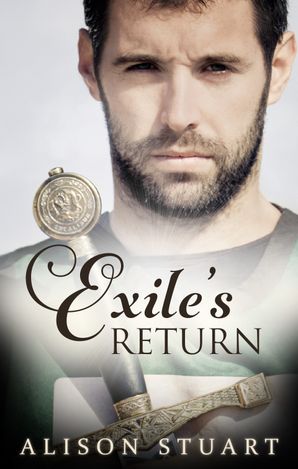 England 1659: Agnes desperately needs someone to accompany her on a perilous journey from London to the English countryside to save the lives of two children who may as well be her own. She didn't plan on that escort being an exiled fugitive. And she certainly didn't plan on falling in love.
Floored by Ainslie Paton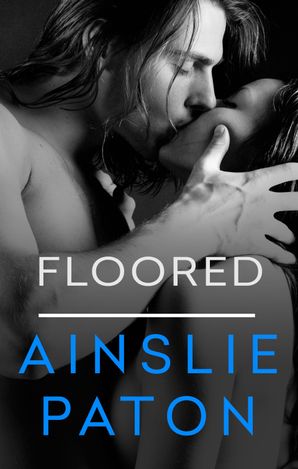 From the moment Fetch offers Driver an obscene amount of money to drive him from Sydney to Perth—no questions, no names, no chit chat—they're stuck with each other. By the time they arrive, they're stuck on each other. It's lust at full throttle, with no seat belts. But he's a fake, she's a liar, they're both neck deep in crime, and only one of them is on the right side of the law.
Still looking for a book to read?
By Johanna Baker