As I stood in line for my regular latte this morning, the question "what can I get for you" stumped me. Rain pelted at the windows, yet my shirt was drenched sweat. There were umbrellas and singlets, thongs and gumboots. As the weather flipped between a heatwave and flash flooding, my coffee order swayed between ice and steam. So fellow Aussies – are you an iced coffee, warm latte or a cool tea kind of reader?
I think I've got something for everyone whether you're soaking up the sun, retreating from sudden downpours or just taking it easy in front of the air con.
Iced Coffee – something smooth and sweet with a bit of excitement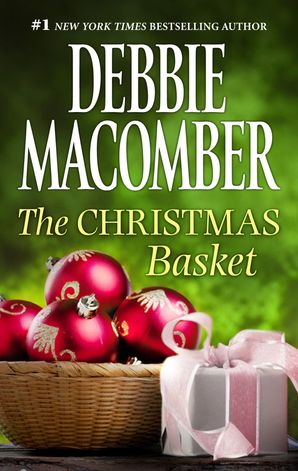 This Christmas the feuding mothers find themselves working together to fill Christmas baskets for charity. What irony! And what an opportunity for reconciliation…if only they could see it.
Iced Latte – keeping it cool and mysterious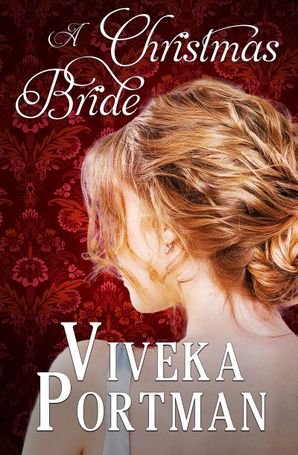 Her life is entirely about propriety and conduct, but this Christmas, she will give herself the gift of being wild…
Flat White – not afraid of some heat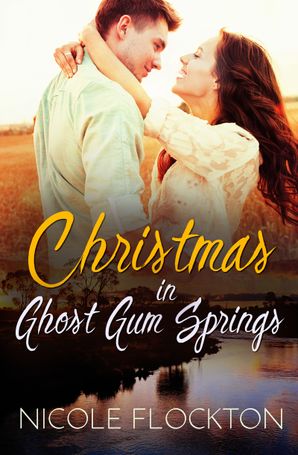 She's a long way from home, and definitely not in the Christmas spirit…
Diana Jenkins' dream vacation has turned into a nightmare. First, her car breaks down in the middle of nowhere, Australia. Then she's rescued by a tall, blonde Aussie who won't take her back to Sydney, only to the blink–and–you'll–miss–it town of Ghost Gum Springs. Finally, the rental car company won't be able to deliver her a new car until after the holidays. So now she's hot, jet–lagged, and stuck in a small town just like the one she's trying to escape. Australian small towns won't be any different from Montana small towns, and Diana wants out.
A lover of all things Christmas, Connor Shetland is determined to bring the Christmas spirit to the small town of Ghost Gum Springs. Stepping away from his law career to run the local pub for three months is the best decision he's ever made, and now he's relaxed, cheerful, and ready to take on even the grinchiest of Scrooges. He just didn't expect Scrooge to be quite so attractive.
Cappuccino – loving the warmth with some extra fun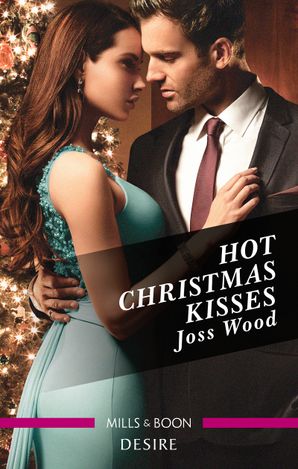 'You're my escape. Just a temporary indulgence.' But Christmas has a way of changing things…
On and then off again, Matt Edwards and DJ Winston share hot sex, hotel rooms — and nothing else. But now Matt is suddenly in DJ's real life, where she's not sentimental about anything — not her lovers or the holidays. Just one hot kiss has them back in bed…will Christmas magic turn their fantasy into forever?
Long Black – full bodied and seriously ready for anything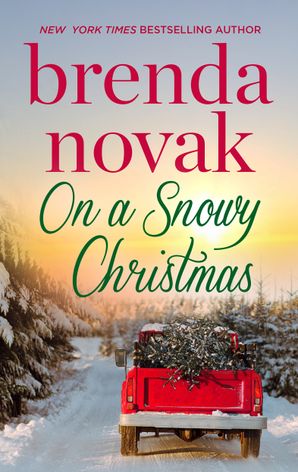 When their private plane crashes in the Sierra Nevada Mountains shortly before Christmas, two political enemies must do what it takes to survive in the icy terrain. Neither one of them ever thought they'd have to rely on the other to survive. But they soon discover that survival means more than just staying alive. In their case, it also means falling in love…
Iced Tea – just there to enjoy the moment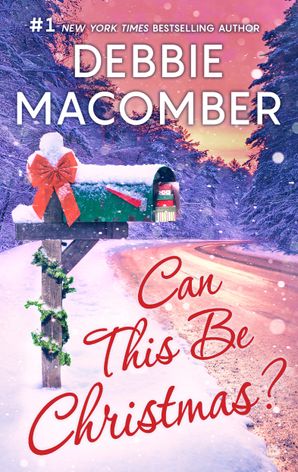 Enjoy again this beloved classic holiday tale from No.1 New York Times bestselling author Debbie Macomber.
On a cold and snowy December 24, a crowded train is taking holiday travellers home for Christmas. But because of the storm, a group of strangers is stranded together in a small, ramshackle New Hampshire station. Despite their disappointment over the breakdown in their holiday plans, they come together with local townspeople, who open up their hearts to the travellers and create a celebration that reminds them all what Christmas really means.
Warm Tea – taking it easy but ready for some fun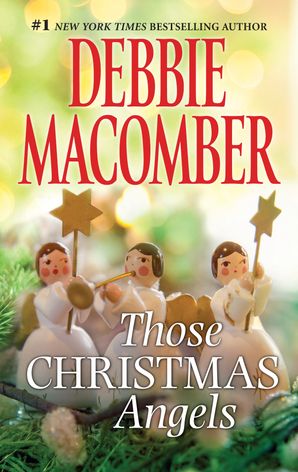 Heaven–sent happiness
Shirley, Goodness and Mercy are three well–intentioned angels who are occasionally allowed to intervene in human affairs. Despite their frequent misadventures and the chaos they often cause, things always seem to turn out right. Their latest prayer request is from Anne Fletcher who sees her son Roy becoming a bitter, career–obsessed man. She prays for a special woman to be sent into Roy's life. A woman who'll show him what really matters.
Still looking for a book to read? Here are some of our faves on sale from just $1.99!
By Christian Brink