Here at Romance.com.au we are obsessed with Netflix's remake of Sabrina and are anxiously awaiting the release of season 3 (Jan 24th everyone!!!). Since that's still TOO FAR AWAY we've compiled a list of everything we're watching, reading and listening to, to get us in the proper ~spooky Sabrina~ vibes.
So put on your best black headband, grab your nearest black cat, take a Zelda-style drag on your long handled cigarillo and get comfy!
What to Watch
The Chilling Adventures of Sabrina
Ok, so this was an obvious one… but the perfect thing to do, to get in the mood for a new season AND catch up on all the antics of seasons past is to re-watch the show! Take a Netflix-stroll down memory-lane and revisit the wholesome apple-tree lined lanes of Season 1, and ALL the paranormal craziness of Season 2 (not to mention the oddly compelling bizarre Christmas Special).
Where to watch: Netflix Australia
The Vampire Diaries
Sabrina's trashy older cousin, The Vampire Diaries is a teen-classic. It has the same paranormal vibes, set in a similarly spooky small American town, and a romance to die for. The angst between Sabrina, Harvey & Nick is NOTHING compared to that between Damon, Stefan and Elena. Plus there are SO many seasons to *wink* sink your teeth into.
Where to watch: Netflix Australia
Buffy the Vampire Slayer
If The Vampire Diaries is the trashy older cousin then Buffy is the wise aunt. Butt-kicking feisty heroine ✔️ Fantastic dialogue ✔️ Spooky paranormal vibes ✔️ EPIC heartbreaking romances ✔️. Buffy is the perfect balm to fill the Sabrina-shaped hole in your heart until January 24th.
Where to watch: Stan Australia
Sabrina the Teenage Witch
White you're waiting for the third season of the remake why not check out the original series? Whilst more of a quirky teen-comedy than a spooky paranormal drama the original series had a lot of fun, and a lot of heart. Special props for the AMAZING 90's fashion!
Where to watch: Stan Australia
What to Read
by Elle James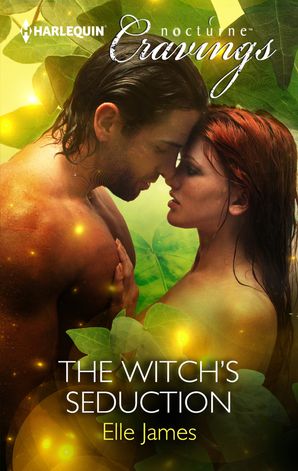 Deme Chattox is eager to return home and start her new job on the Chicago PD's paranormal task force. As a witch, she's got special insight into the city's supernatural underworld. And as an added bonus, her partner is also her lover, Cal Black. Deme can't wait to pick up where their off–the–charts chemistry left off, but she senses a change in Cal. Though the sex is hotter than ever, she doesn't need mystical powers to know there's something he's not telling her. Something that threatens their budding relationship, and their latest case…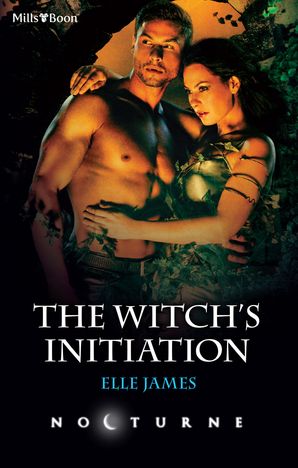 Cal's mission is simple: to investigate the disappearance of a sorority girl from a private college. But there are two complications: the girl's a witch, and her sister is the enchantress who once broke his heart.
Deme Chattox isn't looking for a man. Especially a bad–boy like Cal, even though every inch of her body remembers the magic of his touch. What she is looking for is her little sister…and Deme is determined to find her without Cal's expertise. The other Chattox sisters – and their mystical powers – are all the help she needs. That is, until they unearth a terrifying secret buried deep underground…and Deme finds herself possessed by a desire that threatens to destroy her!
Demon Love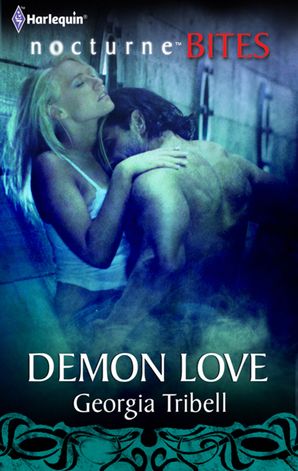 Kendra Morton has trained and worked side–by–side with Thor Kensington for years, hunting the demons who come to earth from the parallel world of Torlin. Despite his dark allure, she knows him to be a cold and unbending leader. So why does her heart still race with desire every time he's near? Half–demon Thor has always wanted to be Kendra's lover, even though she's off limits. It takes an attempt on her life by a traitorous saboteur to make him act on their hidden passion. But now that he has the woman of his dreams, can he protect her from the unknown assassinand from his own inner demon?
An American Witch In Paris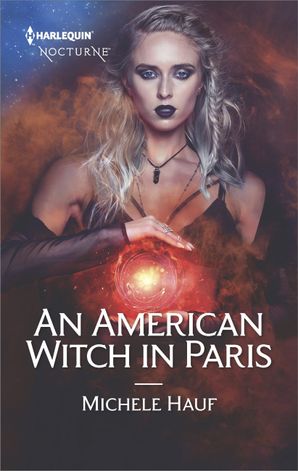 Taken hostage in Paris…but bound by desire.
Tired of his desk job, Ethan Pierce decides it's time for a more exciting occupation. This straitlaced vampire may be ready for demons and blood magic, but nothing can prepare him for Tuesday Knightsbridge. She's brash, she's bold and she's the sexiest woman he's ever met. She also happens to be a witch…and the key to saving the world.
What to Listen to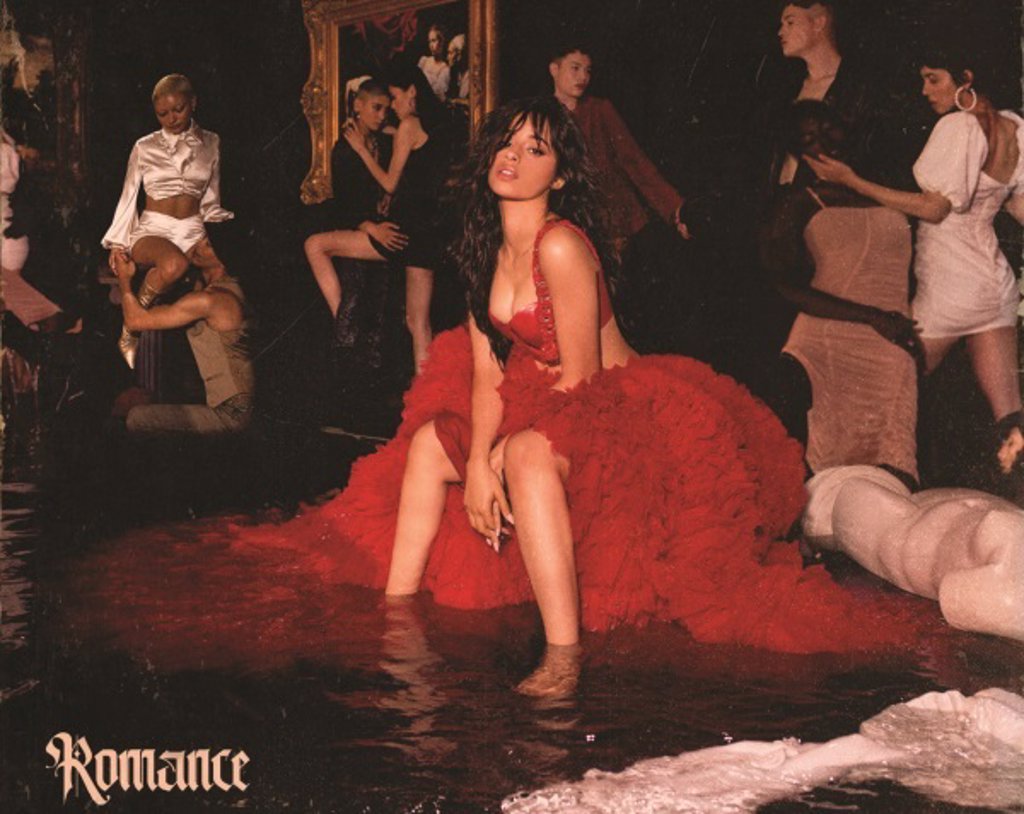 It's sexy. It's ethereal. It's moody. It's the PERFECT album to dive into while you wait for the new season of Sabrina!
The Chilling Adventures of Sabrina podcast 
Two spooky sisters that talk about the Netflix show, Chilling Adventures of Sabrina every week! If you're not up for a re-watch of the Sabrina series, how about catching up in podcast form?
Lore
Lore is a bi-weekly podcast (as well as a TV show and book series) about dark historical tales. Each episode explores the mysterious creatures, tragic events, and unusual places that fill the pages of history. Because sometimes the truth is more frightening than fiction.
Happy reading, watching and listening everyone!
By Eloise Plant
Image via Netflix