Black Mirror is undoubtedly one of TVs most iconic achievements in recent memory. It takes something we all use every day – technology – and shows us just how different (see also: terrifying) our lives could be if its place in modern society were amplified a bit, or, well…a lot. Remember those killer robot dog-things from season four? Yeah, I think they were a little farfetched too.
But while we're all morbidly fascinated by watching people struggle with the moral implications of a virtual world, and we're captivated by a glimpse into the future of our social media addiction, it's also kinda emotionally draining to stare headlong into an all too realistic future and realise that it's sort of horrible. So, once you're done bingeing the latest season of Black Mirror, cleanse your palette with these reading recommendations that are sure to sooth your existentialism and won't at any point remind you that your Google Home is always listening (because it might be able to hear you, but it sure can't read over your shoulder…yet).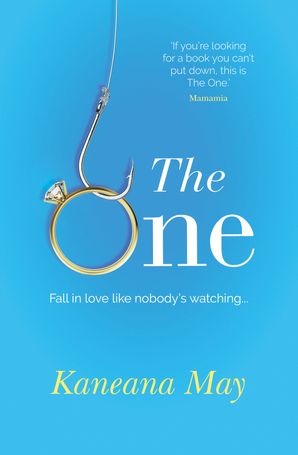 Whilst Black Mirror makes a point of discussing the potential future of reality TV in its first season, it's a far cry from the cosy drama you'll find in Kaneana May's debut novel, The One. Following three women in pursuit of love amidst a popular dating show, The One is sure to remind you that reality TV isn't out to get you and you don't need to feel unsafe watching The Bachelor. The One is funny, it's emotional it's slightly absurd and there's not a single Simon Cowell lookalike in sight – just the way all good reality TV (and books about reality TV) should be!
 Available in stores and online from July, 2019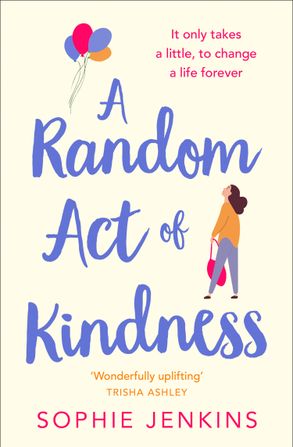 The title of this one says it all, because A Random Act Of Kindness is exactly what you need after watching Black Mirror's bold portrayals of humanity's inherent selfishness. Did reading that remind you of the empty void you're feeling? Don't fret, Sophie Jenkins is here to help. Her sweet story follows selfless Fern who has spent her whole life making others happy, that she's forgotten about herself. That is, until she meets 89-year-old Dinah and her world changes. This story is cute, funny and heart-warming and there's no way you'll be left feeling low once you turn the last page.
Available in stores and online from July, 2019.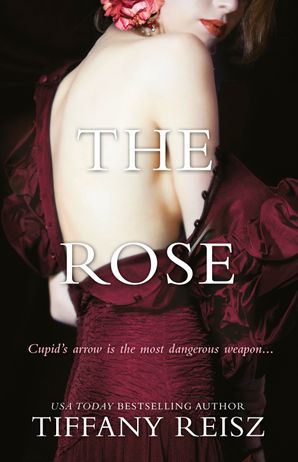 Take it from me, if there's one way to really shake off that creeping existentialism, it's with something a bit spicier than your average romance read. Tiffany Reisz is the master of pushing desire to the limits, and The Rose is no exception. Featuring a literal god of love, The Rose is as erotic as it is fantastical and I dare you to try and feel existential while immersing yourself in this novel of lust, fantasy and magic.
Available in stores and online now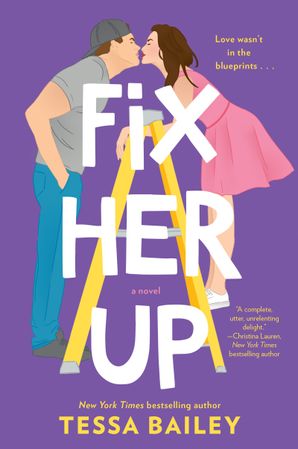 There is nothing more uplifting than a rom-com, and that is exactly what you need to pull you out from the throes of Black Mirror induced hopelessness. Tessa Bailey's Fix Her Up is a fun excursion into the world of Georgette Castle: children's birthday party planner. She wants to be taken seriously as a woman, and so ensues a plan for a pretend romance that might just feel a little too real. There is nothing but happy-feels in this one and it's the perfect way to take your mind off any lasting existential trauma.
Available in stores and online now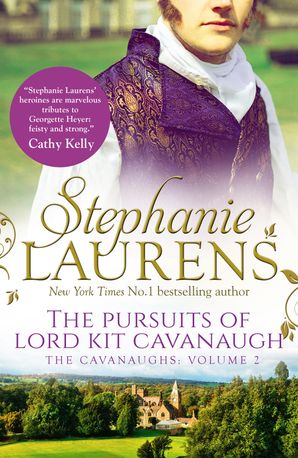 With all the charm of Downton Abbey, let historical queen Stephanie Laurens transport you away from the threat of virtual realities and robot best friends to a simpler time of lords, ladies and society marriages. The Pursuits Of Lord Kit Cavanaugh is a delightful Victorian romp with a strong, compassionate heroine that's sure to remind you that there's still good in the world. There's intrigue, romance and the dashing charm of a roguish lord. Immerse yourself in this decadent world, and forget about the future for a while, because if Black Mirror has taught me anything, it's that the future is mighty scary.
Available in stores and online now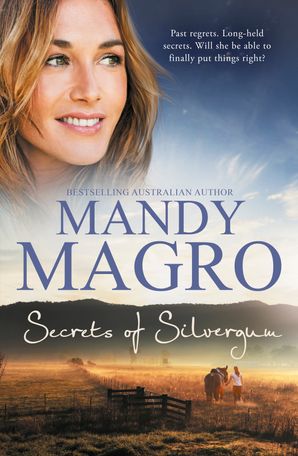 It's common knowledge that in the event of a zombie apocalypse or a robot rebellion, the best place to go is always the country. So if you've finished Black Mirror and you're freaking out that your printer might become sentient and try to get revenge for all those times you kicked it in frustration, why not mentally retreat to the safety of Mandy Magro's fictional town of Silvergum instead. Secrets Of Silvergum promises good old country problems: blackmail, bull riders and a forbidden love. Ok, these possibly aren't your regular country problems, but they're entertaining nonetheless. This is an emotional wild-ride that will grip you until you completely forget about that creeping technological dread.
Available in stores and online now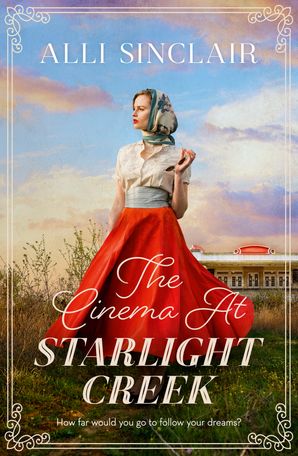 Still feeling like humanity are absolute garbage post-Black Mirror binge? Worry not, because there's nothing like a book about strong women in the face of adversity to remind you that people are sometimes pretty awesome. The Cinema At Starlight Creek follows two leading ladies in very different time periods, bound together by their desire to challenge a woman's place in the world. Instead of looking forward at how technology and media might change us in the future, The Cinema At Starlight Creek looks back to a time when films were an opportunity for women to challenge opinions and change the world. There is nothing more soothing than watching women succeed, and Alli Sinclair delivers that in spades.
Available in stores and online now
And if all this fails? There's always cat videos on YouTube. Oh wait, that involves technology. Maybe just stick with the books.
By Saskia Largent
Image via Netflix