If, like us, you're currently OBSESSED with Netflix's latest romantic TV show (the lush, occasionally saucy, brilliant) Bridgerton we bet you are just itching to devour even more content set in the Regency-era.
With dangerously handsome dukes, lavish ballgowns, romantic encounters in hedge mazes and and so much forbidden love, these books, movies and TV shows are the perfect consumables to keep your Bridgerton obsession going all year long (or at least until season 2 drops on to Netflix).
P.S Check out our list here for all the books in Julia Quinn's Bridgerton series (that the TV show is based on)
---
Watch
Poldark
Ross Poldark returns from the American Revolutionary War to find his father dead, his estate in ruins and his lover engaged to another man. Slowly but steadily, he attempts to rebuild his life.
Watch it on: Netflix
Sandition
An eight-part period-drama adaptation of Jane Austen's final novel, written only months before her death in 1817. Rose Williams and Theo James play the lead characters of Charlotte Heywood and Sidney Parker. The story follows Charlotte as she moves to the quiet fishing village of Sanditon for a fresh start, only to soon meet Sidney, a charming man who has ambitions to turn the tranquil seaside residence into a luxury resort.
Watch it on: Binge
Belgravia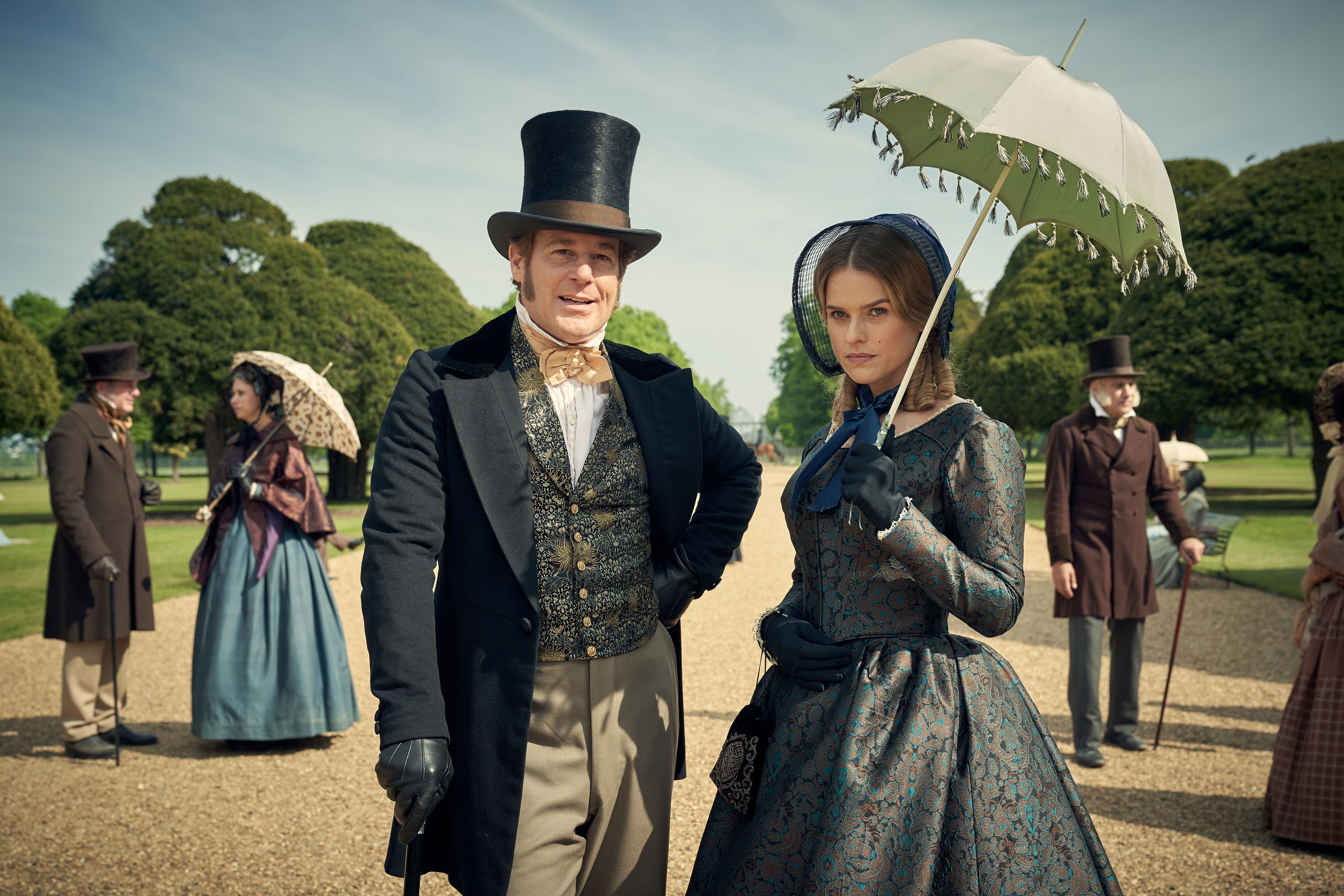 When the Trenchards accept an invitation to the now-legendary ball on the fateful eve of the Battle of Waterloo, it sets in motion events that will have consequences for decades as secrets unravel behind the doors of London's grandest neighbourhood.
Watch it on: Binge
Victoria
The early life of Queen Victoria, from her ascension to the throne at the tender age of eighteen to her courtship and marriage to Prince Albert.
Watch it on: Amazon Prime
Outlander
After serving as a British Army nurse in World War II, Claire Randall is enjoying a second honeymoon in Scotland with husband Frank, an MI6 officer looking forward to a new career as an Oxford historian. Suddenly, Claire is transported to 1743 and into a mysterious world where her freedom and life are threatened. To survive, she marries Jamie Fraser, a strapping Scots warrior with a complicated past and a disarming sense of humour. A passionate relationship ensues, and Claire is caught between two vastly different men in two inharmonious lives. `Outlander' is adapted from the best-selling books by Diana Gabaldon.
Watch it on: Netflix
Harlots
In this drama set in 18th century London, Samantha Morton stars as Margaret Wells, a brothel owner and mother to two daughters, Charlotte and Lucy. When Margaret's business is attacked by Lydia Quigley (Lesley Manville), a ruthless rival madam, a war breaks out over the city's most profitable commercial activity — sex. Margaret is determined to fight back and protect her business, even if it puts everything else at risk, including her family. Creators Moira Buffini and Alison Newman also serve as executive producers.
Watch it on: Stan
The Great
A genre-bending, anti-historical ride through 18th-century Russia following the wildly comedic rise of Catherine the Nothing to Catherine the Great.
Watch it on: Stan
Love & Friendship
Lady Susan Vernon arrives at her brother-in-law's residence Churchill with a matchmaking plan for her daughter, leaving a trail of confusion behind her at her last residence, Manwaring. While young Reginald de Courcey is charmed by her, some of her family are deeply suspicious of her motives. But few people are equal to the schemes of Lady Susan.
Watch it on: Stan
Emma
Following the antics of a young woman, Emma Woodhouse, who lives in Georgian- and Regency-era England and occupies herself with matchmaking – in sometimes misguided, often meddlesome fashion- in the lives of her friends and family.
Watch it on: Amazon Prime
Read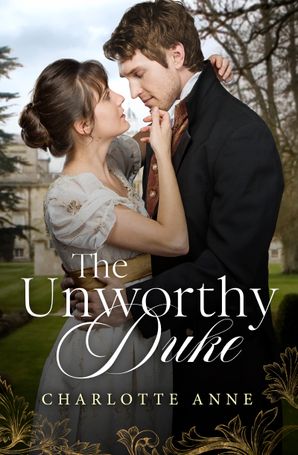 Witty, passionate and fast-paced, this sparkling debut Regency romance is a must-read for any fan of Georgette Heyer.
'Secrets and scars that run deep . . . a delightful Regency twist on Beauty and the Beast!' – Alison Stuart, author of The Postmistress
She's running from her past; he's hiding from his.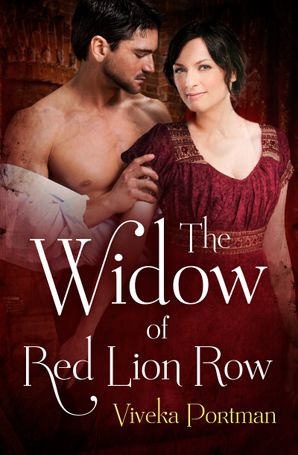 In the slums of London, she'll do almost anything to survive …
London, 1810. Margaret Forsythe never expected to become a condom maker. But she is a widow, and due to her late husband's careless will, she has lost everything. Now she has been exiled to the filth of Southwark, with no money or means of survival.
Never again will she be beholden to a man. But when her situation becomes dire, she has little choice but to throw herself on the mercy of the dangerously handsome brothel owner, Charles Grimsby. Will this new enterprise be her salvation, or her ultimate ruin?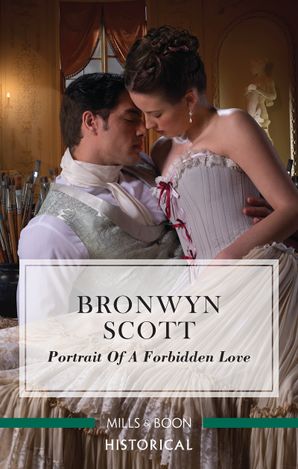 The Earl's heir and the rebel artist…
Artist Artemisia Stansfield has four months to prove herself to the Royal Academy of Arts. When she finds out that aristocratic art critic Darius Rutherford has been snooping in her studio, she's furious! Sparks of anger turn into flames of desire, but one lapse in judgment could give Darius all the fuel he needs to ruin her, as a lady and as an artist! Unless she trusts him enough to take the risk…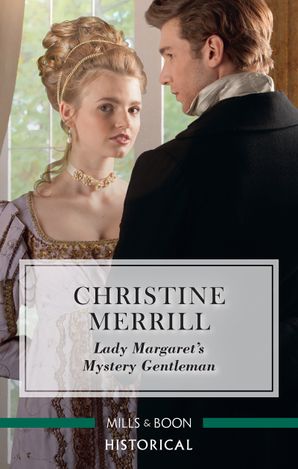 Close quarters will reveal hidden truths…
Desperately hoping for a Season to escape her over-protective brother, Lady Margaret convinces him to hire her a dancing master. David Castell is dashing, exciting and mysterious, yet his probing questions about her family raise Margaret's suspicions…and she discovers that her charming teacher is undercover investigating her brother for murder! Margaret's determined to prove David wrong, but their irresistible attraction is disrupting both their plans…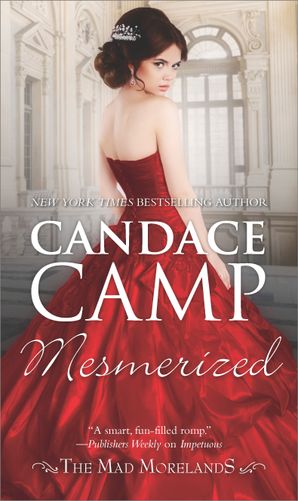 Olivia Moreland has forever denied the possibility of clairvoyant abilities, working instead to discredit the mediums that flock to London. But when Lord Stephen St. Leger requests her help in investigating an alleged psychic's claims, she can't deny the ominous presence she feels within the walls of his ancient estate–or the intimately familiar connection she feels to Stephen himself.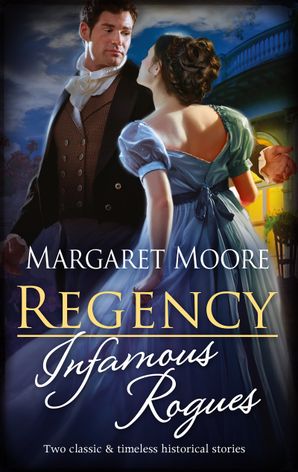 Lord of Vice. Lady of Virtue?
Esme makes no bones about her fervent dislike of dishonoured rake Quintus MacLachlann. He's the last person on earth she can conceive of marrying, sham or otherwise. But forced to play wife to the handsome-as-sin wastrel brings up very real feelings of desire…
Torn between duty and an impulsive beauty who stirs him to distraction, solicitor Gordon McHeath has no choice but to go up against the woman whose kiss he's never forgotten. Until sinister forces threaten to upend Lady Moira's world and Gordon must cast the law book aside!
Two classic & timeless Regency-era romances by bestselling author Margaret Moore.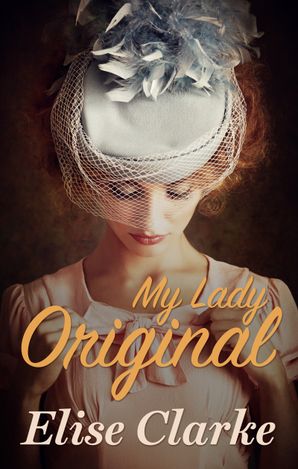 A hilarious regency romance where truth is stranger than fiction…
Jack, Lord Darenth is London's favourite paragon, staggeringly handsome, always fashionable, and unshakeably single. But when The Conqueror, a smash–hit novel casts him as a thinly veiled, lovelorn Prince Charming searching for the perfect match, all of society loses their collective heads – and their hearts – and pandemonium breaks all over Jack's well–ordered life.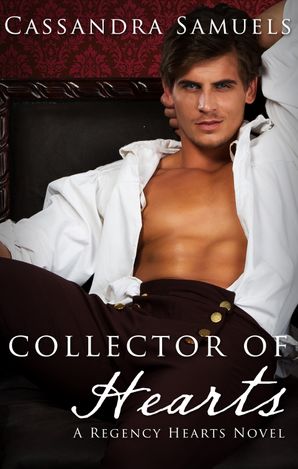 A heart worth collecting just might be a heart worth keeping.
Thanks to a wastrel father and a laudanum–addicted mother, Arabella Fleming and her twin sister have one – and only one – season in London in which to find suitable husbands.
Robert Mallory, Marquis of Shelton, is not suitable. Known as the Collector of Hearts, Shelton is a master of seduction, and he never fails when he sets his sight on a new target. And this season, he wants Arabella.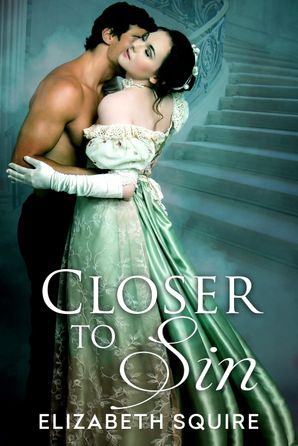 Liliane Desailly travels to Napoleonic France after receiving a plea for help from her French cousin. She learns she is the key to fulfilling her grandfather's legacy, but to do so she must masquerade as a spy and courier secrets on behalf of the British Admiralty.
Sinclair Charlcroft is the British Admiralty's last hope. Napoleon's Grande Armée is poised to invade Britain, an English spy is missing and a traitor has infiltrated the Admiralty's intelligence network.
Pursued by Napoleon's agents, Liliane and Sinclair cannot reveal their true identities until they unlock the secrets of the legacy – and only then can they unlock the secrets in their hearts.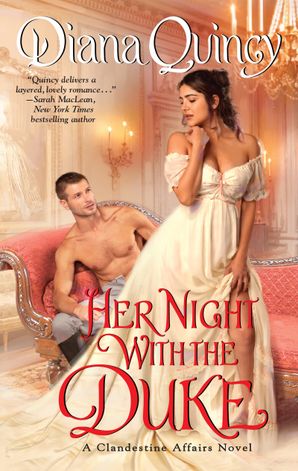 Desire knows no reason…
When Lady Delilah Chambers finds herself stranded at a country inn on a rain-swept evening, she's forced to fend off a group of ruffians with the help of a handsome gentleman. Irresistibly drawn to each other, Leela and the stranger spend one reckless night in each others' arms—and then go their separate ways. But the very next day Leela receives the shock of her life when she meets the duke who is set on wedding her beloved stepdaughter…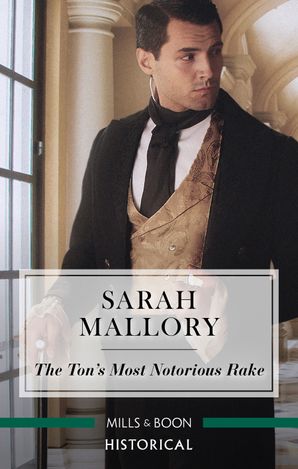 She vowed to stay clear of men…but can she resist the ton's most notorious rake?
Alone in the dirt, her ankle in agony, the last person Molly Morgan wants to come to her rescue is the handsome, yet infuriating Beau Russington. Molly does her utmost to avoid scandalous rakes like Russ, but his dangerous allure shakes up her quiet country life. The sparks between them could be explosive, if Molly only dare surrender…
** dreams of rakish Dukes**
---
Still looking for a great historical romance to read? Check out even more of our favourites below: