It's mid-December, which means the holiday season is OFFICIALLY upon us! If 2020 has you feeling a little blue, or if you want content to get you in a holiday mood we have all the movie, book, TV show and podcast recommendations for you!
---
What To Watch
Mariah Carey's Magical Christmas Special
Mariah Carey is here to save Christmas. No, literally, that's the premise of this 45 minute holiday special where Mariah, and a group of her most famous friends, gather together to revel in the joy of Christmas music. And yes, she and Ariana Grande do an EPIC Whistle tone note!
WHERE TO WATCH: APPLE TV
A Sunburnt Christmas
Not your typical clichéd Christmas movie, A Sunburnt Christmas is a wild, hilarious and heartfelt story about a mysterious man crashing his van full of toys into an outback farm, and the madcap adventures that ensue. Delightful family fun!
WHERE TO WATCH: STAN
The Great British Bake Off: Christmas Specials
All the wholesome energy of Bake Off with some extra holiday cheer, as ex-contestants return to the tent to compete for the title of Star Baker.
WHERE TO WATCH: BINGE
The Goes Wrong Show: The Spirit of Christmas
The Goes Wrong show follows the antics of the Cornley Dramatic Society as they attempt to stage live theatre on TV, only to have every production descend into chaos and fall apart around them (yes, literally). The Christmas episode sees the cast attempt to stage a sweet story about a woeful girl getting a visit from Santa on Christmas Eve, but their production is thwarted by a bottle of sherry, an elf trapped in the fireplace and a snowman who gets eaten alive. Believe us, you'll be wiping away tears of laughter watching this one.
WHERE TO WATCH: AMAZON PRIME
What To Read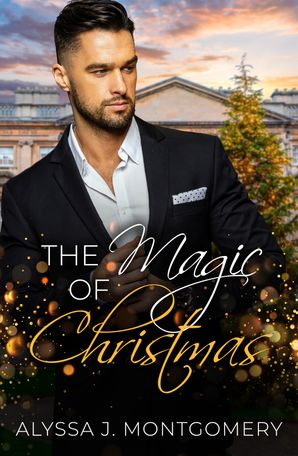 Billionaire Jack Mancini has pulled himself up out of the worst circumstances to become a self-made CEO. The one thing Jack can't face is Christmas. Carols, Christmas trees and cheer only remind him of his dark past. But when he's asked to stay in London for Christmas by the only person who understands his pain, Jack's fierce loyalty demands that he agree.
Ever since tragedy struck, Grace Robertson has done everything she can to give her younger brother the life he deserves, ignoring her own passions to focus on her housecleaning business. The two things Grace lets herself indulge in? Fantasising about her handsome employer Jack and playing his beautiful grand piano when she's finished cleaning his house. When Grace is caught playing the piano, the last thing she expects is for the man of her fantasies to offer her everything she's ever wanted.
But even as the line between fiction and reality blurs, it seems that the darkness that haunts Jack is inescapable. If only Jack would let in just a little bit of Christmas magic…
One gourmet party. Six potential couples. The taste of love?
6 stories set in the small town of Rainbow Cove one Christmas. The perfect set of books if you feel like a good holiday binge-read !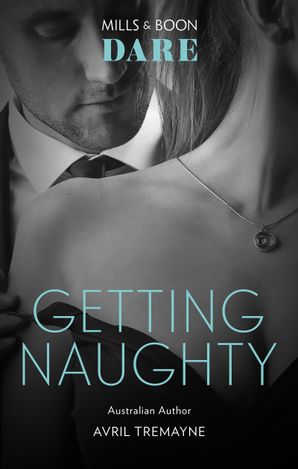 If you're looking for something a little bit ~sexy~ this Christmas look no further!
High-flying US lawyer Teague Hamilton has always been way out of free-spirited Frankie's league, but she's never hidden her desire to break down all of Teague's barriers and corrupt him entirely! When Teague accepts her proposal of a naughty-but- nice fling, she's as surprised as he is. But will their hot two weeks be enough to quench a desire that's been burning for ten long years?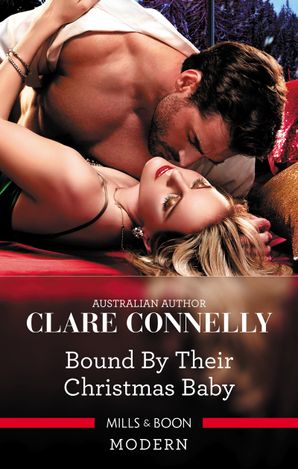 When brooding bachelor Gabe Arantini learns the innocent beauty he shared a steamy festive night with is the daughter of his business rival, he's furious. The following Christmas, Abby returns with shocking news – she's had his child! Gabe knows he must marry Abby to legitimise his son, but can this be a marriage in name only, or will their red-hot chemistry take over?
What To Listen To
Holly Dolly Christmas
If Mariah Carey can't save Christmas then Dolly Parton certainly can! Dolly's new album is a pop-country celebration of all things Christmas, and it's the perfect soundtrack to pop on while you're decorating the tree, wrapping presents or making gingerbread.
LISTEN ON: SPOTIFY, APPLE MUSIC OR YOUTUBE
'A Curious History Of Christmas' by History Extra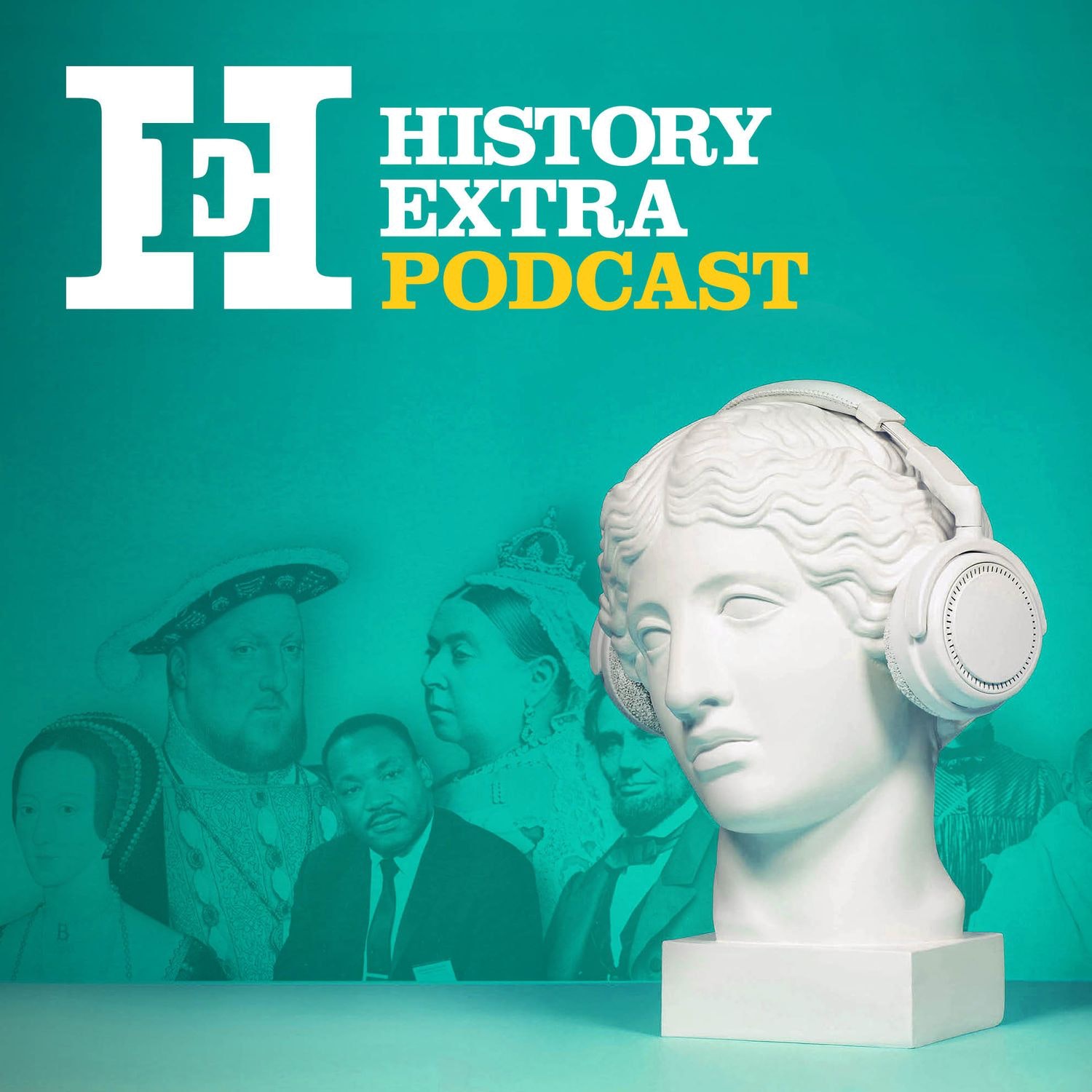 A fascinating episode from this BBC History podcast all about the weird and fascinating history behind Christmas traditions!
LISTEN ON: SPOTIFY, APPLE PODCASTS OR YOUTUBE
My Dad Wrote A Christmas Porno
This year marks the 5th iteration of the My Dad Wrote A Porno Christmas Specials – lost chapters from the Belinda Blinked book series with a holiday bent! This year Jaime, Alice & James read from a chapter where the titular Belinda has her own 'It's A Wonderful Life' moment and visits a world without her. Also she travels around on a lyre. Yep. This series is HILARIOUS. Do not listen in public, because you will be weeping with laughter.
LISTEN ON: SPOTIFY, APPLE MUSIC OR YOUTUBE
Looking for more holiday romance? Check out some of our favourite holiday romances on sale from $1.99.
Written by Eloise Plant