As autumn officially begins we're looking forward to embracing chunky sweaters, warm cups of tea, and of course ~fall~ing in love with some new books (did you see what we did there 😉).
To help you find your perfect read for March we've compiled this list of our favourite new books!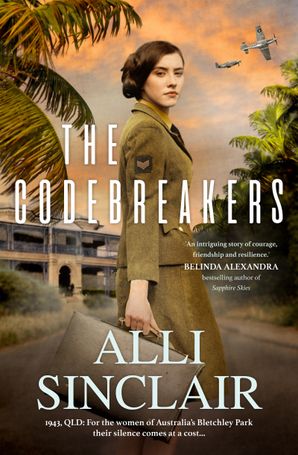 They will dedicate their lives to their country, but no one will ever know…
A compelling story about tenacity and friendship, inspired by the real codebreaking women of Australia's top-secret Central Bureau in WWII. For readers who love Judy Nunn and Kate Quinn.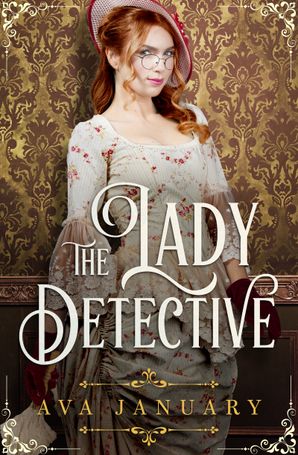 London's lawbreakers and loathsome lords … beware!
After the disappearance of her husband, Theodosia can't imagine giving up her freedom to marry again and relishes her role as detective to the ladies of the upper echelons of society.
When a priceless necklace on loan from the Royal family is stolen, Theodosia must work with the scandalous Lord Montague to recover it before the theft is discovered.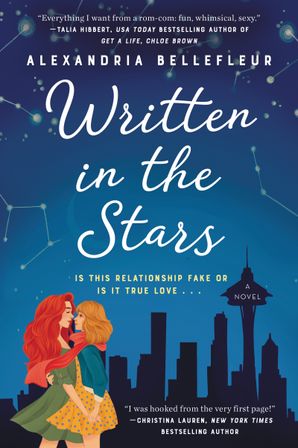 With nods to Bridget Jones and Pride & Prejudice, this debut is a delightful #ownvoices queer rom-com about a free-spirited social media astrologer who agrees to fake a relationship with an uptight actuary until New Year's Eve—with results not even the stars could predict!
"I was hooked from the very first page!" – Christina Lauren, New York Times bestselling author of In a Holidaze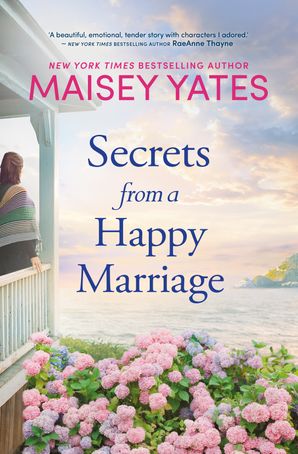 The women of the Lighthouse Inn B&B might not have it all together, but this summer they'll discover that together, they might still have it all.
As long-held secrets bubble up and their old lives unravel, this family will need all their strength to start again and open their hearts up to the possibility of more. But most of all, they'll need each other…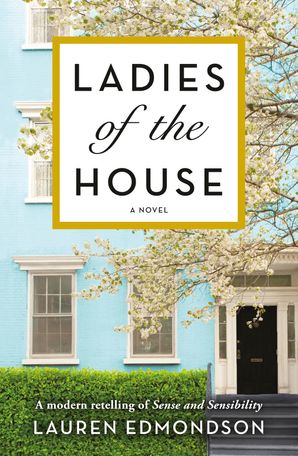 A dazzling novel that puts a modern spin on Jane Austen's classic Sense And Sensibility.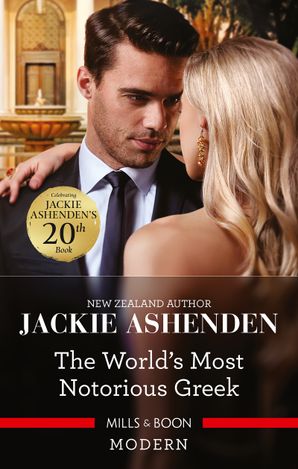 A thrilling kiss with a stranger paves the way for an explosive wedding night in this wonderfully angsty marriage of convenience romance by Jackie Ashenden.
The price of his ring: passion….but at what cost?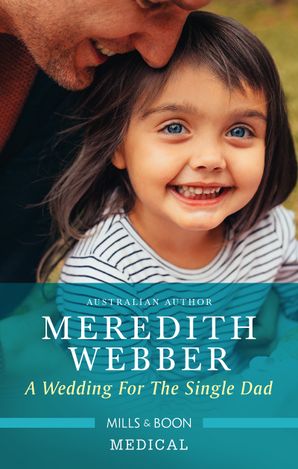 Will the GP and the Vet…say 'I do'?
Crashing a microlite, in the middle of the bush, was not part of the plan, for vet Campbell. Neither was being rescued by local GP Lauren! The pull Campbell feels to Lauren is unrivaled…and, as they get to know each other, under the starlit Australian sky, he finds himself wanting more. But, with a bruised heart, and a daughter to think of, love can't be on the cards, can it?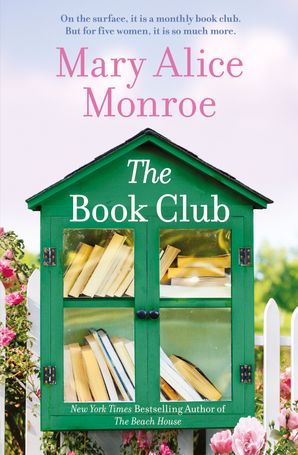 On the surface, it is a monthly book club. But for five women, it is so much more.
For Eve Porter, whose husband's sudden death cheats her of every security she had planned on, the club is a place of sanctuary. For Annie Blake, a brilliant attorney intent on starting a family late in life, it is the chance to finally let down her guard and dream of other possibilities. For Doris Bridges, it is her support group as she acknowledges her dying marriage and finds the ultimate freedom in her husband's betrayal. For Gabriella Rivera, the 'perfect' wife, mother and friend who offers support to everyone but is afraid to ask for it herself, it is a sense of community. And for Midge Kirsch, an artist who has always lived her life against the grain, it is a haven of acceptance.
They are five women from different walks of life, embracing the challenge of change. And as they share their hopes and fears and triumphs, they will hold fast to the true magic of the book club – friendship.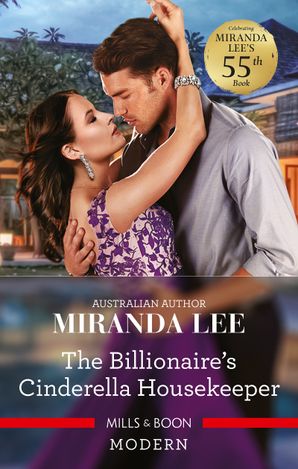 In USA Today bestselling author Miranda Lee's latest Mills & Boon Modern, things are about to get complicated when this Cinderella discovers how attractive her new boss is…
New job? Check. Drop-dead gorgeous boss? Check!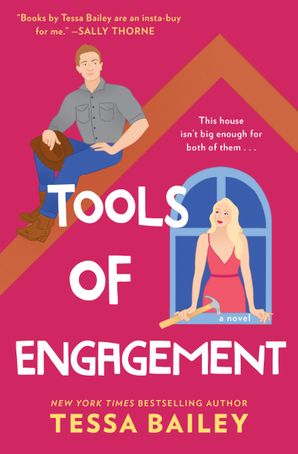 In Tessa Bailey's latest rom-com, two enemies team up to flip a house… and the sparks between them might burn the place down or ignite a passion that neither can ignore!
"Her voice feels as fresh and contemporary as a Netflix rom-com." —Entertainment Weekly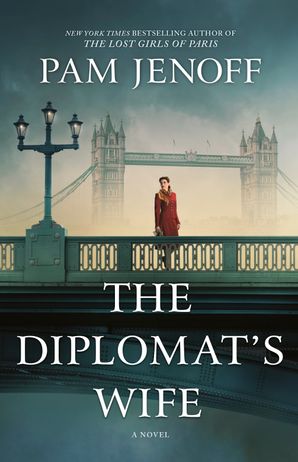 1945. Marta Nederman has barely survived the brutality of a Nazi concentration camp, where she was imprisoned for her work with the Polish resistance. Lucky to have escaped with her life, she meets Paul, an American soldier, who gives her hope of a happier future. The two make a promise to meet in London, but Paul is in a deadly plane crash and never arrives.
Finding herself pregnant and alone in a strange city, Marta finds comfort with a kind British diplomat, and the two soon marry. But Marta's happiness is threatened when the British government seeks her help to find a Communist spy — an undercover mission that resurrects the past with far-reaching consequences.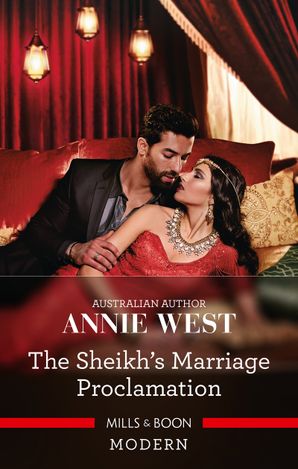 The only way to protect her is to declare their forbidden promise to the world. From USA Today bestselling author Annie West comes this enchanting tale of desert desire.
Shielded by her enemy, tempted by the forbidden…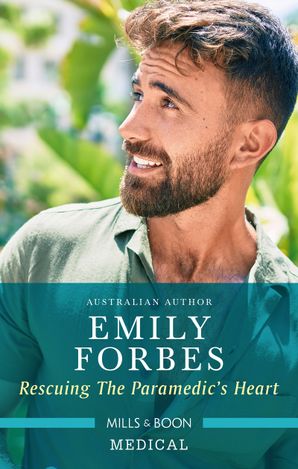 You can't heal a heart…by keeping your distance.
Paramedic Poppy is back in Sydney. Her first stop? Bondi Beach's surf and sand! There's just the small matter of bumping into the bay's newest elite lifeguard — Ryder Evans. Her first love who was forced to move away…taking a piece of Poppy's heart with him. If she wants him back, she must be bold enough to let gorgeous Ryder show her what she's been missing.
Still looking for a great book to read? Check out some of our favourite eBooks on sale from just $1.99!
Happy reading!