The Easter long weekend is HERE, and we are so so ready to spend four days sleeping in, reading books, eating chocolate (and hot cross buns), spending time with family, catching up on TV shows and movies, and… READING BOOKS (again).
So if you're looking for the perfect escapist content for your long weekend binge we've got you covered with our top picks for what to watch, read & listen to!
---
Watching
The Great British Bake Off
The 2020 season of The Great British Bake Off has landed on Binge/Foxtel and it is SO wholesome. The first two episodes are available now to watch (they drop every Tuesday) plus a couple of cute Holiday Specials – one starring the cast from Netflix's Derry Girls! This show continues to be feel-good fun, perfect for the whole family. Just make sure you've got some cake to eat while you watch, you'll be hungry.
Where to watch: Binge / Foxtel
The Irregulars
The Irregulars is a new TV show that dropped on Netflix last week and we are OBSESSED. It's a Victorian-set detective show, about a ragtag group of teens, working for Sherlock Holmes, to solves crimes. Yes. Spectacular good fun.
Where to watch: Netflix
Cinderella (1997 version)
This isn't a new release, however Disney + only dropped this iconic film on their streaming service a few weeks ago, and we thoroughly recommend a watch (or re-watch). The 1997 version of this classic fairytale is a chaotic, larger than life musical starring Whitney Huston, Brandy, Whoopi Goldberg and Victor Garbo, and is a DE-light.
Where to watch: Disney +
Happiest Season
How soon is too soon to watch Christmas movies? If you missed this one at the cinema last year don't worry, this romantic comedy is now available for rent online, and is a wonderfully funny and heartfelt rom-com, perfect long weekend viewing.
Where to watch: rent on Amazon Prime, Apple TV or Google Play
Reading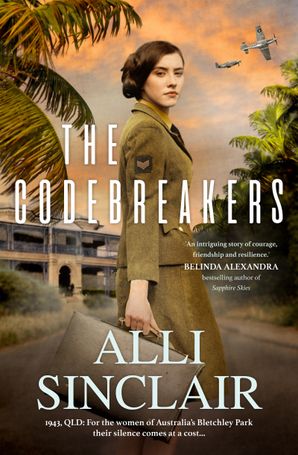 If you haven't picked up Alli Sinclair's latest historical fiction WHAT ARE YOU DOING?? A compelling historical romance, based on real-life stories, this book follows the adventures of young women picked to work at Australia's Central Bureau in WWII as codebreakers, but there could be a traitor in their midst. It's a story about friendship, tenacity and is compulsively binge-able!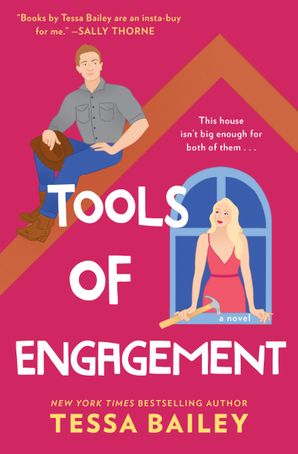 Feel like reading a rom-com this weekend? We recommend Tessa Bailey's latest renovation-themed romance. Her books are sexy, funny and SO fun to read. Plus this one follows an enemies-to-lovers romance. What could be better than this?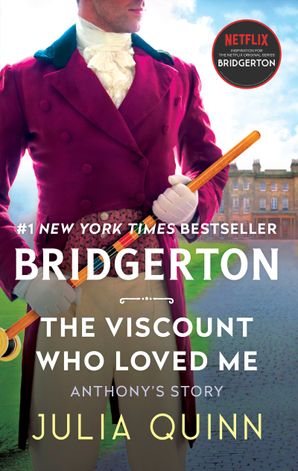 The second book in the Bridgerton series by Julia Quinn, and set to be the inspiration for season 2 of the Netflix TV show. This book follows the adventures of eldest brother Anthony as he tries to woo the prettiest, and most eligible woman of the Season… but can't help the sparks that fly between himself and his intended's elder sister Kate.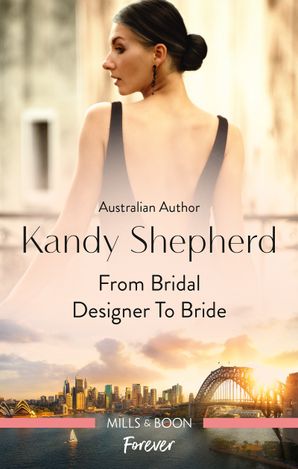 A Sydney-set romance following bridal designer Eloise's fauxmance with her friend Josh… a fauxmance that soon has the two wondering if they should be together for real. A sweet quick read, the perfect April mood-lifter!
Listening To
Life Uncut podcast
A sharp, funny and entertaining podcast from media personalities and Bachelor alumni Brittany Hockley and Laura Byrne. They chat about all-things life, love, careers and dating in this modern age. It's part-life advice, part-anecdote and all warm fun. A good listen while you're enjoying a long walk, doing the chores or going on a drive.
Where to listen: Apple Podcasts, Spotify or wherever you get your podcasts
Classic Road Trip Songs
The Easter long weekend often involves loooong drives to visit family, travel in-land or to the beach, or just interminable trips stuck in holiday traffic. To pass the time in fun we recommend finding that perfect road-trip playlist! While this is a Spotify exclusive playlist, you can find similar playlists on Apple Music or even YouTube (or make your own!). Settle back, load up some music, and have a great time!
Nothing Much Happens podcast
If all you want to do this weekend is chill out and relax this is the podcast for you! It's all in the title – each episode the host tells you a story, in which nothing much happens. This is bedtime stories for busy adults and these are the perfect bite sized audio clips to help you calm your mind and relax.
Where to listen: Apple Podcasts, Spotify or wherever you get your podcasts
How about you? What are you looking forward to watching, reading & listening to this long weekend?