Nobody panic… but it's MARCH!
How did this happen? My brain is still in March 2020… so how can it already be March 2021?!
To escape this harsh reality I asked some of my colleagues here at Romance.com.au what they're watching, reading & listening to this month. Here are their recommendations!
---
Watching
Firefly Lane
Courtney: Firefly Lane is officially the best thing I have watched on Netflix this year. Not only is it amazing to see such a strong female friendship provide the backbone of the plot, but the representation of women in their 40s navigating love and all the complications of everyday life is FANTASTIC. Plus, who doesn't love an 80s flashback? We (read: I) need more shows like Firefly Lane. (Also, Ben Lawson is an absolute dream).
Watch it on: Netflix
It's A Sin
Nicola: Watching the brilliant It's a Sin on Stan. Yes it's sad, and infuriating, but also a joyful depiction of youth and friendship.
Watch it on: Stan
The Queen's Gambit
Eloise: Yes I know this show *technically* came out last year, however in the wake of its Golden Globes wins I thought I'd give the show a go (finally). It's absolutely captivating. If you love shows with strong, quirky female leads, historical settings, simmering sexual tension, drama and epic fashion this is certainly one to watch!
Watch it on: Netflix
Wandavision
Hillary: A great story of grief after Vision's death in Endgame and Wanda's unbridled power as the Scarlet Witch. Each episode is modelled after a sitcom troupe, my personal favourite being the trope of Bewitched. But is this just a fun break from the MCU universe? What does Vision know? And will anyone get Darcy a cup of coffee???
Watch it on: Disney +
Reading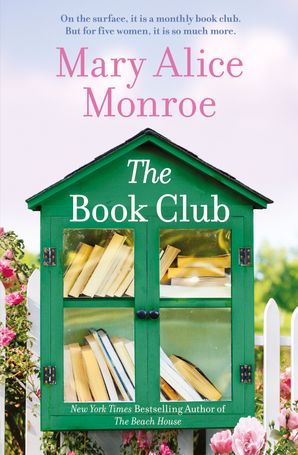 Courtney: It's officially Autumn now, and I couldn't be happier! There's a bite of chill in the air, less rain, and more clear, crisp sunny days. The perfect weather to curl up with a steaming mug of English Breakfast, and my current read: The Book Club. I'm loving this book because I'm just a sucker for the emotional connections that books can create: not only between a reader and a book, but between two (or five) readers of the same book.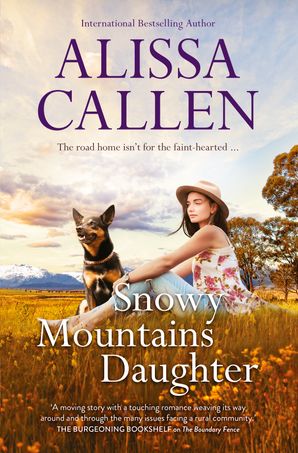 Nicola:  Alissa Callen's latest book as an antidote to any lingering sadness. The country, the community, the romance … what's not to love?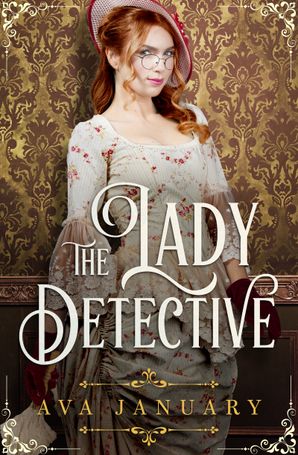 Eloise: I LOVE historical fiction with fun independent heroines (see above: the Queen's Gambit). I also love a fun twisty mystery, so when I saw The Lady Detective, a Victorian-set novel about a female sleuth on the hunt or some missing jewels (with a handsome rake by her side) I knew it was the perfect book for me! Think Miss Fisher & Enola Holmes with a touch of Eloise Bridgerton…
Listening To
Music From the 80's
Courtney: In the spirit of a Firefly Lane inspired 80s flashback, I have absolutely loving this 80's Hits playlist I found on Apple Music.
Madonna, INXS, and The Bangles… need I say more? Catch me dancing around the kitchen, while I wait for the kettle to boil.
Listen On: Apple Music or wherever you get music!
Bridgerton
*Me, introducing friends to Bridgerton*
Nicola: Currently I'm listening to Julia Quinn's The Duke and I, which is this months free Audible book, because there's no such thing as too much Bridgerton.
Happy Mardi Gras Playlist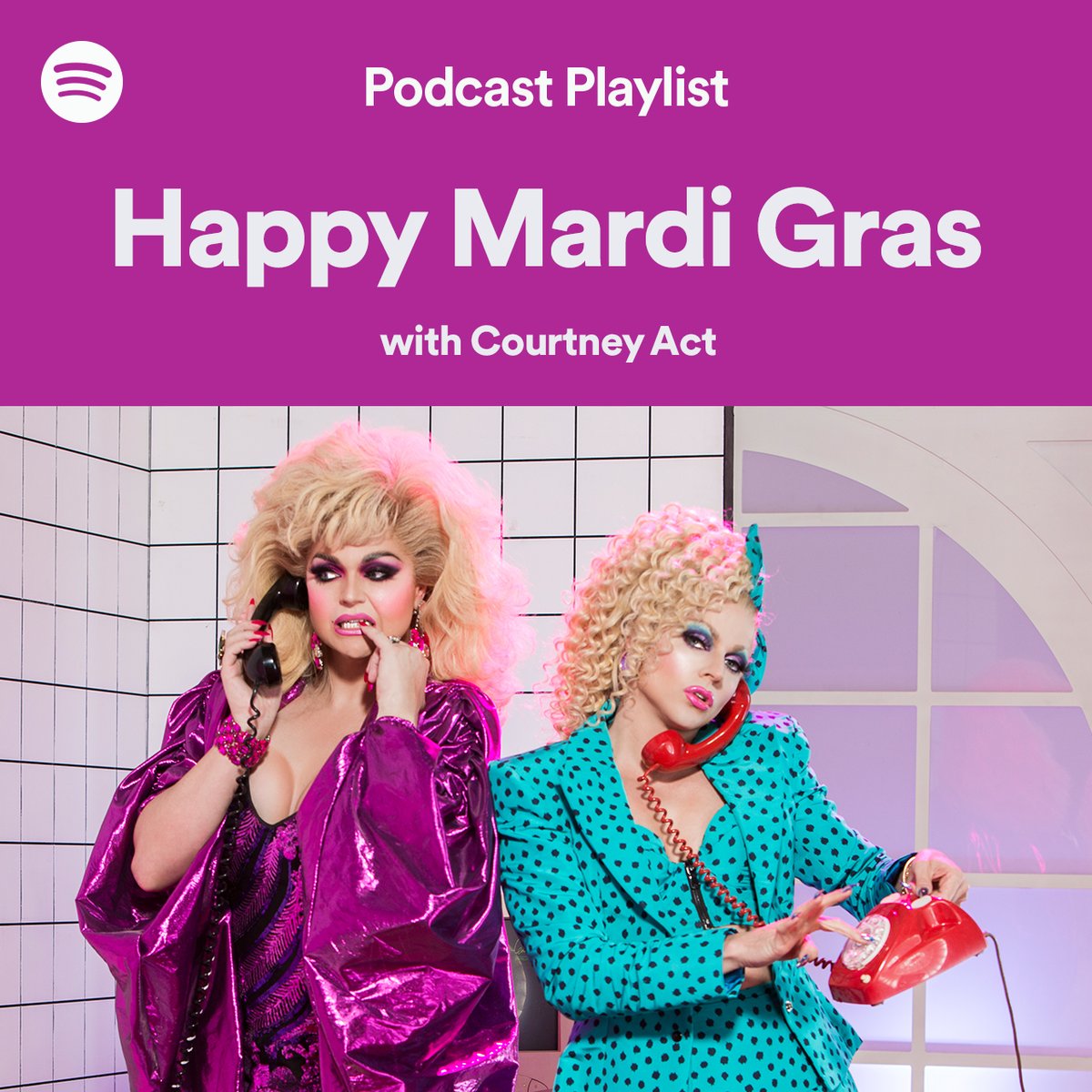 Eloise: Spotify, in collaboration with Aussie drag queen (and icon) Courtney Act, have created this great playlist ahead of Mardi Gras! It's filled with great podcasts + music from LGBTQI+ creators and advocates and is informative, fun and endlessly binge-able.
Listen on: Spotify
Still looking for something to escape March mayhem with? Check out these romance e-books on sale from just 99 cents!
By Eloise Plant, Courtney Lunn, Hillary Albertson & Nicola Robertson