Happy June book lovers! As the weather gets colder we are looking for more excuses to stay curled up under the covers.
Well don't worry! Here at Romance.com.au we've got all the movies, TV shows, books, podcasts and music to keep you warm and cozy this month.
---
Watching
The Bold Type
The Bold Type is BACK for it's final season! Here at Romance.com.au we love this show all about female friendship, fashion, fun and the millennial experience and will be devastated when it ends in a few weeks. The show follows a trio of twenty-something friends as they navigate live, and love, whilst living in New York and working for pre-eminent fashion magazine Scarlet. The show explores themes of sexuality, social media, journalism, women's health, activism and more! It's fun, light and fresh, and utterly bingeable.
Watch it on: Stan
Friends
Speaking of sitcoms we have to discuss FRIENDS. Yes, Friends originally aired waaaay back in the early 90s, however with the reunion special airing just last week it seems that the only thing the world can talk about is Friends, again. Whilst not a show without an unproblematic legacy, Friends remains iconic, funny, and full of heart. The perfect comfort re-watch for a chilly June weekend.
Watch it on: Netflix or Binge
Cruella
Now for something new! Cruella is the brand-new film starring Emma Stone, available to watch at the cinema or streaming on Disney +. Cruella tells the story of Cruella de Ville, the villain from 101 Dalmatians. Yes, an odd choice for a film, however the trailer promises a film full of camp, fashion and drop-dead gorgeous moments.
Watch it on: Disney +
Reading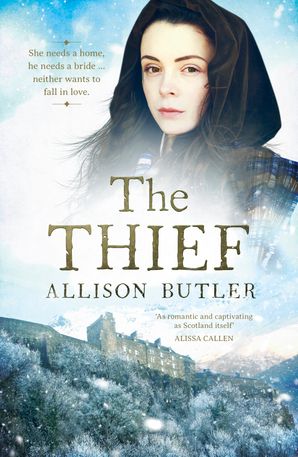 A seriously sexy Scottish romance, that will fill all your Outlander cravings! The Thief by Allison Butler follows laird Lachlan Elliot and thief Kenzie as they are forced to wed. It may begin as a marriage of convenience, but will it become something more…?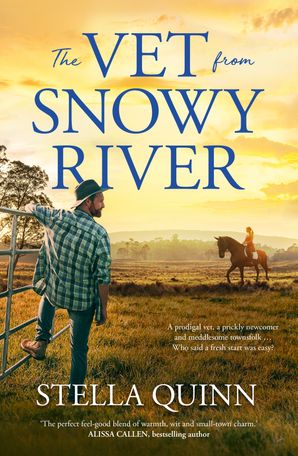 A rural rom-com about a small-town vet, a prickly newcomer and a meddlesome small town. Stella Quinn's debut will put a smile on your face this month. The perfect reads for fans of Farmer Wants A Wife!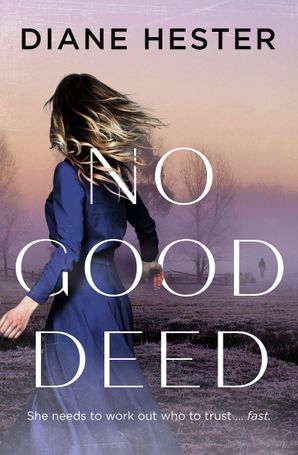 Looking for a great read that's part thriller, part romance? Look no further! Diane Hester's latest romantic suspense novel, set in the Adelaide Hills, is a gripping story that'll have you reading all night long.
Listening To
Sour by Olivia Rodrigo
We may have met her in High School Musical The Musical The Series but Olivia Rodrigo's debut album is what has truly taken the world by storm. Hitting all the top charts, worldwide, if you haven't listened to Sour yet, you're missing out! The album is a fun confection of moody pop-punk, break-up ballads and soft indie pop, and clocking in at only 33 minutes, it's a great commute listen!
Listen on: Apple Music, Spotify or YouTube
Vitamin String Quartet
Loved the songs of Bridgerton? Look no further than the Vitamin String Quartet, the group whose music was used in the blockbuster sensation show. Think all your fave pop songs… as composed by Mozart! The perfect background music for a classy dinner party, or while you're curling up with some Regency romance.
Listen on: Apple Music, Spotify or YouTube
Warm & Fuzzy Feeling playlist on Spotify
A playlist that's all about those 'falling-in-love' feelings! Featuring music by Taylor Swift, Coldplay, Snow Patrol, Harry Styles, the Jonas Brothers, and more, this playlist is utterly perfect to listen to while you read some feel-good romance fiction!
Listen on: Spotify
P.S still looking for a book to read? Check out some of our faves on sale from $1.99 this month!