Mills & Boon is THE name in Romance publishing. Founded in 1908 they have been publishing romance novels for over 100 years, publish over 700 books a year, and sell 1 book every 10 seconds.
Mills & Boon publish brand-new stories in a variety of genres every month – contemporary, suspense, sweet, rural, historical, erotic and more. There are over 12 series lines! So much variety!
If you've been thinking about checking out a Mills & Boon, and we really think you should, here's a quick guide to all their series lines, so you can find the perfect romance for you!
If you love a bit of sex, glamour and escapism… read Modern
About the series: Power and passion. Seduction, glamour and sinfully seductive heroes await you in luxurious international locations.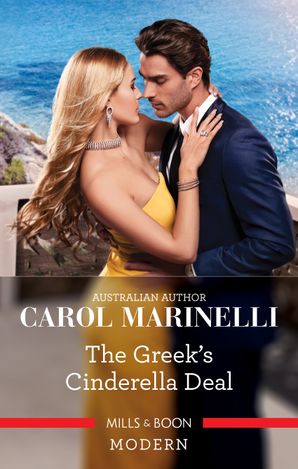 It's a one-time only offer…until their chemistry ignites!
Self-made tycoon Costa Leventis knows exactly what desperation looks like — his bespoke suits mask his troubled childhood. One glimpse of Mary Jones, fending off a business rival, has Costa coming to her rescue with the offer of a lifetime — his hotel chain will hire her, if she attends a party with him.
After years fighting her own battles, innocent Mary's dazed by Costa's generosity…and their outrageous attraction! She accepts his terms, but when the clock strikes midnight on their deal, Cinderella finds herself unraveling, and in the Greek's bed…
If you loved watching Virgin River on Netflix… read Heart
About the series: Connect with uplifting stories of compassion and belonging.Home is where the heart is — where the bonds of friendship, family and community unite.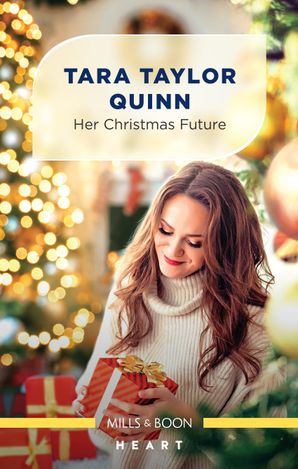 The best gift she'll open is her heart…to a new future.
Dr Olivia Wainwright is the accomplished neonatologist she is today because she never wants another parent to feel the loss that she did when her infant daughter died. Her marriage never recovered and she let go of her dream of a family. But one passionate night with her ex-husband Martin leaves her fighting to save a pregnancy she never thought possible. Can Olivia and Martin heal the past, and find family with this unexpected Christmas blessing?
If you enjoy a side of action and adventure with your romance… read Intrigue
About the series: Lives and hearts on the line. Edge of your seat romances, whodunit mysteries, get your crime-solving hat on!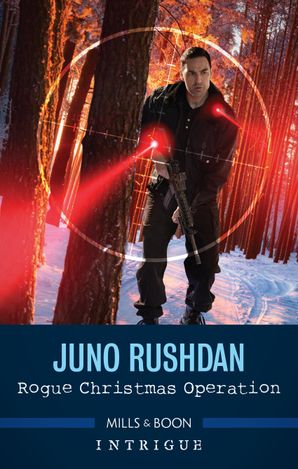 He'll sacrifice his safety…for a woman who could completely upend his Christmas.
After Gage Graham saves her from drowning, Hope Fischer revives, determined to learn the truth about her sister's death. All she has to do is infiltrate a mysterious closed Virginia town and discover why the attractive — but secretive — Gage feels compelled to help her. Can she trust him? Will he risk being discovered by his former employer, the CIA, for a woman he just met? Neither will matter if a killer succeeds.
If you love a handsome cowboy… read Western
About the series: Small towns, cowboys and contemporary romance, the all-American way!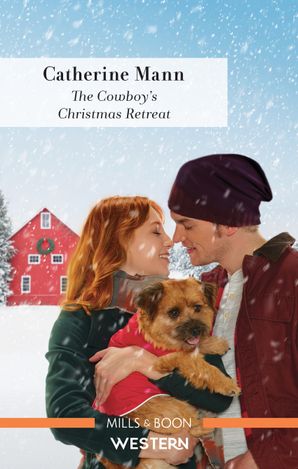 After they've opened gifts, maybe he'll unwrap her heart.
Instead of his winter wonderland wedding, Riley Stewart has been jilted. This rodeo champ needs an understanding shoulder. So Riley invites his best friend Lucy Snyder, her son and their scruffy pooch on his 'honeymoon'. But moonlit doggie walks, romantic fires, the glow of Christmas lights — everything is conspiring against their 'just friends' resolve. Will this fake honeymoon ignite the real spark Riley and Lucy have denied for so long?
If you enjoy sweet romantic comedies… read Forever
About the series: Uplifting escapes featuring real, relatable women and strong, deeply desirable men.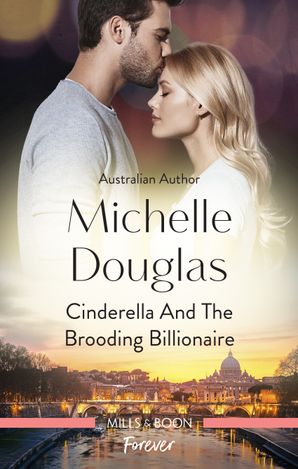 A baby in need of a mother…a billionaire in need of…a wife?
Monique Thomas wants to protect her grieving godson, but she can't do it alone, she's penniless. When Italian billionaire Luca Viera arrives to meet his child for the first time, it's clear he's wildly out of his depth! Until he makes a temporary proposition — come with him to Italy as the boy's nanny. Monique never anticipated her impulsive 'yes' could be the start of something more permanent!
If 50 Shades of Grey was your favourite read of 2011… read Dare
About the series: Sexy. Passionate. Bold. Sensual love stories with smart, sassy heroines and the sexiest men alive!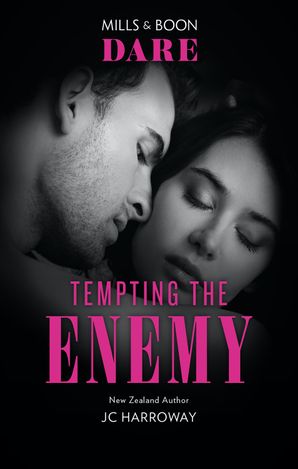 Why sleep with the enemy…when you can seduce him?
My plan was to convince gorgeous Manhattan billionaire Sterling Lombard to sell his shares in my family's company. Instead, I seduced him out of his $10,000 suit. Now the ruthlessly sexy businessman is playing a wicked game where lust and hate collide — both at work and between the sheets. But if tempting Sterling Lombard is playing with fire, falling for him might be an explosive disaster…
If you love escaping to the past… read Historical
About the series: Awaken the romance of the past. Intense passion, lavish settings and romance, burning brightly through the centuries.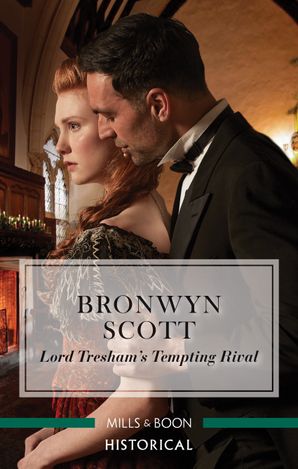 Nothing in common except an intoxicating attraction!
Sharing a steamy kiss with Anne Peverett at a Christmas ball is utterly out of character for Dr Lord Ferris Tresham. He's far too busy treating London's poor to court anyone. Until Anne is revealed as the herbalist who's been treating his patients with her homemade remedies! If they unite forces, will Anne be a bigger threat to his practice…or his closed-off heart?
If you enjoy a touch of suspense… read Romantic Suspense
About the series: Love in the face of danger. Heart-racing suspense, adventure and romance under extraordinary circumstances.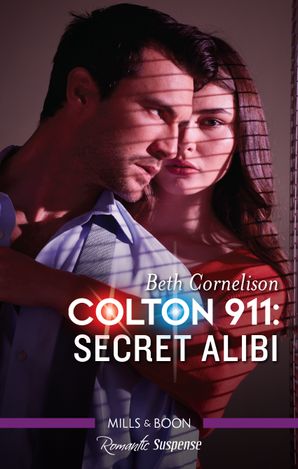 She'd sworn him to secrecy. But some secrets can kill…
When Valerie Yates and Nash Colton reunite, they don't expect their love could reawaken old demons. Soon after Valerie confesses a devastating truth, Nash is arrested for murder. She's determined to prove his innocence but doing so means uncovering even more heartbreak and betrayal. Can the former lovers find their second chance…and capture a killer tracking Nash's every move?
If Grey's Anatomy is your favourite TV show… read Medical
About the series: Pulse-racing passion. Dedicated professionals find escape, passion, comfort and love – in each other's arms!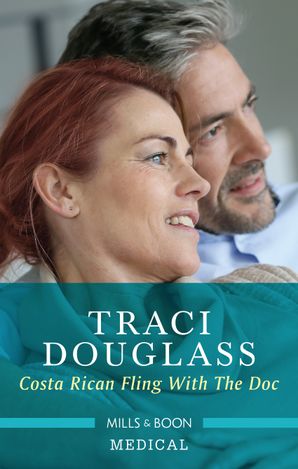 Sometimes the future…is just a fling away!
For single mum Sara, life has been all about raising her now adult son. But, volunteering for a medical charity in Costa Rica, it's finally the nurse's chance to focus on her passions. Only her guarded new boss, Gabe, stirs something deep in her that she thought long forgotten. As the devastatingly handsome doctor sends all her senses into overdrive, for once, sensible Sara can't help wondering — what if they didn't resist temptation?
If you love stories full of secrets and scandal…read Desire
About the series: Secrets and scandal. Dramatic and emotionally powerful reads to keep you captivated.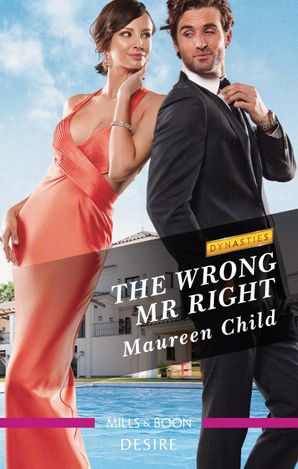 These opposites want what they can't have as business takes a very personal turn.
Contractor Hannah Yates wears a hard hat for protection on the job. If only she could protect her heart from the man who's about to put her company on the map! All she has to do is meet blueblood CEO Bennett Carey's impossible deadline…and resist their sizzling attraction. But when her day job leads to an unforgettable night, will Hannah risk everything she's worked for — or fall for Mr Right this time?
Happy reading everyone!
P.S you can check out the entire Mills & Boon collection at their website