Aries (Mar 21 – Apr 20)
Your perseverance and determination are going to be your greatest assets this month. If there's something you're chasing after – from your work life to your love life – nothing is going to hold you back. Something to Talk About by Rachael Johns is a story of overcoming obstacles and learning to love, and could be perfect for you this month!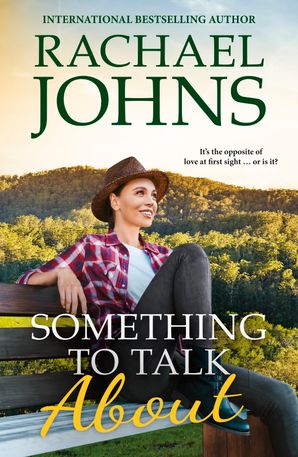 It's the opposite of love at first sight…or is it?
A moving story of overcoming obstacles and learning to love, from ABIA award-winning author Rachael Johns.
Taurus (Apr 21 – May 21)
The stars are giving you a massive dose of confidence this April, so you should use this to your advantage! Change is inevitable, so embrace it – and read Awakening the Shy Nurse by Alison Roberts for an enthralling story about a woman who decides to quit playing it safe.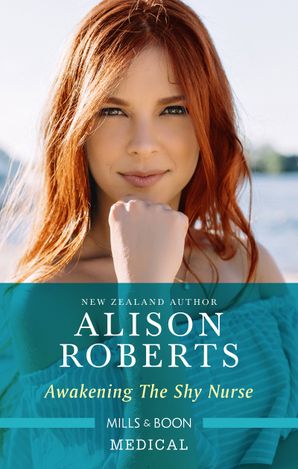 One stolen kiss…and they're both in deep water!
Gemini (May 22 – June 21)
April will bring you various exciting opportunities, but with this brings the threat of expelling too much energy trying to pursue them all. Concentrate on following one road this month – you never know what might come from it! If that road involves pursuing an old passion, try reading Racetrack Royalty  by Renée Dahlia for a steamy romance set at the opulent Royal Ascot.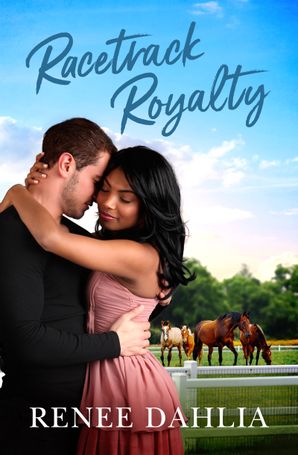 One fast horse, and a whirlwind romance set among the glamour of Royal Ascot.
Cancer (June 22 – July 22)
This month your relationships are going to be fiery and passionate – influenced by the Sun, April will be lit up by energy, so be careful you don't get burnt! For a passionate and unexpected love story, try reading Awakening the Duchess by Eva Shepherd this April.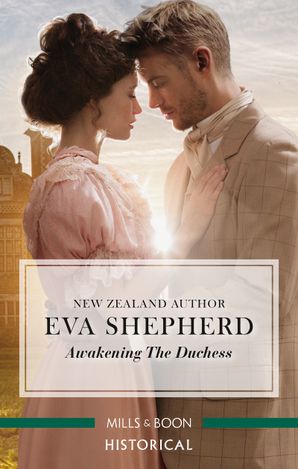 A marriage of convenience…and unexpected desires.
Leo (July 23 – Aug 21)
April will bring you a wealth of opportunities and activity, but all this excitement can get overwhelming. Don't forget to take some time out for yourself by reading Virgin River by Robyn Carr before you binge the Netflix Original Series based on the book!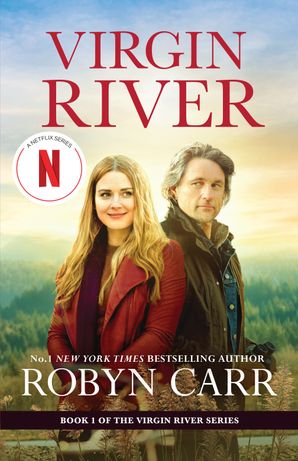 Welcome back to Virgin River with the book that started it all…
Virgo (Aug 22 – Sep 23)
Your relationships with others are going to be a big focus this month. Mercury retrograde is well and truly over, so use this time to let go of toxic relationships and focus on the ones that really matter. Read California Girls by Susan Mallery for a heart-warming story of the trials and tribulations of love and friendship.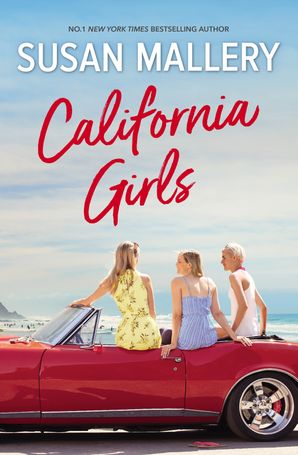 The California sunshine's not quite so bright for three sisters who get dumped in the same week …
Libra (Sep 24 -Oct 23)
April might begin with feelings of being scattered and disorganised, but don't waste energy worrying about things that are out of your control. This month is a good time to slow down and focus on the present, and what better way to recharge than by reading The Country Guesthouse by Robyn Carr.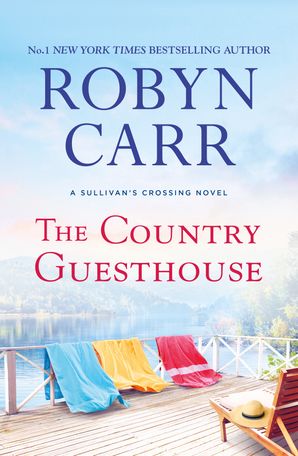 No. 1 New York Times bestselling author Robyn Carr delivers an emotional and triumphant novel about the fierce power of a mother's love.
A summer rental, a new beginning…
Scorpio (Oct 23 – Nov 22)
Embrace the unknown and unfamiliar this month, as April brings the opportunity for big life changes! For something unexpected, try reading Good Girls Lie by J.T. Ellison.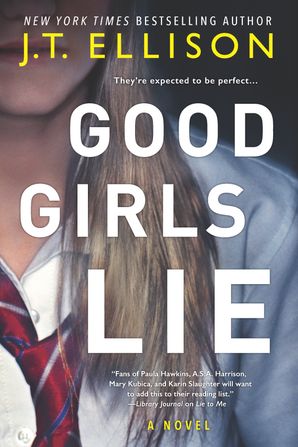 J.T. Ellison's pulse-pounding new novel examines the tenuous bonds of friendship, the power of lies and the desperate lengths people will go to to protect their secrets.
Sagittarius (Nov 23 – Dec 22)
In April, try to resist the urge to compare yourself with others and focus on YOU! Be prepared for unexpected events to occur this month. Read The MacGregor Grooms by Nora Roberts for a story of three handsome bachelors who find love in unexpected places.
Another generation of MacGregor bachelors finds true love…when they aren't even looking!
Capricorn (Dec 23 – Jan 20)
In April you might find yourself more feisty and fiery than ever – embrace it! This month is the perfect opportunity to finally get around to completing that unfinished project (or taking that holiday!), and you can do so in between reading Under the Vines by Lily Malone, Tricia Stringer and Jacquie Underdown.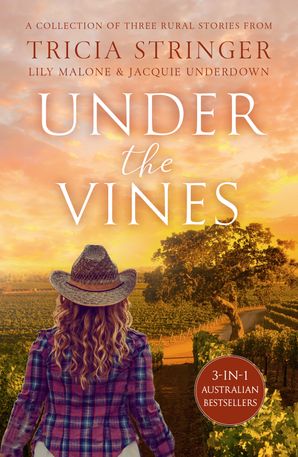 A collection of charming rural stories from three bestselling Australian authors.
Aquarius (Jan 21 – Feb 19)
This month will bring you good fortune – just don't spend it all in one place! Read Seduced by the Billonaire  by Alyssa J. Montgomery.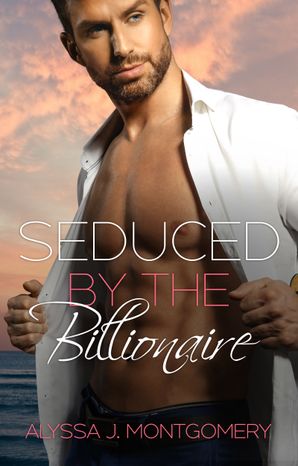 An enemies-to-lovers story about second chances and risking it all for love.
Pisces (Feb 20 – Mar 20)
April is the ideal month to rekindle old friendships (or romances!). Make the effort to reach out this month, just like the four soon-to-be-friends in The Afternoon Tea Club by Jane Gilley.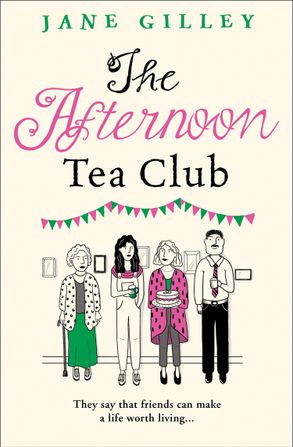 When four strangers who have struggled to "fit in" end up on the same table for an event at their local community centre, little do they know that their lives are about to be entwined and changed forever because of an Afternoon Tea club.