Happy almost-April, book lovers! As we dive deeper into our favourite season of the year, Autumn, let's get ourselves a hot drink, a comfy seat and a cosy blanket to relish a quiet moment with our favourite books.
Aries (March 21 – April 19)
Aries, your competitiveness never stops you from getting what you want to achieve in life. It's a good idea to wind down a bit sometimes and give yourself a break, although your eagerness to hold onto everything is still burning inside even you're resting. Tools of Engagement by Tessa Bailey is the perfect cure for you if you are desperate for something thrilling, yet not too intense at the same time.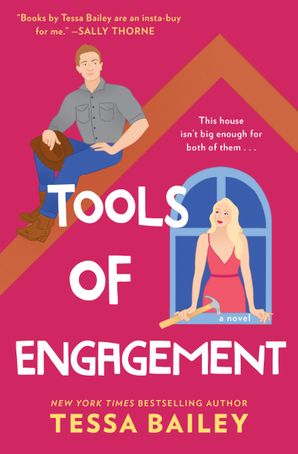 Taurus (April 20 – May 20)
Life is full of uncertainties… and that's what makes it fun! We never know what lies ahead, whether a challenge or a blessing, so we need to get ourselves ready for any circumstances. Taurus is a sign of strength to overcome all sorts of matters in life and Ladies of the House by Lauren Edmondson will certainly have a profound resonance for you guys. In the book, you'll find many common traits you share with the main character, a seemingly timid yet resilient woman.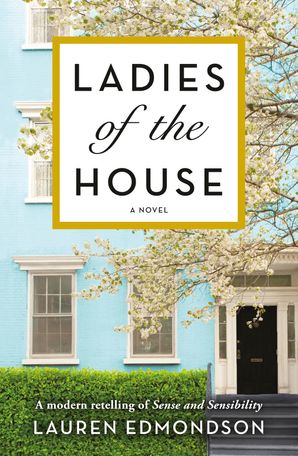 Gemini (May 21 – June 20)
Gemini, your expressive nature is a rare found in today's world. You may find it difficult to relate with someone opposite to you, but your curiosity is brewing and desperate to know the secrets that people try to hide. Falling for His Island Nurse by Marion Lennox is a perfect read for you, and you will love watching the romance unfold between between Dr. Angus Knox and his colleague Freya Mayberry.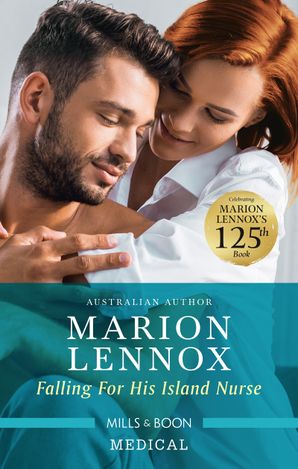 Cancer (June 21 – July 22)
Family is certainly the most precious thing for Cancer peeps. Whatever happens in their lives, they can quickly recharge through spending quality time and having a nice catch-up with their families. Your comfort food for this month has to be Secrets from a Happy Marriage by Maisey Yates, which tells the story of Rachel Henderson, her younger sister Anna and their mother Wendy standing at the crossroads in their lives.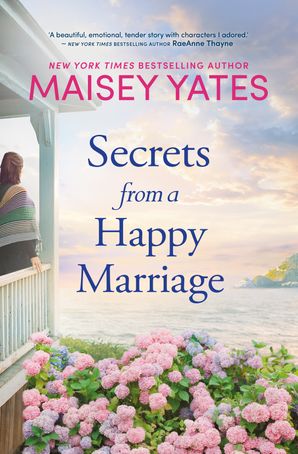 Leo (July 23 – August 22)
Leo ladies, as Mars, the ruler of the sexual nature, enters your 11th House of Friends on March 3, get ready for the special kink and sexy aura lingering in your social circle and romantic relationships this month. This sparks different possibilities for you to meet your loved ones! Be open and get inspirations from One Hot New York Night written by USA TODAY bestselling author Melanie Milburne!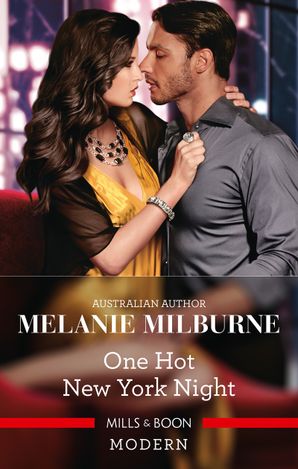 Virgo (August 23 – September 22)
We know our secrets are totally safe when we tell our Virgo girls, reliable and loyal as they are. It becomes clearer to you that relationships require effort, communications and commitments this month. The Codebreakers by Alli Sinclair is a must-read for you, based on the true story of the codebreaking women working for the mysterious Australian Central Bureau in WWII.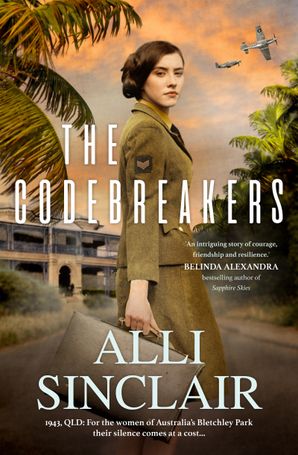 Libra (September 23 – October 22)
There is a saying that goes 'Success comes to those who are prepared'. As new moon is slowly approaching your 6th House of Health later this month, it means you need to gear up for fresh starts, for career or life. I'm sure our Libra ladies are also yearning for some changes to ignite some sparks in your lives. Have a good read of the latest book by the New York Times bestselling author Pam Jenoff's The Diplomat's Wife.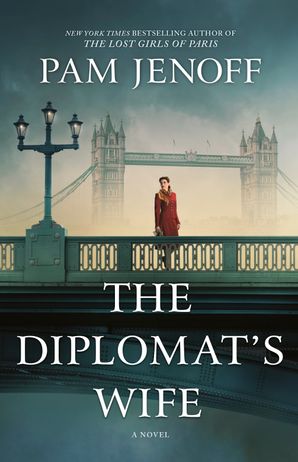 Scorpio (October 23 – November 21)
Last month, you were able to open up and surround yourself with heaps of love from your partner, friends and family. Remember that healthy and honest communications are the keys to maintain the level of intimacy and passion in the relationships. The comfort food you need is The One by Kaneana May, a sparkling, heart-warming read following the lives of three women set against the backdrop of a Bachelor-style TV show.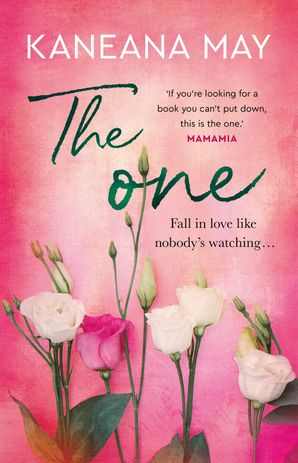 Sagittarius (November 22 – December 21)
Our strong Sagittarius sisters, you never let anything bring you down once you believe it's good for the future. We're always in awe of your perseverance to overcome adversity.
Your extroverted, funny, gorgeous and optimistic characters are exactly the same as Miss Ellen Burney in The Unworthy Duke by Charlotte Anne.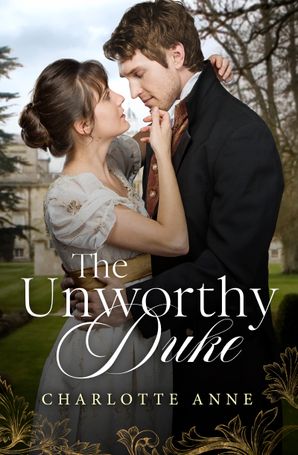 Capricorn (December 22 – January 19)
Later this month, romance planet Venus will enter your 4th House of Home and Family. Remember you'll feel immense happiness and that you deserve all sorts of comfort at home, especially safety and joy around your loved ones. I recommend you read A Small Town Heart by Tricia Stringer, Lisa Ireland and Shirley Wine to get reassurance.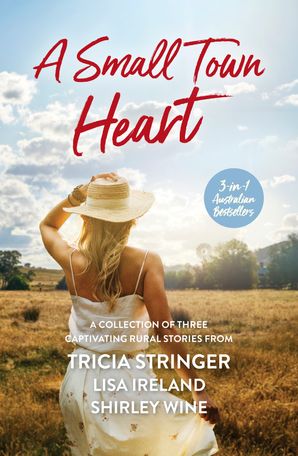 Aquarius (January 20 – February 18)
Are Aquarius's uncompromising? Rebellious maybe? Our Aquarius sisters were all born with free spirits and are not willing to either go with the flow or bound by rules. Just like Lady Theodosia Fortescue-Brown who becomes a pioneer as a female detective in the 1890s London in The Lady Detective by Ava January.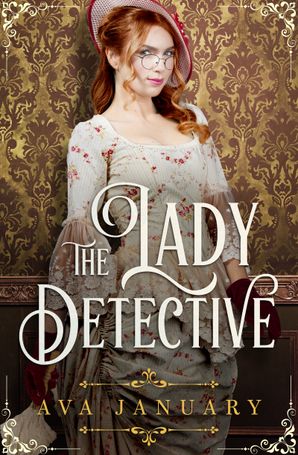 Pisces (February 19 – March 20)
It's your time to shine and get excited, all Pisces fellows! This month you somehow may not feel like being alone and spending all the time in the couch binge watching Netflix, so you're looking for some group activities that you and your friends all enjoy… In the meantime, I recommend The Book Club by Mary Alice Monroe if you really miss them and their support. Be chill and enjoy the strong peer rapport in the book as you wait for their replies!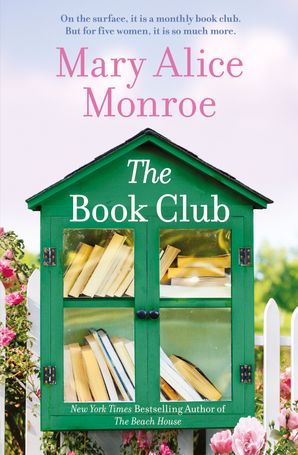 Still looking for a book to read?
By Katie Chan