Struggling to find a new book to read? Overwhelmed by choice? Let your star-sign determine your next favourite read with your August ~bookish~ horoscope!
---
Leo (July 23 – August 22)
Leo you are CELEBRATING this month with your sign in ascension, and quite rightly, this is your time to be your best bold drama-queen self. Keep the celebration going and read You Had Me At Hola an unforgettable, hilarious rom-com set in the drama-filled world of telenovelas-perfect for fans of Jane the Virgin and The Kiss Quotient.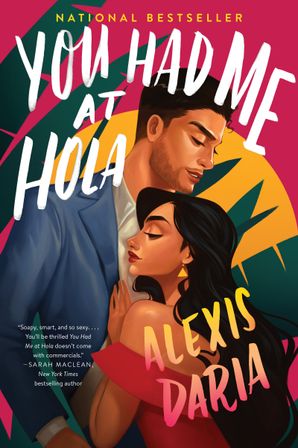 Virgo (August 23 – September 22)
Virgos it's time to stop listening to Folklore. Yes, it is an AMAZING album (Queen Tay-Tay has truly peaked with her latest release), but its moody, gloomy vibes are starting to make you melancholy and listless. Get your heart racing again with Kaye Dobbie's latest romantic-adventure novel. Think bushrangers, robberies, romance and a 150 year-old mystery to uncover…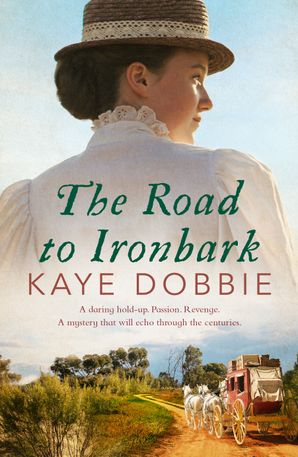 Libra (September 23 – October 22)
Libra, you're still coming down from the highs you experienced watching Hamilton on Disney Plus. You've listened to the album, watched the TikToks and scrolled through Lin-Manuel Miranda's Twitter for sneaky titbits about the show. Don't worry we've got you covered with the latest anthology One From The Heart, three stories from the world of the Rivervue Community Theatre for all the backstage drama, theatrical excitement and romance you've been looking for!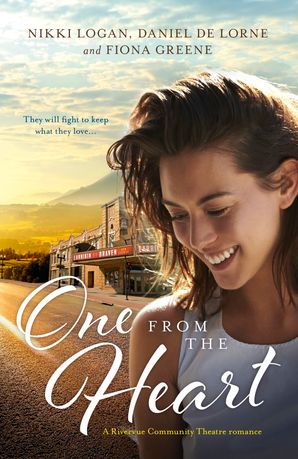 Scorpio (October 23 – November 21)
Scorpio, you're feeling very lovestruck this month. You've fallen deeply in love with almost every good-looking TV character and you've caught yourself dreaming about finding your own Happily Ever After. While we can't provide that, we can suggest you read a Mills & Boon Modern (or two), they're jam-packed with ALL the passion and romance you're pining for (not to mention some very handsome men).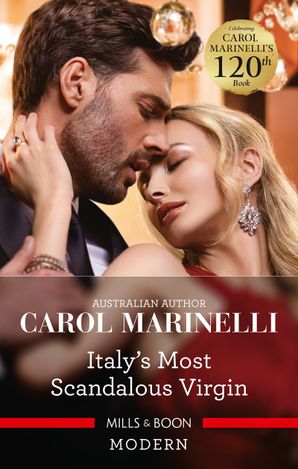 Sagittarius (November 22 – December 21)
Sag queens it's been a dreamy month for you. You're enjoying cosying up on the couch, warm mug of tea in hand, wrapped in a woolly blanket, simply day-dreaming the hours away. You're reflective, pensive and just a little bit whimsical, so we recommend What the Heart Wants for a read that's just as deep and introspective as you are this month.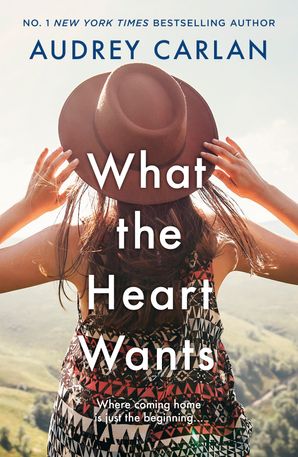 Capricorn (December 22 – January 19)
Capricorns, you are THE social butterfly this month. After a social down period last month you're being proactive, organising group catch-ups, sending daily Snapchat updates and FaceTiming your friends to watch TV shows together. All this friendship-buzz has you reflecting on the importance of friendship, and so Sherryl Wood's Sweet Magnolias series is perfect for you as it explores the ups and downs of a trio of friends living in the charming town of Serenity. Plus it's now a Netflix TV show!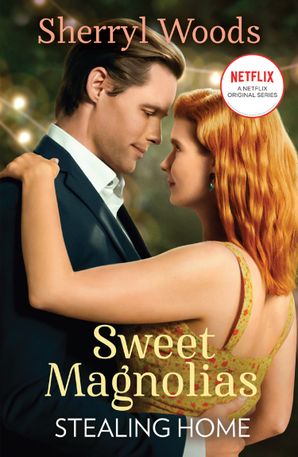 Aquarius (January 20 – February 18)
Aquarius, you have definitely become a little too obsessed with True Crime this month. You're watching TV shows, binge-listening to podcasts and doing deep-dives on Wikipedia 'Unsolved Crimes' pages. Maybe it's time to take a break… But we have the perfect book to wean you off with an anthology of unputdownable mysteries by bestselling author Heather Graham.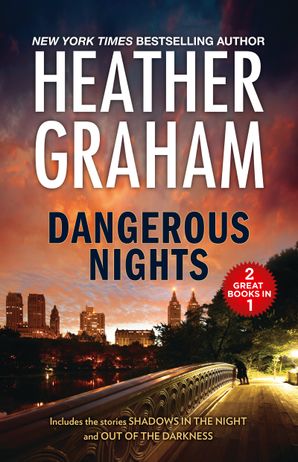 Pisces (February 19 – March 20)
Pisces you're feeling a little gloomy this month, the winter weather and increased COVID-19 restrictions have really got you down. Sometimes it's ok to switch off from the news cycle and just escape into another world for a few hours! If you really want an escape we recommend Wild Rain by Beverly Jenkins, it's a stunning historical romance about a female rancher and a reporter in 18th century America. Plus it's just that little bit (very) sexy…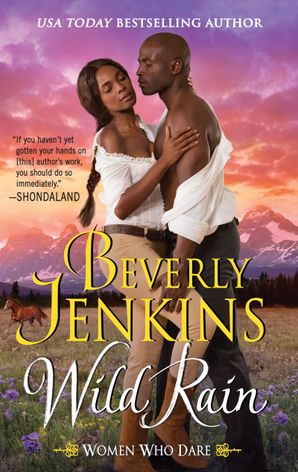 Aries (March 21 – April 19)
Aries, this month is all 'bout SISTERHOOD for you. Whether that be your actual sisters, or the sisters you've made through friendship, you're reflecting on all the reasons sisterhood is wonderful. If you're looking for that perfect sisterhood read we recommend Sunrise Over Half Moon Bay, for a novel about the joys of sisterhood and embracing change.
Taurus (April 20 – May 20)
Taurus, you're a BUSY bee this month! Between exercise, socially distant social gatherings, Zoom trivia nights, learning a new language, taking up art classes online, not to mention having to watch the newest episodes of Bachelor and Farmer Wants a Wife four times a week, you just don't have the time for a new book. Or so you think, we recommend a Mills & Boon Historical for a light, but deeply binge-worthy, romance that's under a hundred pages!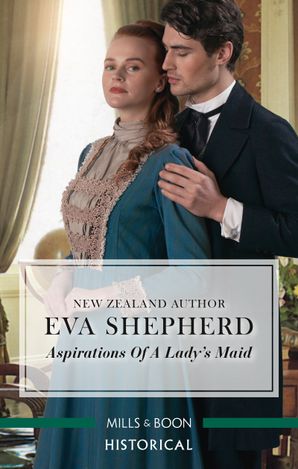 Gemini (May 21 – June 20)
Geminis how many times is too many to watch The Kissing Booth 2? Before you hit play AGAIN on a corny Netflix rom-com (although they are GREAT) we recommend you try escaping in a different way with a great new book. If you want a book with a sexy secret romance just like The Kissing Booth (but MUCH more intriguing), we recommend The Ambassador's Daughter by Pam Jenoff. Plus it's set in the dramatic and fascinating world of 1920's Paris. YEP.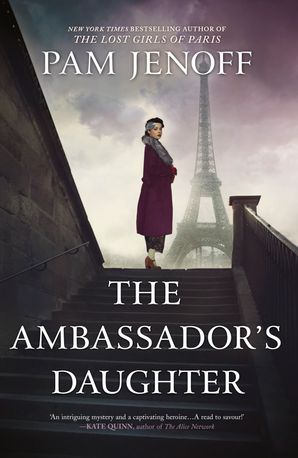 Cancer (June 21 – July 22)
Cancer you are CRAVING a good holiday right now. You've been scrolling through your past holiday snaps, and you're still weeping about that overseas trip you've had to cancel. Since it looks like all holidays are cancelled for the next few months (or longer), and with the increased national shutdowns here in Australia, you're looking for other ways to escape. We recommend Allison Butler's The Healer for a sexy read that'll transport you all the way to the gorgeous ethereal landscapes of Scotland.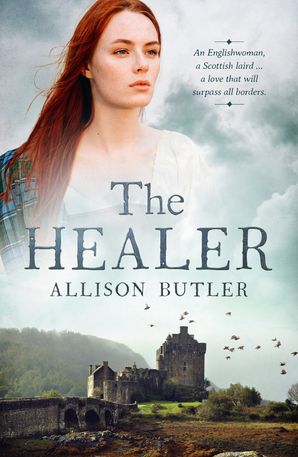 Love reading romance? Love deals? Check out these e-books on sale from $1.99!
Featured Image Credit: Unsplash
Written by Eloise Plant